Hotel & Travel Information
Host Hotel & Conference Center Information
Hilton Omaha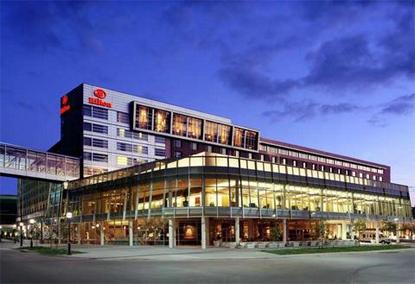 1001 Cass Street
Omaha, NE 68102
The Hilton Omaha and the CenturyLink Convention Center will be home to the 2017 NEAFCS Annual Session.
IMPORTANT UPDATE:
The deadline to receive the discounted room rate was September 12th. Although the discounted rate is no longer available, the hotel does have rooms available at their prevailing rate. To make a reservation, contact the Hilton Omaha directly by calling 1-800 HILTONS.
PARKING & INTERNET: Room rate includes complimentary wireless internet in guest room and 50% off overnight self-parking fees. Parking at the Convention Center is $8 per car, per entry.
Travel Information
Hilton Omaha provides a complimentary shuttle on demand. Call the hotel directly when you land at the airport and allow 15 minutes for the shuttle to arrive. The shuttle runs every 30 minutes or so each morning for airport departures.
Omaha's Eppley Airport (OMA) is less than 3 miles from the host site of the NEAFCS Annual Conference convention center, the CenturyLink and Hilton hotel. Rental cars, taxis, limousine and shuttle service are available at the airport. Omaha's central location also makes it an effortless drive. Omaha is conveniently located in the heart of the Midwest at the junction of Interstate 80 and Interstate 29. Click here for more details about how to get to Omaha.
What Is There To Do In Omaha?
The CenturyLink Center is located in the heart of downtown Omaha near the Old Market Entertainment District, and 7 minutes from Eppley Airfield Airport. CenturyLink Center is located close to many of the Top 10 Things to do in Omaha. Check it out: http://www.midwestliving.com/travel/nebraska/omaha/things-to-do/things-to-do-omaha/?page=0
Omaha Calendar of Events - From festivals, sporting events and live music to art shows, stage productions and special exhibits, you'll find a variety of events to enjoy when you visit Omaha. https://www.visitomaha.com/events/
Click here for Omaha deals and discounts.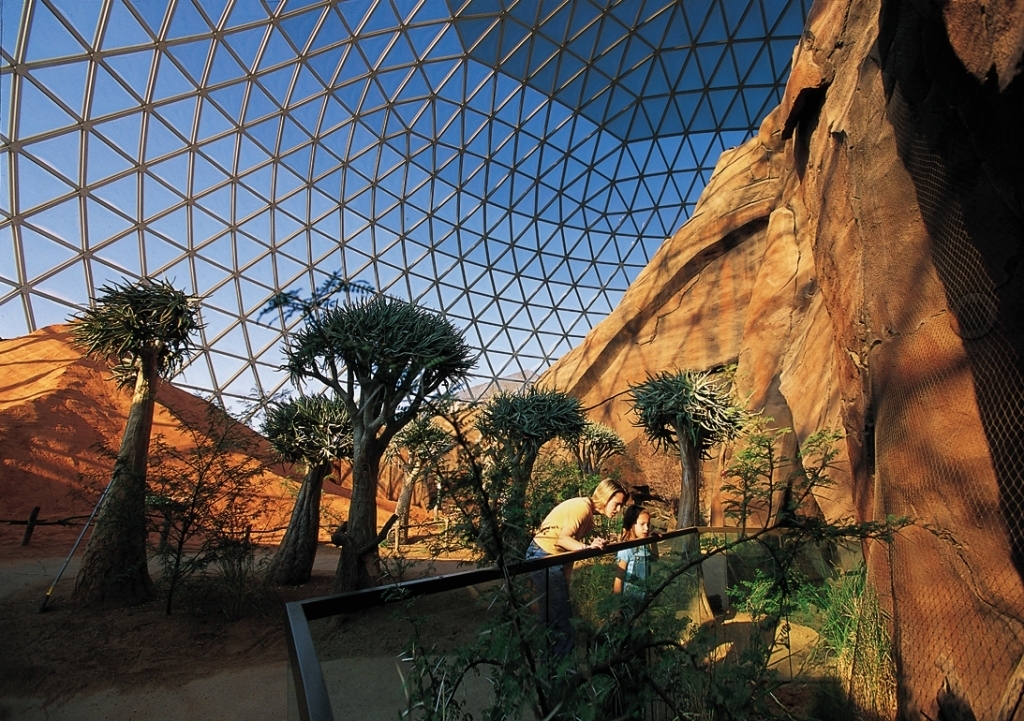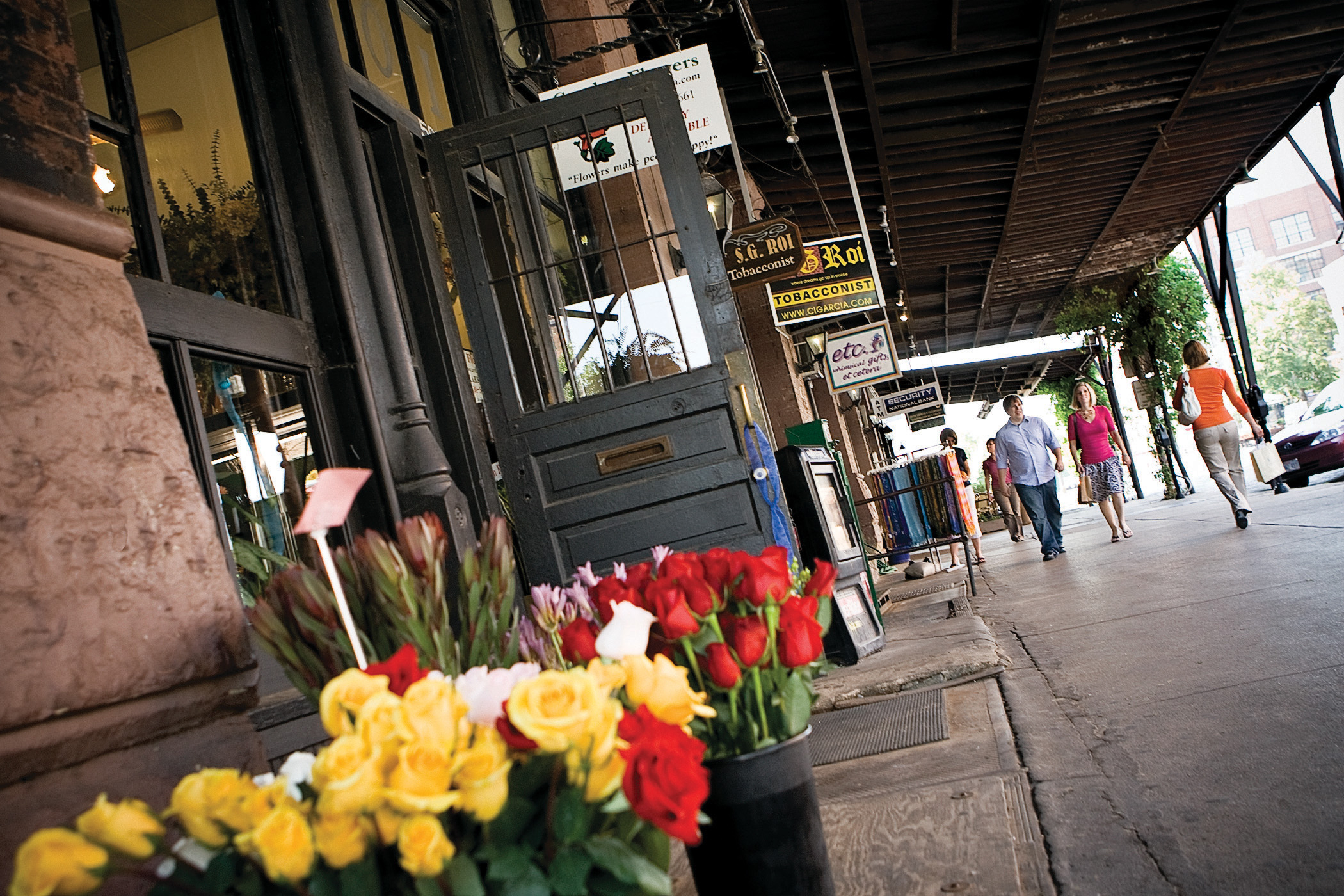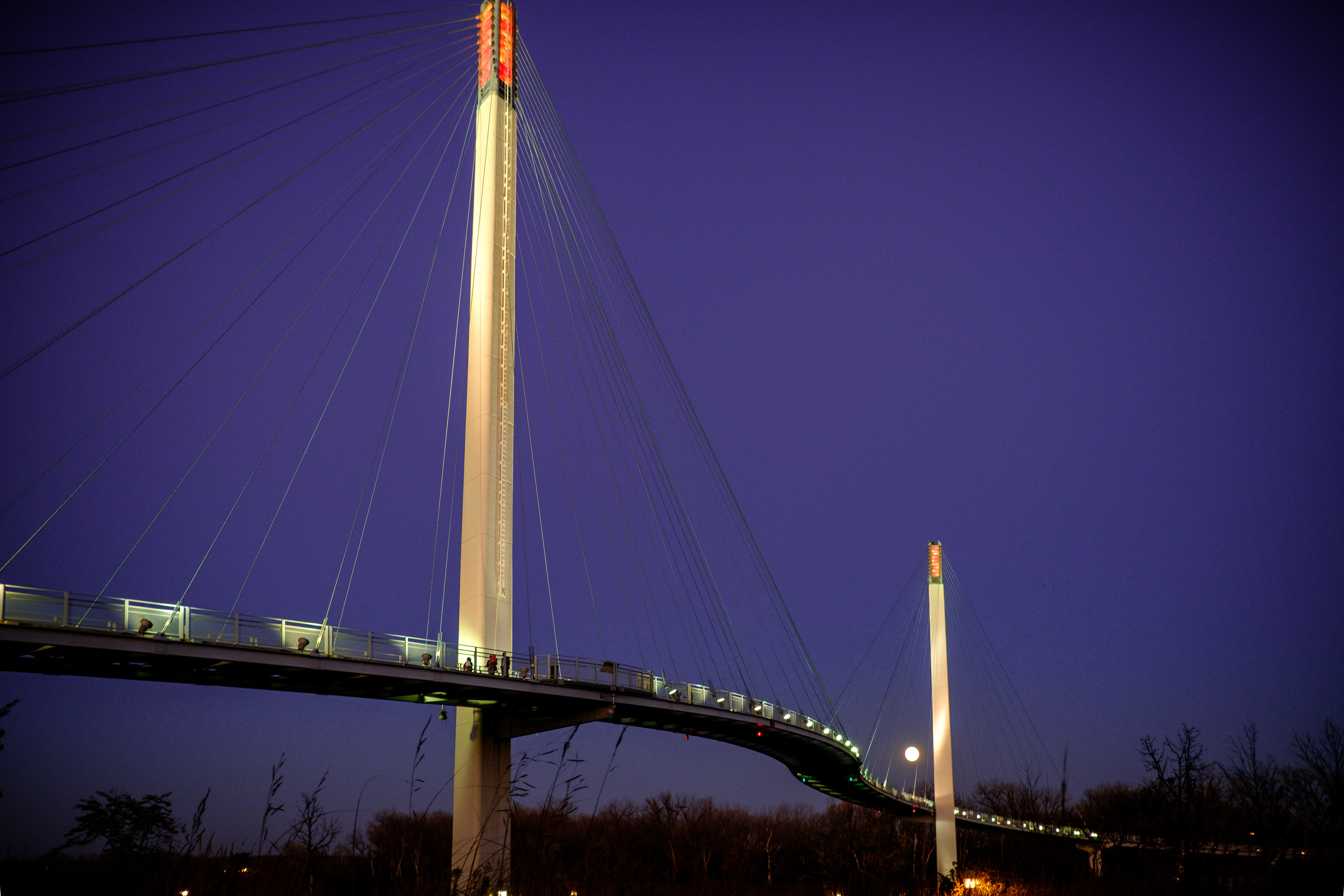 Images courtesy of Visit Omaha