NEAFCS Leadership Experience Hub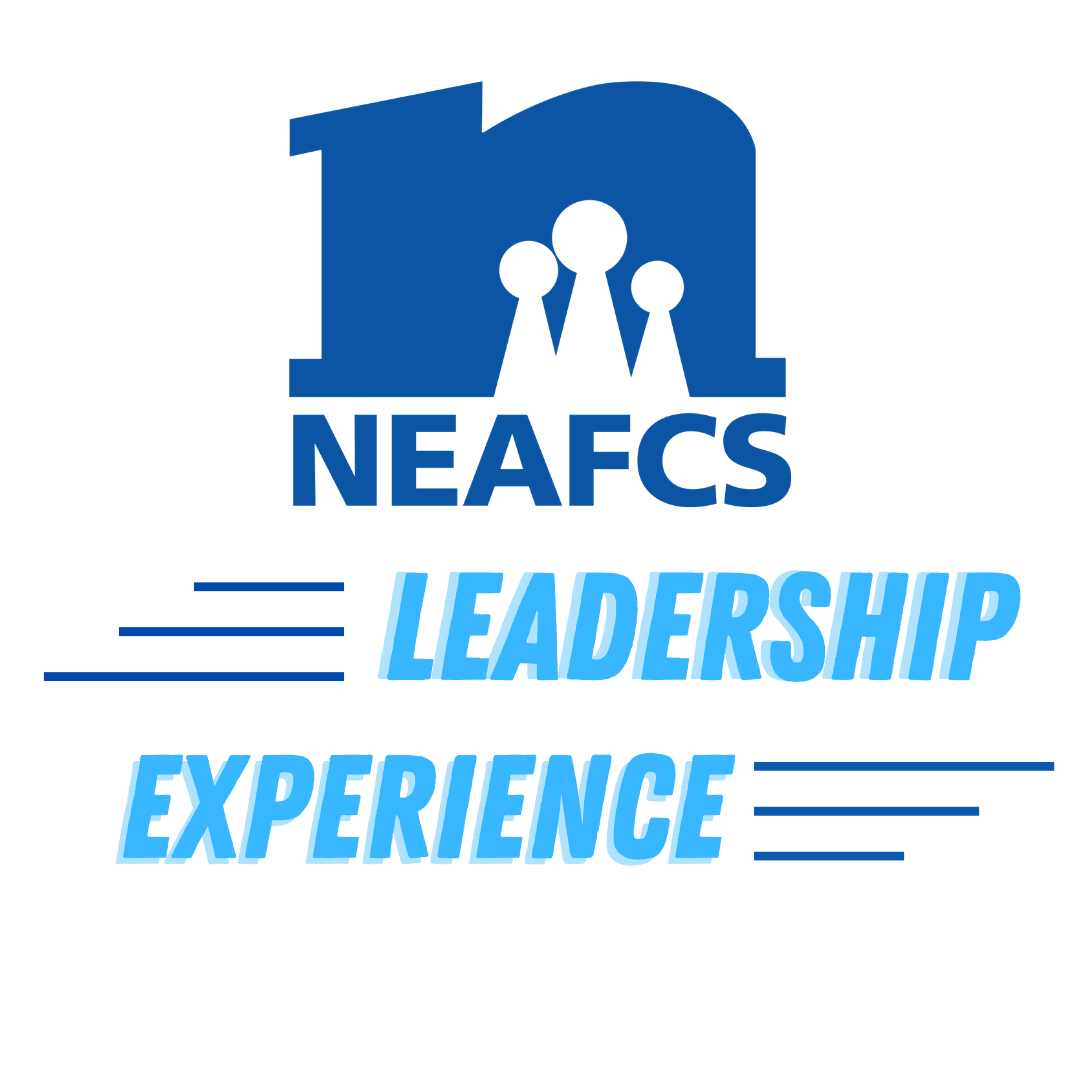 Have you wondered if you should 'accept a call'? The Leadership Experience is just the place for you to find answers to that question!
The NEAFCS Leadership Experience will allow you to 'try-on' and 'listen-in' on that 'call' before answering.
Your time will be spent on:
Leading Self: Working in your Strengths
Leading in your Community: Working with Authentic Relationships
Leading in your Affiliate: Working as an Extension Professional
Leading in NEAFCS: Working at the Next Level
Join us and take the leap!
Call for Proposals Now OPEN! - Apply today to present to our mentees on a variety of leadership-related topics. Deadline to submit is May 1, 2021.
Application Now CLOSED! (Deadline to apply was March 15, 2021 with applicants being notified on April 15, 2021.)
Application Tool - this is a "paper copy" of the online application form to use to prepare your online submission if you'd like to use it. Available as a fillable PDF and as a Word document.
Webinar Recording - Did you miss the launch webinar on February 4, 2021? If so, click here to view the recording.