Thank You To Our Exhibitors

(Listed Alphabetically -

= Sponsor)
2019 Annual Session - Hershey, PA
325 John Knox Rd. Suite L103
Tallahassee, FL 32303
Phone: (850) 205-5638
Email: [email protected] 
Website: www.neafcs.org
Contact Name: Terri Mayhew, Denise Continenza
Product/Service Description: Stop by our promotional sales tables to take home some Hershey magic before you head to Pennsylvania next year! We'll have a wide-ranging variety of mini-raffle groupings sure to satisfy your sweet tooth and love of all things Hershey and chocolate -- both new and vintage! We'll also have  information to help you maximize your stay in Hershey as well as Lancaster, Gettysburg or Philadelphia – all short drives for that perfect pre- or post-conference getaway!
Active Parenting Publishers
1220 Kennestone Circle – Suite 110
Marietta, GA 30066
Phone: (800) 825-0060
Email: [email protected]
Website: www.activeparenting.com
Contact Name: Rhea Lewis
Product/Service Description: Award-winning, video-based education programs that cover topics including parenting, character education, and school success.
AgWorkers Insurance Company
P.O. Box 88
Ft. Worth, TX 76101
Phone: (800) 825-0060
Email: [email protected]
Website: www.agworkers.com
Contact Name: Sharon R. Pierce
Product/Service Description: Insurance company that provides services to agriculture related professionals.
Alabama Cooperative Extension System – Human Sciences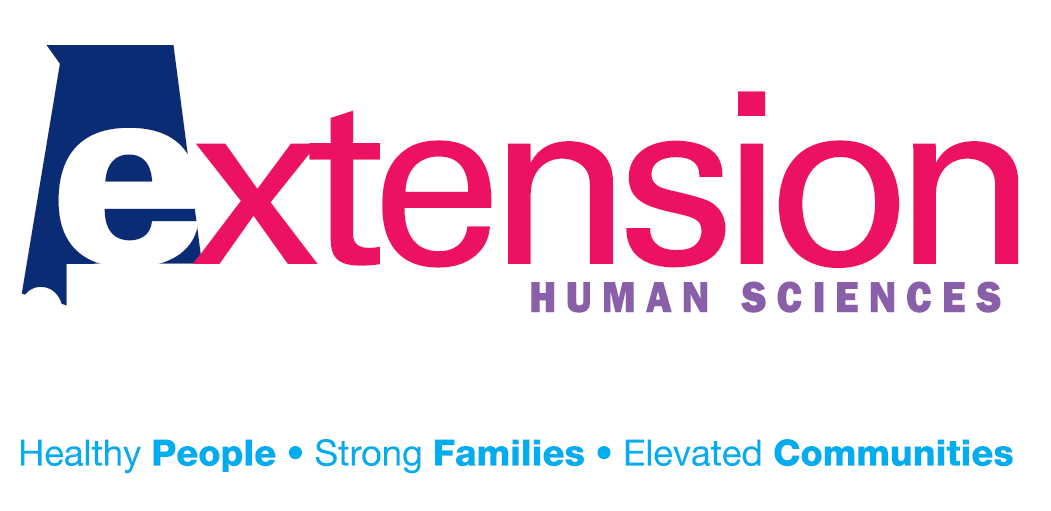 118 Duncan Hall
Auburn University, AL 36849
Phone: 334-750-4189
Email: [email protected]
Website: www.aces.edu
Contact Name: Jennifer Wells-Marshall
Product/Service Description: The Alabama Cooperative Extension System advances research and outreach that supports healthy people, strong families and elevated communities.  The HSE-FCS exhibit will showcase program impacts, high quality programs, and award winning curricula. 
AAFCS (American Association of Family & Consumer Sciences)
400 N. Columbia Street Ste. 202
Alexandria, VA 22314
Phone: (703) 706-4600
Email: [email protected]
Website: www.aafcs.org
Contact Name: Abby Wells
Product/Service Description: AAFCS is a broad-based membership organization that helps connect FCS professionals across multiple practice settings and content areas to share knowledge, research and experience. 
American Cleaning Institute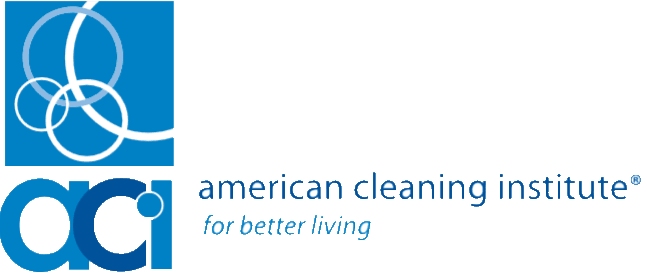 1331 L. Street, NW Suite 650
Washington, District of Columbia 20005
Phone: (202) 662-2515
Email: [email protected]
Website: www.cleaninginstitute.org
Contact Name: Jenn Coolidge, Projector Director, Education & Meetings
Product/Service Description: Thank you NEAFCS for helping ACI help others achieve better living and cleaning since 1969.  Together, we have helped millions of families use and store cleaning products safely in their homes.  Stop by and learn more about our new blog and new educational materials.  www.cleaninginstitute.org.
American Income Life Special Risk Division
PO Box 50158
Indianapolis, IN 46250
Phone: (800) 849-4820
Email: [email protected]
Website: americanincomelife.com
Contact Name: Erin Bain, 4-H/Extension Client Relations
Product/Service Description: The AIL Special Risk Division provides blanket group accident insurance policies for all Cooperative Extension groups and programs nationwide.  We ave specialized in working with Extension for over 60 years and pride ourselves on personal and professional service. 
CATCH (Coordinated Approach to Child Health)
601 FlagHouse Drive
Hasbrouck Heights, NJ 07604
Phone: 201-329-7513
Email: [email protected]
Website: www.flaghouse.com/catchinfo.org
Contact Name: Monica Sharkey, Sales Administrative Assistant
Product/Service Description: CATCH (Coordinated Approach to Child Health) boosts nutrition education and physical activity with USDA approved curricula and training options for elementary & middle school age and CATCH early childhood for preschool.
Consumer Financial Protection Bureau (CFPB)
1700 G. Street NW
Washington, DC 20552
Phone: 202-435-7687
Email: [email protected]
Website: www.consumerfinance.gov
Contact Name: Leslie Jones
Product/Service Description: Consumer Financial Protection Bureau offers resources and materials.
Extension Journal, Inc.
22500 Road 21
Ft. Morgan, CO 80701
Phone: 907-768-0322
Email: [email protected]
Website:
Contact Name: Luann Boyer
Product/Service Description: Journal of Extension is a research-based and peer-reviewed resource for Extension Professionals to use for outreach and engagement.  Extension Journal, Inc. also is the host for the Extension Job Bank listing of Extension positions throughout the United States.
Federal Trade Commission (FTC)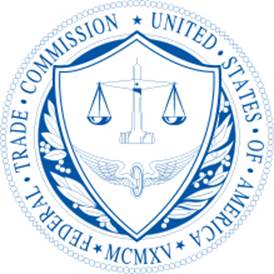 Phone: 202-326-3266
Email: [email protected]
Website: www.consumer.ftc.gov
Contact Name: Bridget Small
Product/Service Description: The Federal Trade Commission offers free print and online material for consumers and educators.  The articles, worksheets, brochures and videos found at Consumer.Gov, IdentityTheft.gov and FTC.gov/PassItOn help people manage money, deal with credit and debt, avoid scams, and report and recover from identity theft.
Hands on Banking, Wells Fargo & Company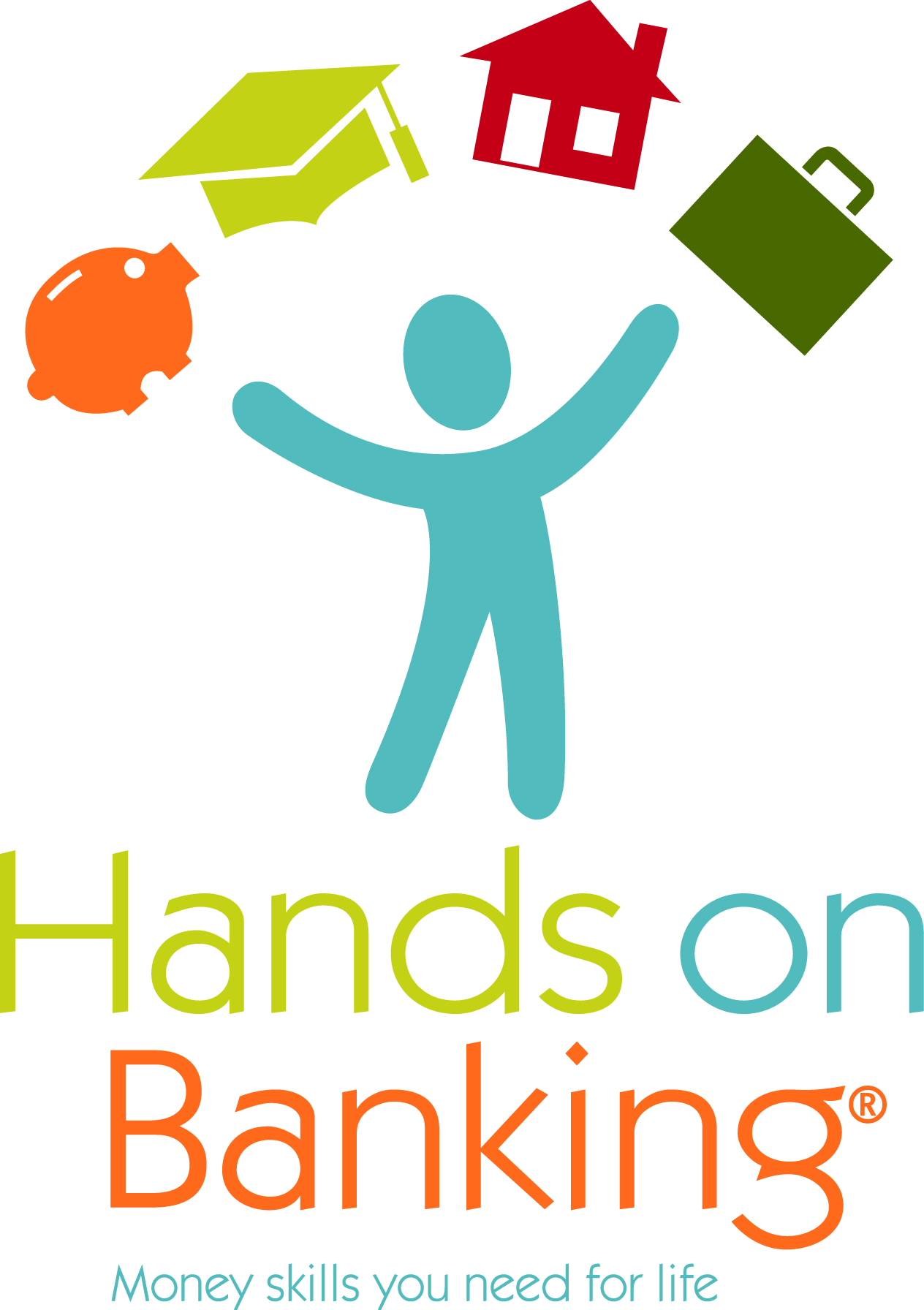 Glen Allen, VA
Phone: 410-707-3848
Email: [email protected]
Website: www.handsonbanking.org
Contact Name: Mia Russell
Product/Service Description: Hands on Banking, a public service offered by Wells Fargo, is a free financial education program that covers important 
Joint Council of Extension Professionals (JCEP)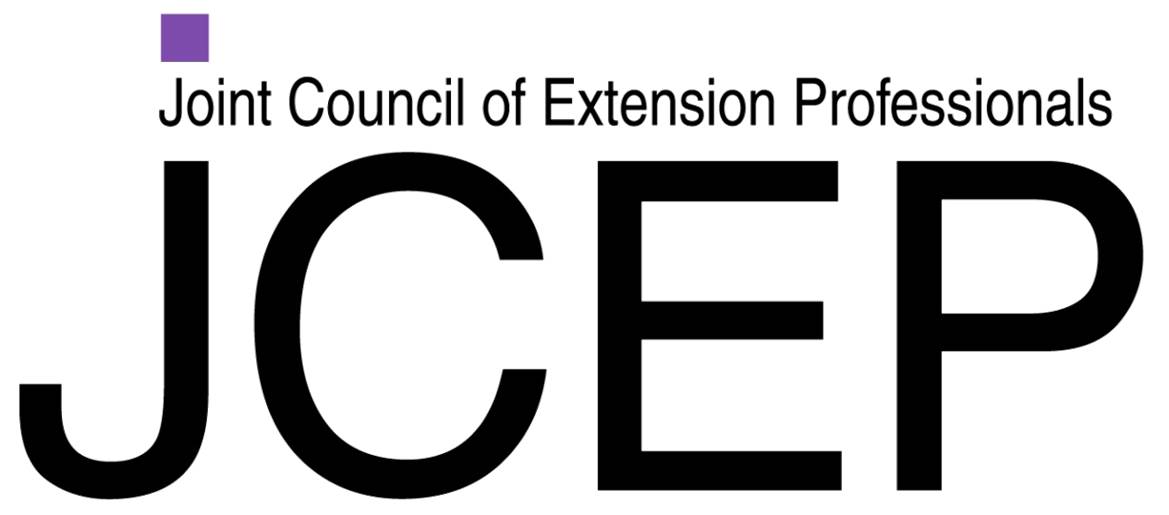 603 Woodland Dr.
Twin Falls, ID 83301
Phone: 208-736-4495
Email: [email protected]
Website: www.jcep.org
Contact Name: Bob Ohlensehlen
Product/Service Description: Organization whose members are 7 associations of Extension Professionals.
Kansas State University, Office of Educational Innovation & Evaluation
2323 Anderson Ave, Suite 220
Manhattan, KS 66502
Phone: 785-532-5930
Email: [email protected]
Website: www.k-state.edu/oeie
Contact Name: Aaron Schroeder, Assistant Director
Product/Service Description: OEIE provides comprehensive and collaborative project development, strategic planning, and evaluation services.  From proposal development to final reports, our team works to enhance program capacity and impact.  We built and support the web-based Program Evaluation and Reporting System (PEARS), which can greatly streamline data management and reporting efforts.
Learning ZoneXpress



667 E. Vine Street
Owatonna, Minnesota 55060
Phone: (888) 455-7003
Email: [email protected] 
Website: www.learningzonexpress.com 
Contact Name: Mary Beth Anderson, Director, Educational Resources
Product/Service Description: Learning ZoneXpress creates fresh, engaging resources to promote nutrition, wellness, and physical activity. Our posters, handouts, banners and games help clients make positive, health-related behavior changes. Stop by to see why extension customers turn to Learning ZoneXpress and to pick up free samples of what works. For more information, visit www.learningzonexpress.com.
Military Families Learning Network
261 Mell Street, 334C Spidle Hall
Auburn, AL 36849
Phone: 334-844-3231
Email: [email protected]
Website: www.militaryfamilieslearningnetwork.org
Contact Name: Kyle Kostelecky, PhD
Product/Service Description: The Military Families Learning Network (MFLN) engages military family service providers and Cooperative Extension Educators in the exchange of experiences and research to enhance professional impact and encourage professional growth.
NASCO
901 Janesville Ave
Ft. Atkinson, WI 53538
Phone: 920-563-2446
Email: [email protected]
Website: www.enasco.com
Contact Name: Sarah Feirn
Product/Service Description: The NASCO Family and Consumer Sciences catalog offers a complete line of hands-on-educational materials, including Ready-Or-Not-Tot ®  and Love to Care parenting simulators, and curriculum; nutrition educational material featuring the Life/form ® replicas as well as the only MyPlate with Dairy attached; family and consumer sciences games, books, software, and videos; classroom equipment and furniture; housewares and improved culinary equipment line, and sewing equipment.
National Presto Industries 
3925 N. Hastings Way
Eau Claire, WI 54703
Phone: 715-839-2021
Email: [email protected]
Website: www.gopresto.com
Contact Name: Nancy Becker, Corporate Home Economist 
Product/Service Description: For over 110 years Presto has been a leader in food preservation, first as a manufacturer of industrial size pressure canners, known as "canner retorts" for commercial canneries and then smaller size canners for household use.  Today, Presto remains a recognized brand of pressure canners, dehydrators as well as electrical housewares. 
NEAFCS Marketing & Endowment 
Website: www.neafcs.org
Contact Name: Julie Garden-Robinson, NEAFCS Vice President Public Affairs
Product/Service Description: Stop by and stock up on some marketing merchandise that shows your NEAFCS colors!  Add to your own collection of NEAFCS items or pick up some thank you or appreciation gifts for colleagues, guest speakers, key committee chairs, and state affiliate members.  The booth also will host someone from the Endowment Committee to collect donations to the NEAFCS Endowment Fund. 
NEAFCS Candidates 
Website: www.neafcs.org
Contact Name: Terri Mayhew, NEAFCS Nominating Committee Chair
Product/Service Description: Stop by this booth to find out about the candidates who are running for national board positions.
Newell Brands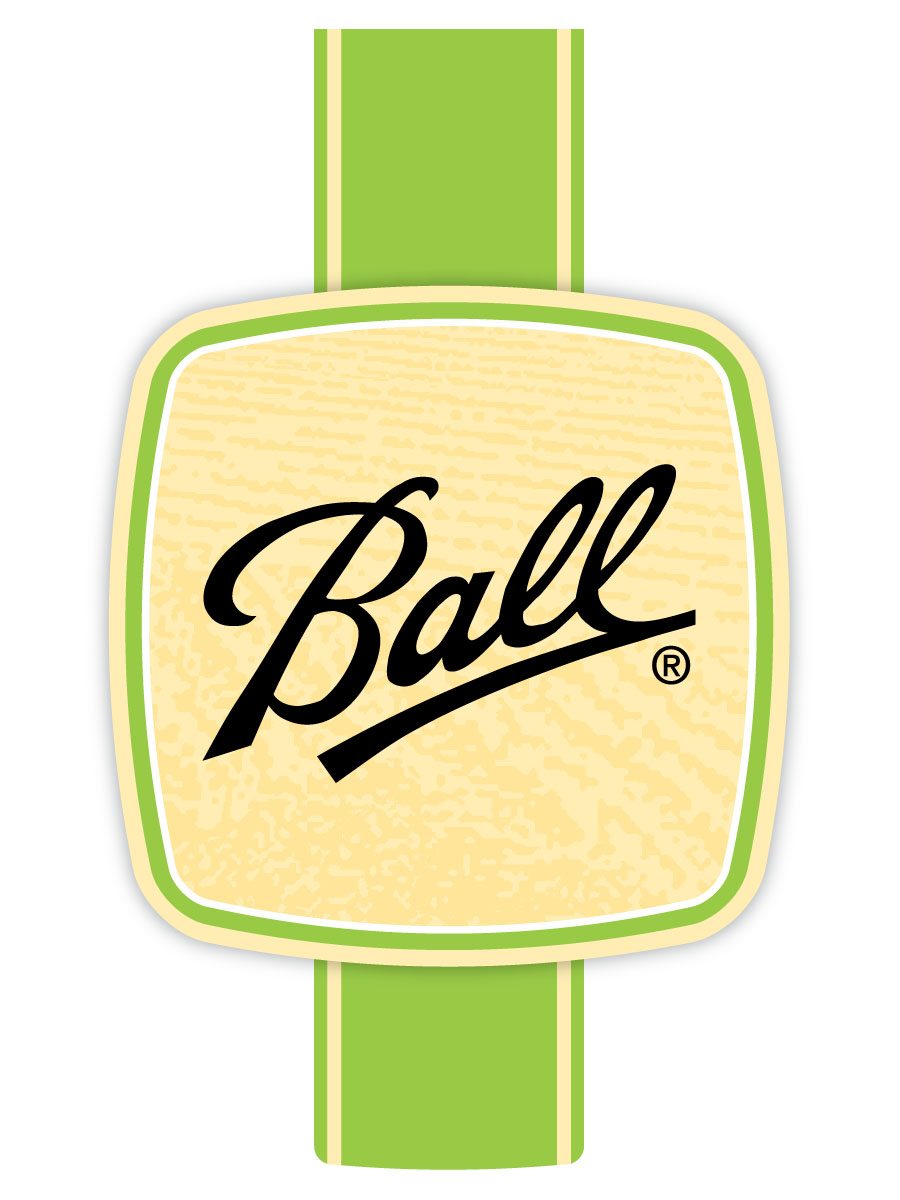 Phone: 800-240-3340
Website: www.freshpreserving.com
Contact Name: Jessica Piper
Product/Service Description: Newell Brands Inc., the makers of the 130+ year old Ball® home canning brand, continues to raise the bar on its iconic mason jar with product innovations and recipe development/validation.
Northarvest Bean Growers Association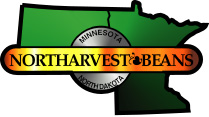 50072 E. Lake Seven Rd
Frazee, MN 56544
Phone: 218-334-6351
Website: www.beaninstitute.com
Contact Name: Faye Courneya
Produce/Service Description: Northarvest Bean Growers Assn supports all markets by providing resources and recipes that help nutrition professionals make dry beans a simply delicious, naturally nutritious part of daily meals.  Please visit www.beaninstitute.com for more information, including quantity recipes with meal component analysis. 
OrganWise Guys, Inc 
450 Satellite Blvd NE, Suite #M
Suwanee, GA 30024
Phone: 800-786-1730
Email: [email protected]  
Website: www.organwiseguys.com
Contact Name: Julie Green
Product/Service Description: The OrganWise Guys (OWG) is an evidence-based, obesity prevention program that uses the school or child-care center as the hub of healthy activity to positively impact the community at large.  OWG seamlessly integrates core curricula objectives and healthy living education while it connects with kids to incite lifelong behavior change. 
The Sugar Association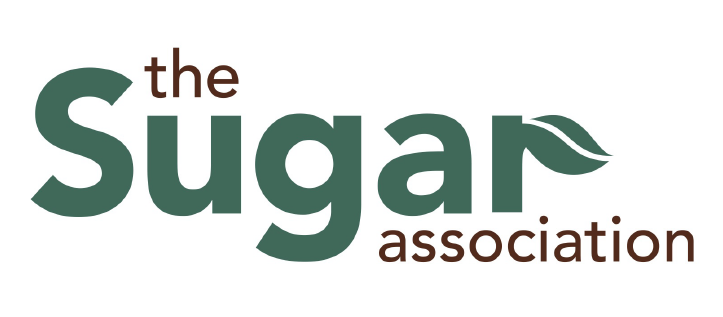 1300 L. St NW, Suite 1001
Washington, DC 20005
Phone: (202) 785-1122
Email: [email protected]
Website: www.sugar.org
Contact Name: Julie Green, Executive Admin Assistant
Product/Service Description: The Sugar Association provides informative publications on sugars role in a healthy diet and lifestyle.
University of Kentucky Homeless Youth Engagement & Support

University of Kentucky, Room 117 Erickson Hall
Lexington, KY 40506-0064
Phone: 859-257-3032
Email: [email protected]
Website: www.ca.uky.edu
Contact Name: Kerri Ashurst
Product/Service Description: This exhibit will offer information about educational life skills programming for homeless and unstably housed youth and young adults through the multi-state USDA Vulnerable Populations - Homeless Youth Subcommittee. The exhibit will spotlight programming in Kentucky and provide resources for networking and programming ideas for working with highly vulnerable youth.
University of Minnesota Extension 
1861 E. US Highway 169
Grand Rapids, MN 55744
Phone: 218-966-0397
Email: [email protected]
Website: www.extension.umn,.edu
Contact Name: Lori Hendrickson
Product/Service Description: RentWise Curriculum from the University of Minnesota Extension
STATE SALES TABLES
Oklahoma - Get your NEAFCS Bling on with a sparkling new bracelet or two! You won't want to miss the sparkle and shine of NEAFCS jewelry... come see us and brighten your wardrobe!  
Michigan - Variety of curricula from MSU Extension: RELAX, Relajarse, Building Strong Adolescents and others. 
Illinois - Stop by our table to purchase the All My Money: Change for the Better - financial management curriculum.   
Texas -