Awards Documents/Application Instructions 
Vice President for Awards & Recognition: Julie Garden-Robinson

NEAFCS honors the contributions of members to the profession and to society through a number of awards given annually.  Awards application system opens December 1.
Award Application 
The 2021 NEAFCS Awards submission deadline is March 15th. The online submission portal will open on December 1st and will be linked here.

Just a reminder, your membership dues must be received at the National Office by December 31st in order to qualify for awards. If you have concerns about the status of your membership, please contact your State Affiliate Treasurer. 
Award Documents
Awards Instructions
- Step-by-step Guide Screen Shots

Video on Adding Links to Award Application - https://drive.google.com/open?id=0BzDvOiek3_NPVTNRY0VfNjFEOWc

Combining Documents Using Adobe Acrobat Pro - PowerPoint - Combining Documents Using Adobe Acrobat Pro
 
2021 Awards-at-a-Glance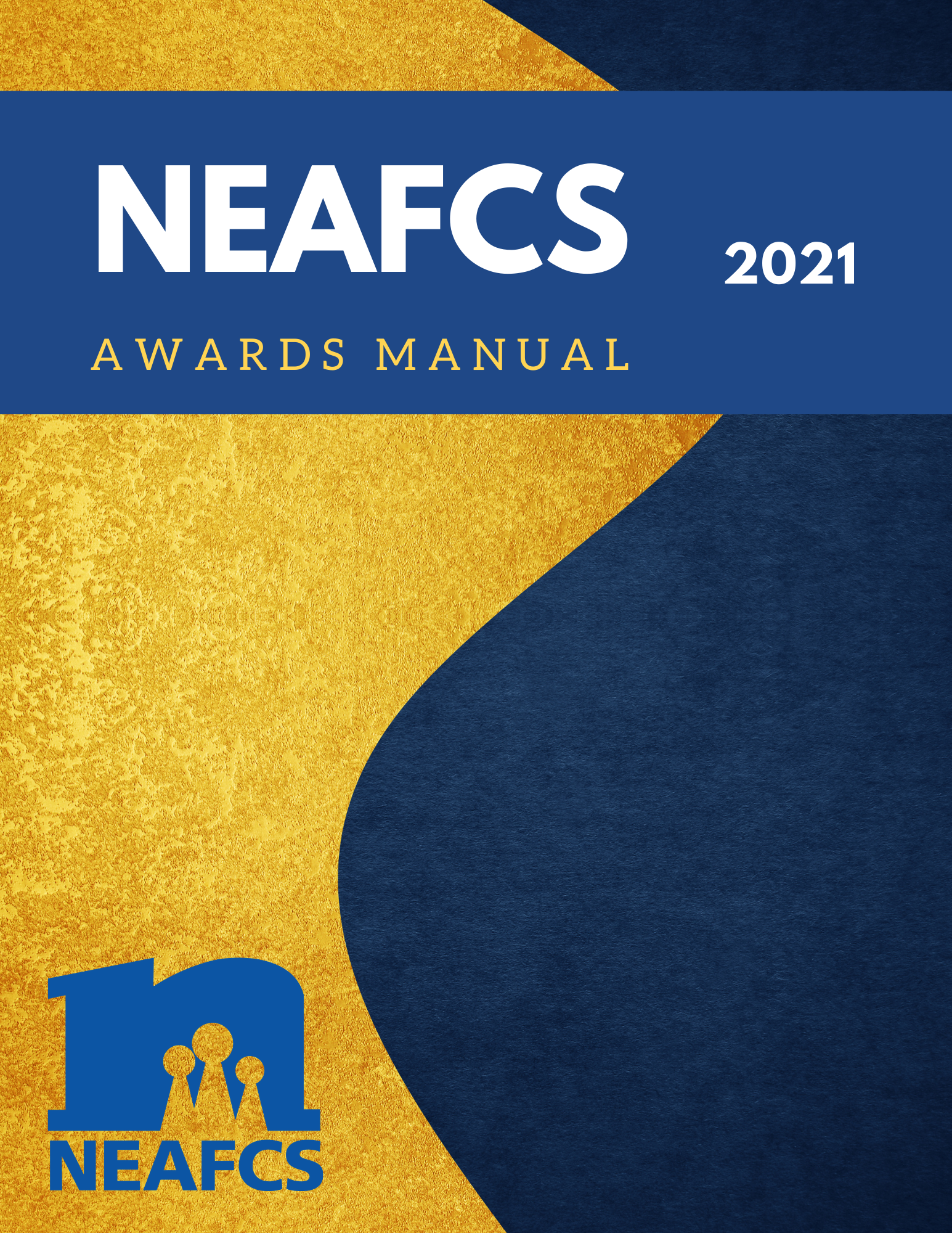 2021 Awards Manual/Guidelines
   — Everything you need to apply for a NEAFCS Award or Fellowship. Updated for 2021.

2021 Awards Affirmation - New for 2021! 
2016 Award Winning Tips


Award Winning Applications FAQs 2019 
Save
Save
Save
Save