Thank you to our Exhibitors
(Listed Alphabetically - = Sponsor)
2022 Annual Session – Raleigh, NC
Stop by our booth to help support the 2022 Annual Session. More details to come. 
Alzheimer's Association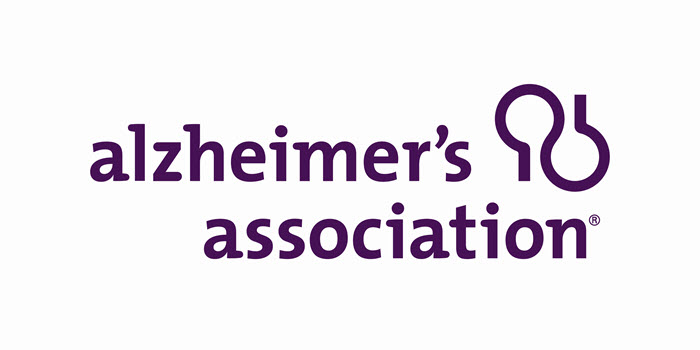 225 S. Michigan Ave
Chicago, IL 60601
Phone: 314-283- 3529
Email: [email protected]
Website: www.alz.org
Contact Name: Stephanie Rohlfz-Young
Product/Service Description: The Alzheimer's Association offers a variety of free resources for caregivers and those impacted by any type of dementia. Chapters nationwide are eager to partner with Extension programs to offer education about Alzheimer's, dementia and its effects on families. Stop by our booth to learn more about bringing Alzheimer's programs to your community.
American Income Life Special Risk Division



PO Box 50158
Indianapolis, IN 46250
Phone: (800) 849-4820
Email: [email protected]
Website: www.americanincomelife.com
Contact Name: Erin Bain, 4-H/Extension Client Relations
Product/Service Description: The AIL Special Risk Division provides blanket group accident insurance policies for all Cooperative Extension groups and programs nationwide. We have specialized in working with Extension for over 60 years and pride ourselves on personal and professional service.
Consumer Financial Protection Bureau (CFPB)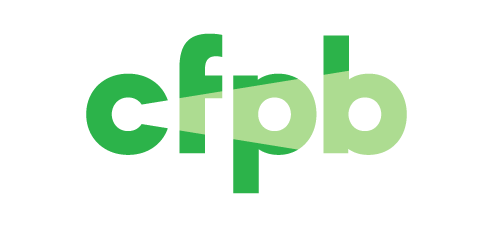 1700 G. Street NW
Washington, DC 20552
Phone: 202-435-7687
Email: [email protected]
Website: www.consumerfinance.gov
Contact Name: Leslie Jones
Product/Service Description: Effective financial education tools and resources that help individuals and families manage financial challenges at major life stages.
Edible Education
13566 Waterford Place
Midlothian, VA 23112
Phone: (804) 218-1903
Email: [email protected]
Website: www.kitchenalacart.com
Contact Name: Ann Butler
Product/Service Description: The Kitchen a la Cart is a mobile, teaching kitchen. Complete with hot and cold running water, induction burner, oven and all the small wares necessary for 10 students to prepare food.
Fresh Baby
523 E. Mitchell St
Petoskey, MI 49770
Phone: (231) 487-2141
Email: [email protected]
Website: www.freshbaby.com
Contact Name: Andrea Fettig, Marketing Manager
Product/Service Description: Fresh Baby is a USDA National Strategic MyPlate Partner. Supporting the US Dietary Guidelines, we develop innovative nutrition education products designed for participant success. Our products are great teaching tools in classrooms and clinics that also provide positive reinforcement at home, resulting in participants making healthy lifestyle choices.
FSIS-USDA Meat & Poultry Hotline
1400 Independence Ave, SW
Washington, DC 20250
Phone: (301) 503-4283
Email: [email protected]
Website: fisi.usda.gov/food-safety/safe-food-handling-and-preparation/usda-meat-poultry-hotline 
Contact Name: Archie Magoulas
Product/Service Description: Food Safety Publications and small keychains, magnets
Military Families Learning Network
261 Mell Street, 334C Spidle Hall
Auburn, AL 36849
Phone: 334-844-3231
Email: [email protected]
Website: www.militaryfamilieslearningnetwork.org
Contact Name: Kyle Kostelecky, PhD
Product/Service Description: The Military Families Learning Network (MFLN) invites family service providers and Cooperative Extension professionals to online professional development opportunities where they can exchange experiences, resources, and research to enhance professional impact and growth.
National Presto Industries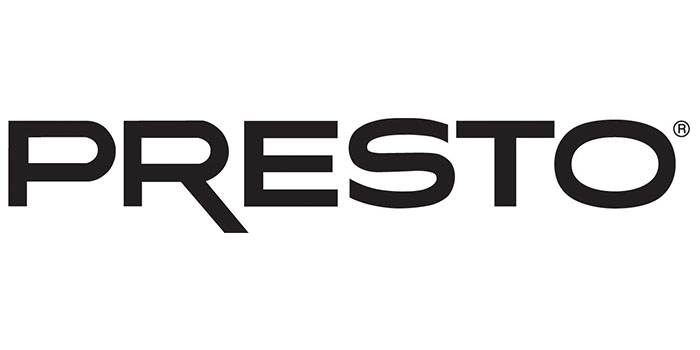 3925 N. Hastings Way
Eau Claire, WI 54703
Phone: 715-839-2021
Email: [email protected]
Website: www.gopresto.com
Contact Name: Nancy Becker, Corporate Home Economist
Product/Service Description: National Presto Industries dates back to 1905 when the company began manufacturing industrial size pressure canners known as "canner retorts." Today Presto remains a recognized brand for pressure vessels and is a leader in the electric housewares industry. Stop by our booth to view appliances, receive educational materials, and enter drawings for a pressure canner and Presto Test Unit.
The Sugar Association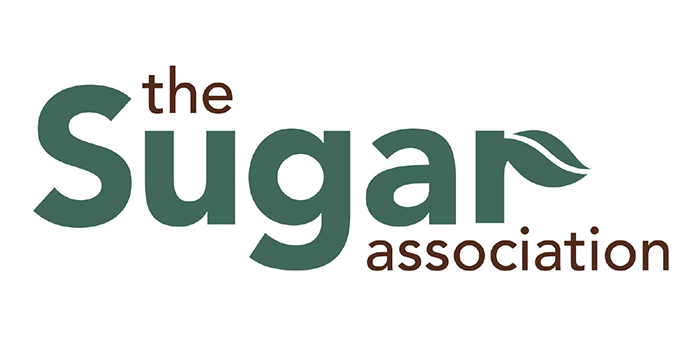 1300 L. St NW, Suite 1001
Washington, DC 20005
Phone: (202) 785-1122
Email: [email protected]
Website: www.sugar.org
Contact Name: Julie Green, Executive Admin Assistant
Product/Service Description: The Sugar Association provides informative publications on sugars role in a healthy diet and lifestyle.