NEAFCS Corporate Sponsors
Thank you to those companies who sponsor and support NEAFCS and it's members. 
The Corporate Sponsor program allows for collaboration with like-minded organizations whose purpose is to help advocate the mission of NEAFCS including building awareness of FCS and its members, and to share evidence and science-based information with its members that are useful in their professional work with the public. Click here for more information on the Corporate Sponsor Program 
---
ADOBE
Representative Contact Information
Ellen Sartin, Marketing Coordinator


345 Park Avenue
San Jose, CA 95110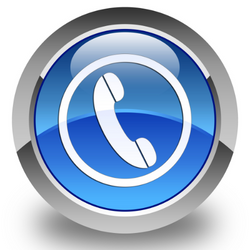 (408) 753-5826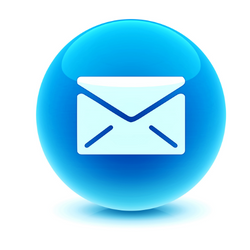 [email protected]

Website: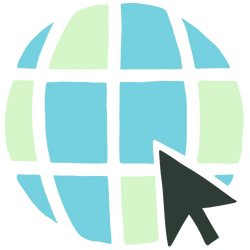 https://www.adobe.com/acrobat/online/split-pdf.html
Our game-changing innovations are redefining the possibilities of digital experiences. We connect content and data and introduce new technologies that democratize creativity, shape the next generation of storytelling, and inspire entirely new categories of business. Check out all the different products available at https://www.adobe.com/. 
---
AMERICAN HEART ASSOCIATION
Representative Contact Information
Heather Gavras, National Program Lead, Healthy for Life 


7272 Greenville Avenue
Dallas, Texas 75231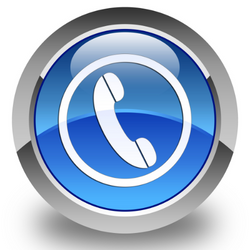 630-561-5545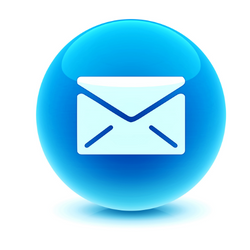 [email protected]
For more information email [email protected]
Website: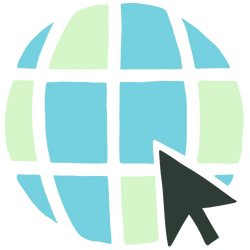 www.heart.org/healthyforlife
Through Healthy for Life®, the American Heart Association and Aramark introduced an innovative health impact model. The Healthy for Life Community Nutrition Program is designed to change relationships with food and nutrition by inspiring individuals and families to make healthy food choices part of their everyday lives. We are proud to be working together to help improve the health of all Americans.
---
NEWELL BRANDS - BALL HOME CANNING
Representative Contact Information
Meghan Murphy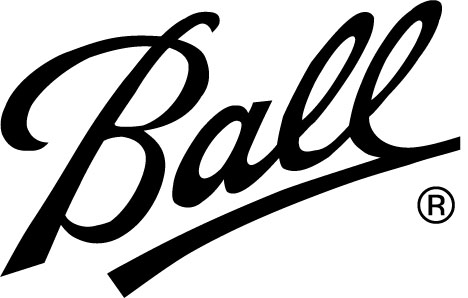 6655 Peachtree Dunwoody Rd.
Atlanta Georgia 30328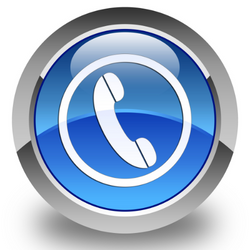 404-782-5270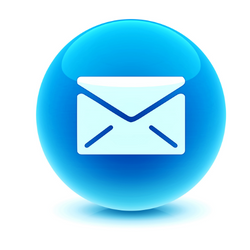 [email protected]
Website: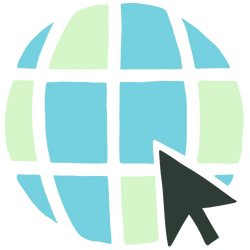 www.newellbrands.com/our-brands/ball

As a trusted mason jar brand for over 135 years, Ball home canning products inspire all to make, create, and share.