Thank you to our Exhibitors

(Listed Alphabetically -

= Sponsor)

2020 Annual Session – Snowbird, UT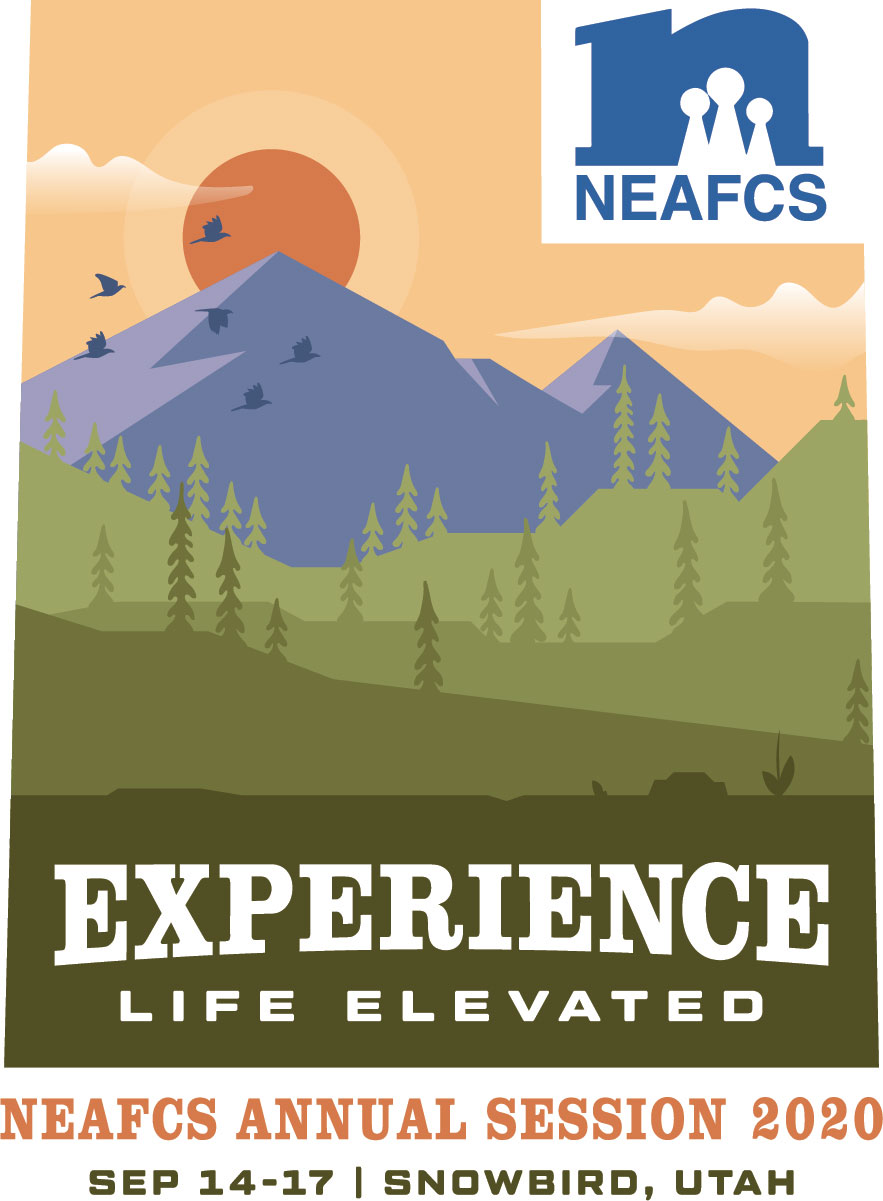 Phone: (850) 205-5638
Email: [email protected] 
Website: www.neafcs.org
Contact Name(s): Teresa Hunsaker, Kathy Riggs, Shelia Gains
Product/Service Description: Our focus is creating an informational and welcoming booth for the 2020 Annual Session; we will also focus on fundraising using a display of "for sale" items and "donations" for multiple drawings.
Active Parenting Publishers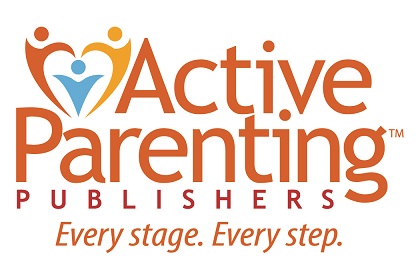 1220 Kennestone Circle – Suite 110
Marietta, GA 30066
Phone: (800) 825-0060
Email: [email protected]
Website: www.activeparenting.com
Contact Name: Rhea Lewis
Product/Service Description: Video-based education programs that cover topics including parenting, character education, school success, and more.
Alzheimer's Association Greater PA Chapter
1100 Liberty Ave, Suite E-201
Phone: (412) 261-5040
Email: [email protected]
Website: www.alz.org/pa
Contact Name: Sara Murphy
Product/Service Description: The Alzheimer's Association is the leading voluntary health organization in Alzheimer's care, support and research.  Our mission is to eliminate Alzheimer's disease through the advancement of research; to provide care and support for all affected; and to reduce the risk of dementia through the promotion of brain health.
AAFCS (American Association of Family & Consumer Sciences)



400 N. Columbus Street Ste. 202
Alexandria, VA 22314
Phone: (703) 706-4600
Email: [email protected]
Website: www.aafcs.org
Contact Name: Carolyn Jackson
Product/Service Description: AAFCS is a member-based organization for students and professionals in all practice settings and content areas of family and consumer sciences.  AAFCS is also the managing partner of the Alliance for Family & Consumer Sciences of which NEAFCS belongs as a partner.  Assessments and credentials are offered by AAFCS.
American Income Life Special Risk Division



PO Box 50158
Indianapolis, IN 46250
Phone: 

(800) 849-4820
Email: 

[email protected]




Website: 

americanincomelife.com


Contact Name: 

Erin Bain, 4-H/Extension Client Relations
Product/Service Description: 

The AIL Special Risk Division provides blanket group accident insurance policies for all Cooperative Extension groups and programs nationwide.  We have specialized in working with Extension for over 60 years and pride ourselves on personal and professional service. 
Appalachian State University
1179 State Farm Rd.
Boone, NC 28607
Phone: 828-262-8619
Website: https://nhm.appstate.edu/
Appalachian State University online Graduate Programs in Public Health Nutrition
B-Sew Inn



2530 Chandler Road
Muskogee, OK 74403
Phone: 888-560-3227 X107
Email: [email protected]
Website: www.bsewinn.com
Contact Name: Josie Baird
Product/Service Description: Embroidery, Sewing and Quilting Machines, Notions, Tools, Culinary
CATCH (Coordinated Approach to Child Health)



601 FlagHouse Drive
Hasbrouck Heights, NJ 07604
Phone: 201-329-7539
Email: [email protected]
Website: www.catchinfo.org
Contact Name: Eileen Avato, National CATCH Specialist
Product/Service Description: CATCH (Coordinated Approach to Child Health) boosts nutrition education and physical activity with USDA approved curricula and training options for elementary & middle school age and CATCH early childhood for preschool.
Consumer Financial Protection Bureau (CFPB)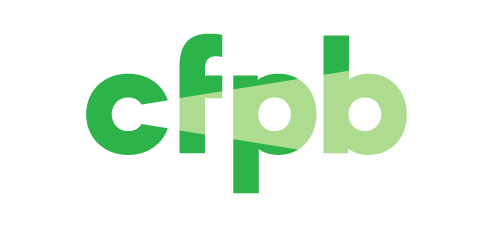 1700 G. Street NW
Washington, DC 20552
Phone: (202) 435-7687
Email: [email protected]
Website: consumerfinance.gov
Contact Name: Leslie Jones 
Product/Service Description: Effective financial tools and resources that help individuals and families manage financial challenges at major life stages. 
Edible Education
13566 Waterford Place
Midlothian, VA 23112
Phone: (804) 218-1903
Email: [email protected]
Website: www.kitchenalacart.com
Contact Name: Ann Butler
Product/Service Description:  The Kitchen a la Cart is a mobile, teaching kitchen.  Complete with hot and cold running water, induction burner, oven and all the small wares necessary for 10 students to prepare food.
Federal Trade Commission (FTC)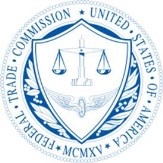 400 7th St. S.W.
Washington, DC
Phone: 202-326-3266
Email: [email protected]
Website: www.consumer.ftc.gov
Contact Name: Jim Kreidler
Product/Service Description: The Federal Trade Commission offers free print and online material for consumers and educators.  The articles, worksheets, brochures and videos found at Consumer.Gov, IdentityTheft.gov and FTC.gov/PassItOn help people manage money, deal with credit and debt, avoid scams, and report and recover from identity theft.
Fresh Baby 
523 E. Mitchell St
Petoskey, MI 49770
Phone: (231) 487-2141
Email: [email protected]
Website: freshbaby.com
Contact Name: Andrea Fettig, Marketing Manager
Product/Service Description: Fresh Baby is a USDA National Strategic MyPlate Partner.  Supporting the US Dietary Guidelines, we develop innovative nutrition education products designed for participant success.  Our products are great teaching tools in classrooms and clinics, that also provide positive reinforcement at home, resulting in participants making healthy lifestyle choices.  
Hands on Banking ® Wells Fargo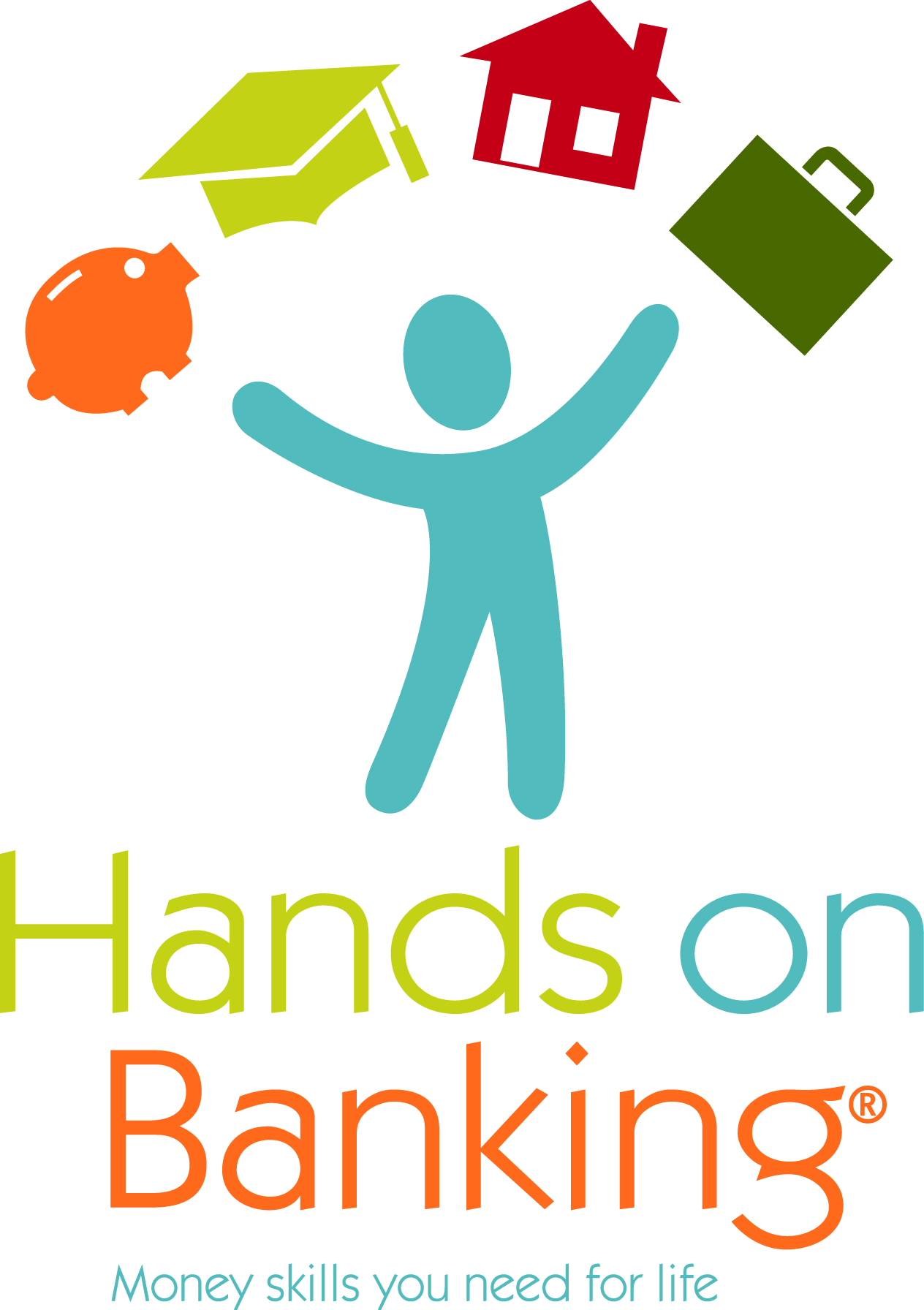 4340 Innslake Drive, Floor 1
Glen Allen, VA 23060
Phone: (410) 707-3848
Email: [email protected]
Website: www.handsonbanking.org
Product/Service Description: Hands on Banking ®, a public service offered by Wells Fargo, is a free financial education program that covers important money management concepts that help you improve each stage of your financial life.
International Federation for Home Economics – United States (IFHE-US)
22500 Road 21
Ft Morgan, CO 80701
Phone: 970-768-0322
Email: [email protected]
Website: www.ifheus.org
Contact Name: Luann Boyer
Product/Service Description: International Federation for Home Economics - United States (IFHE-US) connects FCS professionals to the Global Home Economics Community.  IFHE-US will host the XXIV IFHE World Congress August 2-8, 2020 in Atlanta, Georgia where nearly 1000 FCS and Home Economics professionals will network, share best practices, and learn about sustainable development around the world. Over 40 countries will be represented at the World Congress. 
Joint Council of Extension Professionals (JCEP)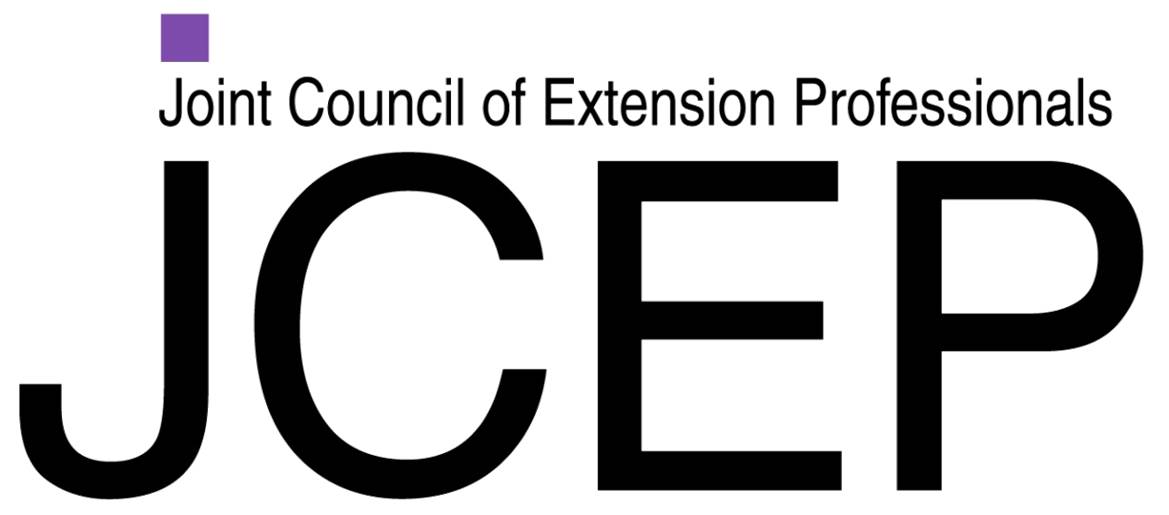 603 Woodland Dr.
Twin Falls, ID 83301
Phone: 208-736-4495
Email: [email protected]
Website: www.jcep.org
Contact Name: Bob Ohlensehlen
Product/Service Description: Organization whose members are the members of all seven-member organizations ANREP, ESP, NACAA, NAE4-HA, NACDEP, NAEPSDP & NEAFCS.  Doing together what we can't as individuals.
JNEAFCS, Journal Committee
300 Stratton Street Courthouse Rm 204
Logan, West Virginia 2561
Phone: 304-792-8690, 928-978-2911
Email: [email protected], [email protected]
Contact Name: Dana Wright and Ashley Dixon
Product/Service Description: Information table, NEAFCS Journal Committee recruiting writers and reviews of Journal Articles. 
Visualz formerly Learning ZoneXpress
667 E. Vine Street
Owatonna, Minnesota 55060
Phone: (888) 455-7003
Email: [email protected] 
Website: www.getvisualz.com
Contact Name: Mary Beth Anderson, Director, Educational Resources
Product/Service Description: Visualz (formerly Learning ZoneXpress) exists to bring your organization's most important messages to life through engaging visuals. This includes everything from ready-to-ship resources like posters, handouts and banners, to completely customized graphics designed just for you. As part of the Vomela Companies, one of the most expansive print networks in North America, this MN-based design company can enhance your windows, walls, doors and floors!
Military Families Learning Network
261 Mell Street, 334C Spidle Hall
Auburn, AL 36849
Phone: 334-844-3231
Email: [email protected]
Website: www.militaryfamilieslearningnetwork.org
Contact Name: Kyle Kostelecky, PhD
Product/Service Description: The Military Families Learning Network (MFLN) invites family service providers and Cooperative Extension professionals to online professional development opportunities where they can exchange experiences, resources, and research to enhance professional impact and growth.
NASCO
901 Janesville Ave
Ft. Atkinson, WI 53538
Phone: 920-563-2446
Email: [email protected]
Website: www.enasco.com
Contact Name: Sarah Feirn
Product/Service Description: The NASCO Family and Consumer Sciences catalog offers a complete line of hands-on-educational materials, including Ready-Or-Not-Tot ® and Love to Care parenting simulators, and curriculum; nutrition educational material featuring the Life/form ® replicas as well as the only MyPlate with Dairy attached; family and consumer sciences games, books, software, and videos; classroom equipment and furniture; housewares and improved culinary equipment line, and sewing equipment.
National Networks of Libraries of Medicine – Middle Atlantic Region



Email: [email protected]
Website: www.nnlm.gov/mar
Contact Name: Erin Seger
Product/Service Description: The National Network of Libraries of Medicine (NNLM) is a nationwide program coordinated by the National Library of Medicine. The focus of the NNLM is to improve health professionals' access to biomedical information and enable the public to make informed decisions about their health through access to health information. NNLM is a collaboration of members, comprised of libraries, health centers, health departments, community organizations and other organizations providing health information resources and services. The Middle Atlantic Region of NNLM serves New York, New Jersey, Pennsylvania and Delaware and supports members through the provision of training, funding and health resources.
National Resource Center for Healthy Marriage & Families



9300 Lee Highway
Fairfax, VA 22031
Phone:  866-916-4672
Email: [email protected]
Website: www.healthymarriageandfamilies.org
Contact Name: Rush Bishop  
Product/Service Description: Social service agencies are a crucial part of the safety-net for families struggling to gain or maintain economic stability.  Yet all too often, these agencies are not equipped to address relationship and family issues as part of their routine service offerings. The National Resource Center for Healthy Marriage and Families (Resource Center) helps agencies develop the capacity to promote healthy relationship skills in a way that meets both their needs and those of the families they serve. As a service of the Office of Family Assistance, Administration for Children and Families, U.S. Department of Health and Human Services, we support the integration of healthy marriage and relationship education into targeted safety-net service delivery systems as part of a comprehensive strategy to strengthen families and promote family self-sufficiency.
National Presto Industries



3925 N. Hastings Way
Eau Claire, WI 54703
Phone: 715-839-2021
Email: [email protected]
Website: www.gopresto.com
Contact Name: Nancy Becker, Corporate Home Economist 
Product/Service Description: National Presto Industries dates back to 1905 when the company began manufacturing industrial size pressure canners known as "canner retorts."  Today Presto remains a recognized brand for pressure vessels and is a leader in the electric housewares industry.  Stop by our booth to view appliances, receive educational materials, and enter drawings for a pressure canner and Presto Test Unit.   
Newell Brands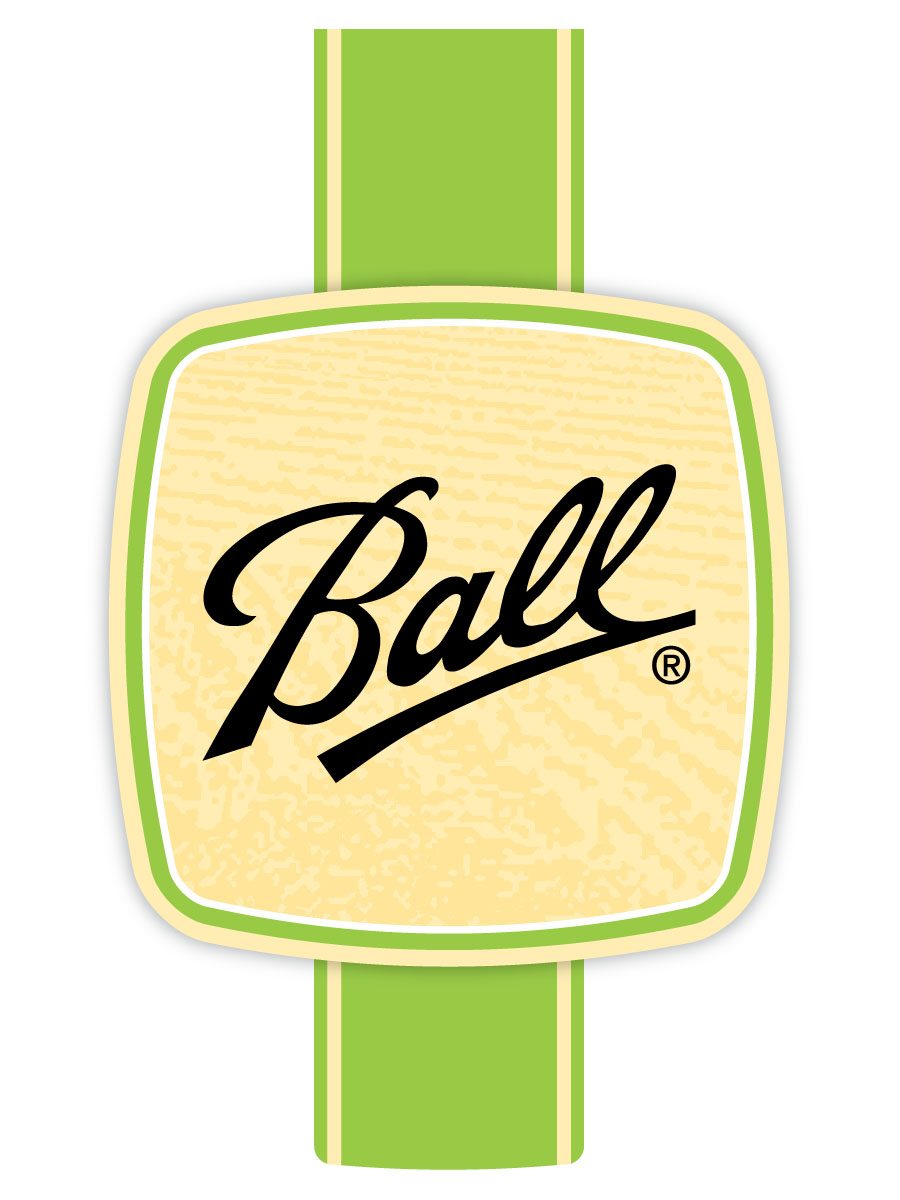 Phone: 404-313-7191
Website: www.freshpreserving.com
Contact Name: Liesbet De Soomer
Product/Service Description: Newell Brands Inc., the makers of the 135+ year old Ball® home canning brand, continues to raise the bar on its iconic mason jar with product innovations and recipe development/validation.
Noodle Soup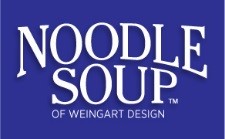 4614 Prospect Ave #328
Cleveland, OH 44103
Phone: 216-881-0083
Email: [email protected]
Contact Name: Jodi Yuhas
Product/Service Description: Supplemental nutrition education for families and preschoolers.  New curriculums for preschool classrooms and family engagement.  Come get a sample of our children's "Little Books." Rhythmic verse and adorable photos reinforce your nutrition messages in fun, family-friendly format.
Northarvest Bean Growers Association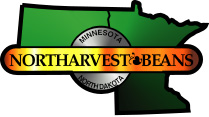 4852 Rocking Horse Circle S.
Fargo, ND 58104
Phone: (701) 566-2141
Email: [email protected] 
Website: www.northarvestbean.org
Contact Name: Megan Myrdal
Product/Service Description: Northarvest Bean Growers Association (NBGA) represents bean growers in North Dakota and Minnesota, and provides resources & recipes to help food & nutrition professionals make beans a simply delicious naturally nutritious part of daily meals.  Visit www.beaninstitute.com and www.northarvestbean.org for more information.   
Partnership for Food Safety Education
2345 Crystal Drive, Suite 800
Arlington, VA 22202
Phone: 202-220-0651
Email: [email protected]
Website: www.fightbac.org
Product/Service Description: The Partnership for Food Safety Education develops and promotes effective education programs to reduce foodborne illness risk for consumers.  We work with an active network of 13,000 BAC Fighters – health and food safety educators – and support them by making their work more visible, collaborative, and effective.  Visit www.fightbac.org for free food safety resources. 
Realityworks, Inc.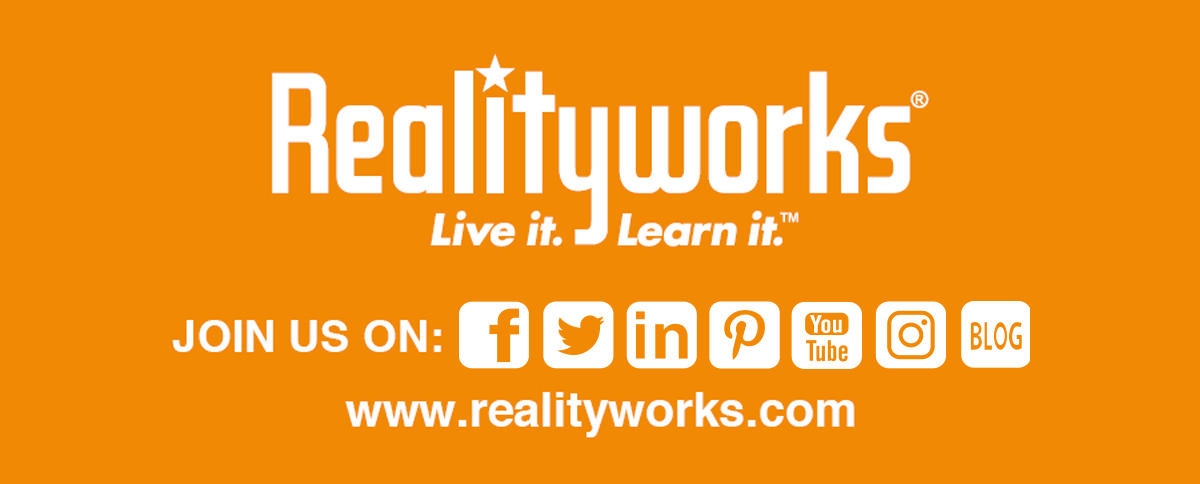 2709 Mondovi Road
Eau Claire, WI 54701
Phone: 800-262-3806
Email: [email protected]
Website: www.realityworks.com
Contact Name: Denise Bodart
Product/Service Description: Realityworks, Inc. offers educational products that use engaging, hands-on learning aids and interactive technology to bring Family and Consumer Sciences topics to life.  Products include RealCare Baby®, the RealCareTM,Fetal Development Kit, the RealCareerTM,Food Safety Kit, plus products for infant health and safety, soft skill development and more.
The OrganWise Guys



450 Satellite Blve, NE, Suite M
Suwanee, GA 30024
Phone: 800-786-1730
Email: [email protected]
Website: www.organwiseguys.com
Product/Service Description: The OrganWise Guys (OWG) is an evidence-based, obesity prevention program that uses the school or child-care center as the hub of healthy activity to positively impact the community at large.  OWG seamlessly integrates core curricula objectives ad healthy living education while it connects with kids to incite lifelong behavior change.
Sew Very Smooth
5526 W. 13400 S. #508
Herriman, UT 84096
Phone: (360) 953-3796 / (801) 656-5536
Email: [email protected]
Website: www.sewverysmooth.com
Product/Service Description: Sewing tools that help sewing straight, consistent, seams every time.  Ideal Student Kits, Seam Guides, Seam Gauges
The Sugar Association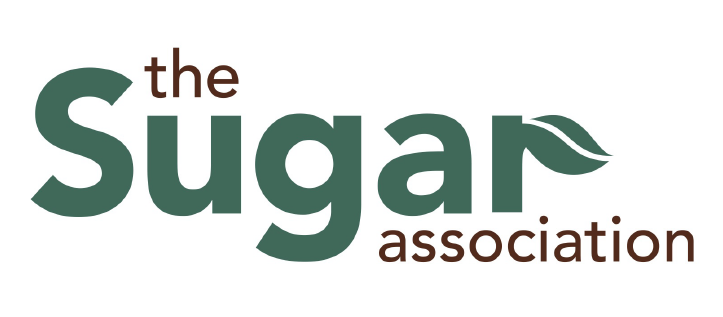 1300 L. St NW, Suite 1001
Washington, DC 20005
Phone: (202) 785-1122
Email: [email protected]
Website: www.sugar.org
Contact Name: Julie Green, Executive Admin Assistant
Product/Service Description: The Sugar Association provides informative publications on sugars role in a healthy diet and lifestyle.
USDA Food Safety and Inspection Service / Office of Public Affairs and Consumer Education
1400 Independence Ave SW, Room 115
Washington, DC 20250
Phone: (202) 720-0286
Email: [email protected]
Website: www.fsis.usda.gov or www.foodsafety.gov

State Sales Tables
2019 Hershey Annual Session Planning Committee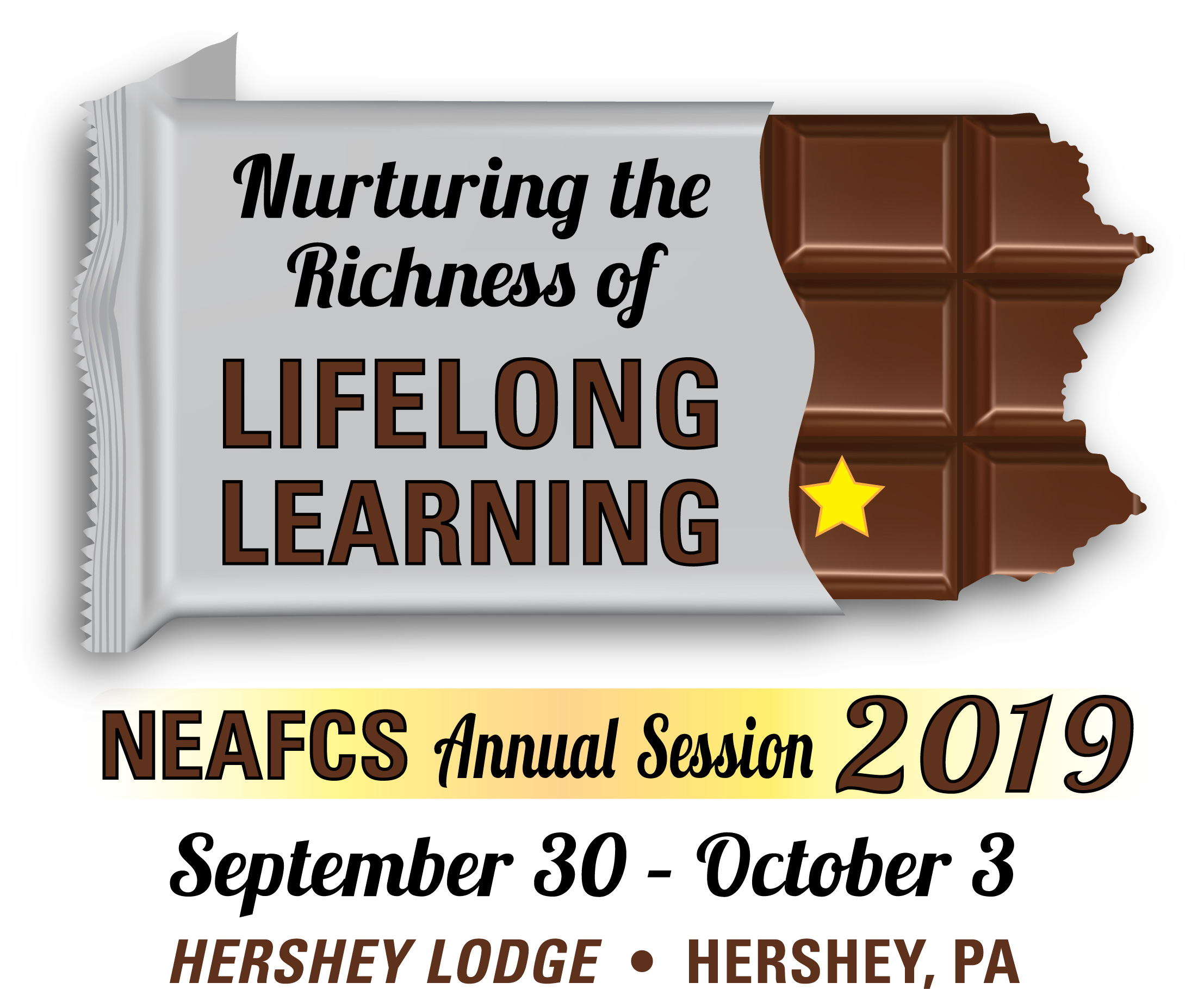 Phone: 518-828-3346
Email: [email protected]
Contact Name: Theresa Mayhew
Product/Service Description: Stop by our raffle table to take a chance on winning some Hershey mementoes before your head back home! We will have a wide-ranging variety of mini-groupings sure to satisfy your sweet tooth, love of all things Hershey, autumn and chocolate! They will make perfect gifts for family, co-workers, key volunteers or friends – even yourself! Winners will be announced Thursday morning (October 3) at 9:45 am in the Exhibits Hall. Money raised helps offset expenses incurred by the Hershey Annual Session planning committee.
Oklahoma Extension Association of Family & Consumer Sciences
707 West Electric Ave.
McAlester, OK 74501
Phone: 918-284-2077
Email: [email protected]
Contact Name: Rachel Lockwood
Product/Service Description: Do you like bling?  How about NEAFCS bling?  Come and see our NEAFCS bracelets and more (maybe some homemade items.)