Monday, September 14
12 pm MDT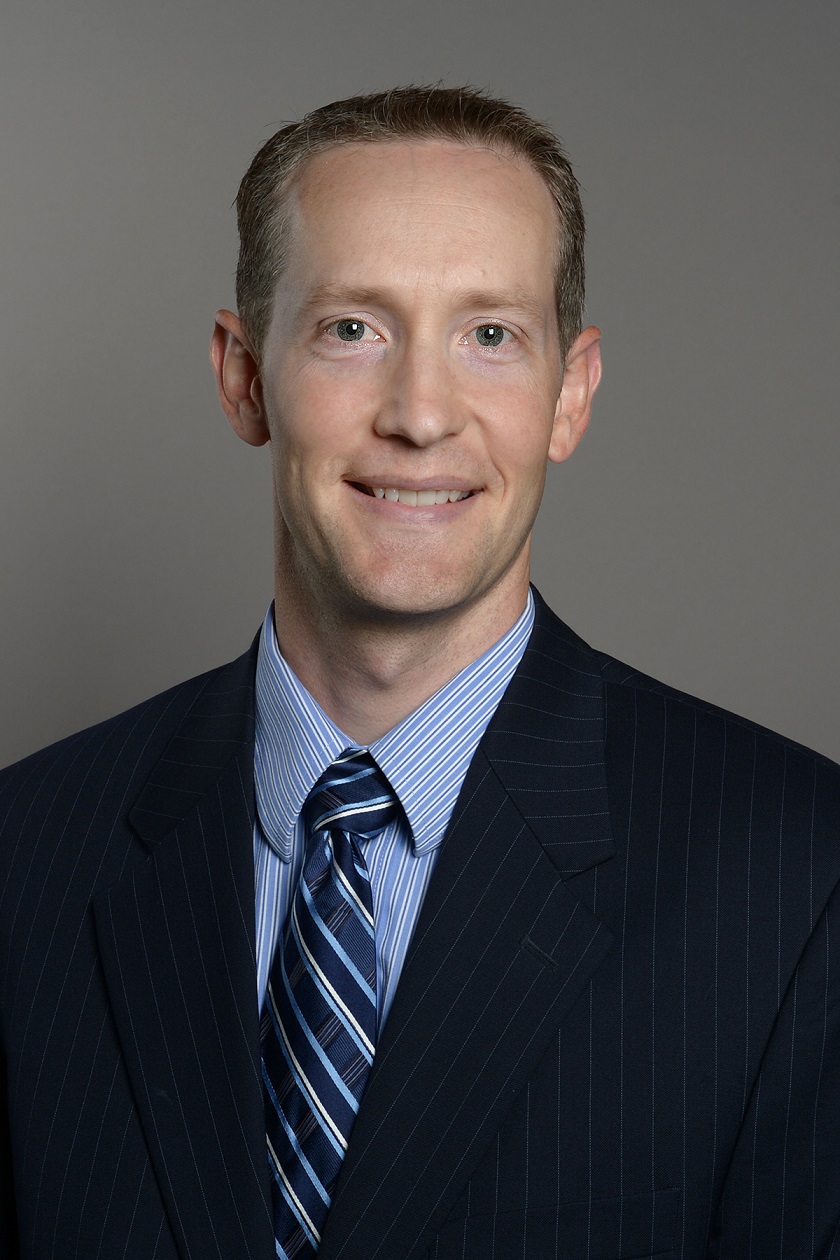 Dr. Dave Schramm
Associate Professor and Family Life Extension Specialist at Utah State University, Human Development & Family Studies Department
Happy Hacks for More Positivity and Productivity Amidst the COVID Craziness
Our lives have been bombarded with negativity, stress, and countless threats to our emotional well-being, work, and closest relationships. Unfortunately, this negativity easily seeps into both our personal and professional lives. An outdated solution suggests if we focus more and work harder, we will be more successful, and then experience more happiness. New research in neuroscience and positive psychology shows that it works the other way around. The research-based happiness advantage shows that when we experience happiness and positivity first, it turns on all the learning centers in the brain and fuels positive outcomes in all aspects of our lives. Using humorous examples and stories, Dr. Dave provides simple science-backed "Happy Hacks" to boost both our positivity and productivity as well as our mood and attitude at home and at work.
Key Learning Objectives:
Participants will have a better understanding of the three essential human needs and why it is important to meet these needs regularly for themselves and those they work with.
Participants will learn about common barriers that distract them from their ability to focus on positivity and personal well-being.
Participants will learn more about simple science-backed principles and practices and commit to implementing one or more of the "happy hacks" into their own lives to improve personal well-being – starting today!
---
Bio: 
Known as "Dr. Dave" on campus and across the country, Dave Schramm is an associate professor and family life extension specialist at Utah State University in the department of Human Development and Family Studies. After graduating with his Ph.D. from Auburn University, he worked as a professor at the University of Missouri for nine years.
Since arriving at USU in 2016, he has been appointed by Governor Herbert to serve on Utah's Commission on Marriage, he appears on television monthly on Fox 13's "The Place" and he shares tips and videos on social media to help individuals, parents, and couples thrive in their life journeys.
From British Columbia to Beijing, China, and from St. Louis to San Diego, Dr. Dave has given over 500 presentations, classes, and workshops to a variety of audiences, including the United Nations and a TEDx talk in Florida.
He married his high school sweetheart Jamie, they have four children, he loves peanut M&Ms J, and the Schramm fam lives in North Logan, Utah.
Dr. Dave's websites and social media
Email: [email protected]
Website: www.drdavespeaks.com
Dr. Dave's videos, curricula, presentations, podcasts, and articles: https://extension.usu.edu/drdave
Facebook: https://www.facebook.com/DrDaveUSU/
Instagram: https://www.instagram.com/drdaveschramm/