Thank you to our Exhibitors & Sponsors
CHAMPION SPONSORS
American Heart Association





7272 Greenville Avenue, Dallas, TX 75231
Website: www.heart.org/healthyforlife
Contact: Heather Gavras, [email protected]
Phone: 630-561-5545
Description: Since 2015, Aramark and the American Heart Association have collaborated on Healthy for Life®, an innovative health impact model. Together, we designed a community engagement program aimed at inspiring people to make healthy food choices. The Healthy for Life resources equip individuals with the skills and confidence to prepare healthy food through hands-on experiences.
Rubbermaid Incorporated (Ball Home Canning)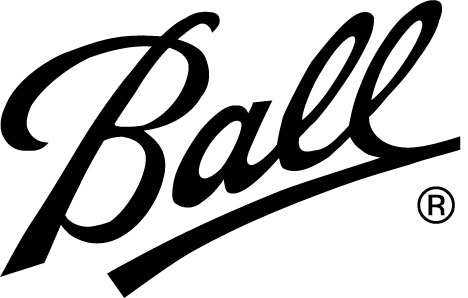 6655 Peachtree Dunwoody Rd., Atlanta, GA 30328
Contact(s): Stephen Galucki, Ross Lyell, [email protected]
Phone: 470-654-2677
As a trusted mason jar brand for over 135 years, Ball home canning products inspire all to make, create, and share.
ADVOCATE SPONSORS
American Income Life, Special Risk Division



PO Box 50158, Indianapolis, Indiana 46250
Website: www.ailspecialrisk.com
Contact: Erin Bain, Director, Special Risk Division, [email protected]
Phone: (317) 436-1005
Description: The AIL Special Risk Division provides blanket group accident insurance policies for all Cooperative Extension groups and programs nationwide. We have specialized in working with Extension for over 60 years and pride ourselves on personal and professional service.
The Sugar Association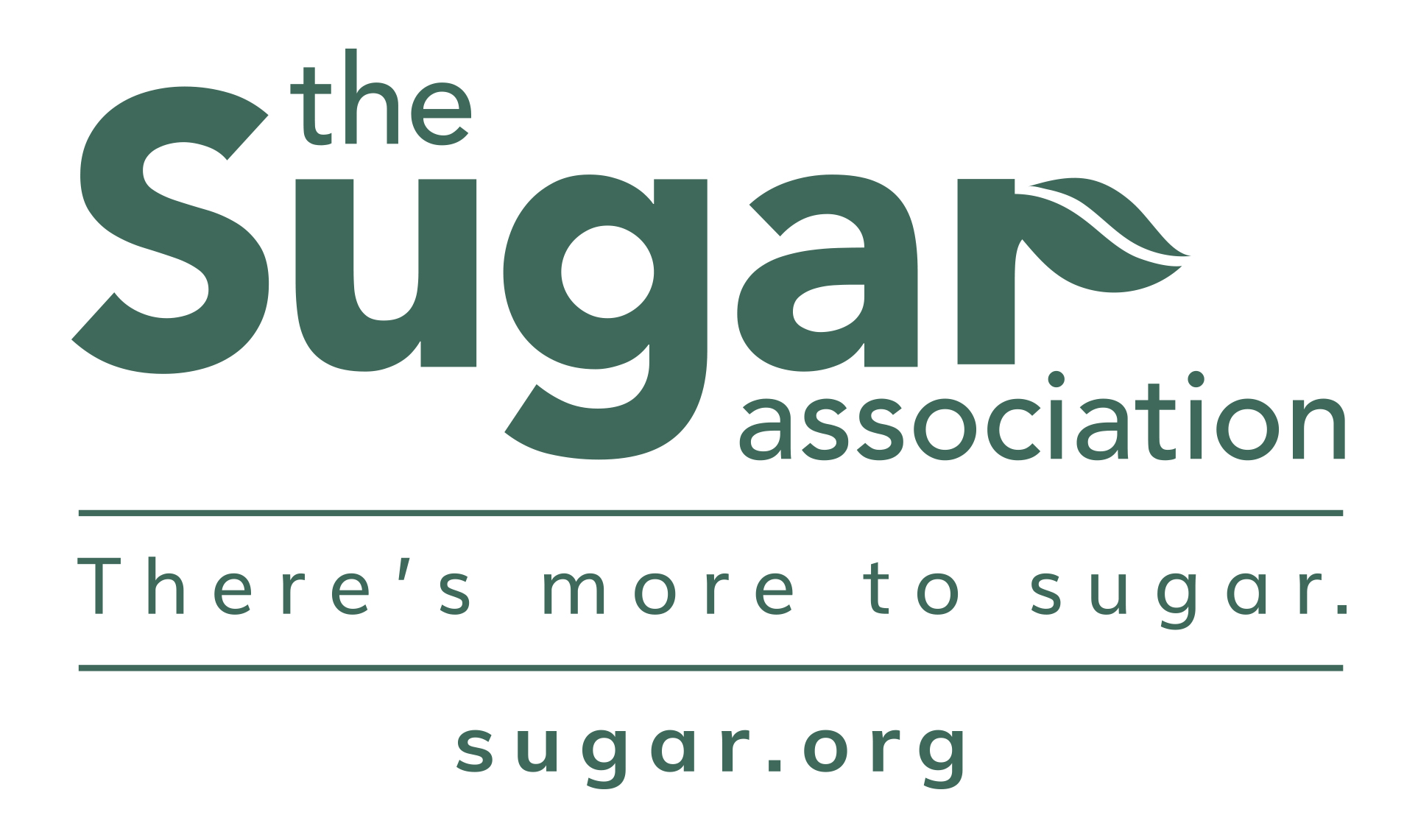 1300 L. St NW, Suite 1001, Washington, DC 20005
Website: www.sugar.org
Contact: Alison Swietek, Manager Meetings and Education, [email protected]
Phone: (202) 785-1122
Description: The Sugar Association is the scientific voice of the U.S. sugar industry, offering resources about real sugar from sugar beets and sugar cane. Our goal is to enhance consumer understanding and confidence in the role that sugar plays in a nutritious, balanced, and enjoyable diet.
WELLNESS ACTIVITIES SPONSOR
Alzheimer's Association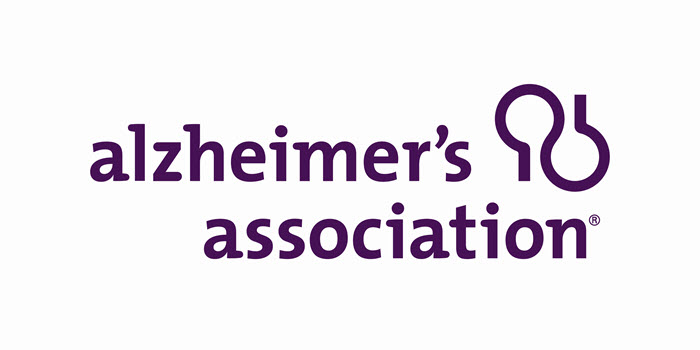 225 S. Michigan Ave., Chicago, IL 60601
Website: www.alz.org
Contact: Stephanie Rohlfz-Young, [email protected]
Phone: 800-272-3900
Description: The Alzheimer's Association offers a variety of free resources for caregivers and those impacted by any type of dementia. Chapters nationwide are eager to partner with Extension programs to offer education about Alzheimer's, dementia and its effects on families. Stop by our booth to learn more about bringing Alzheimer's programs to your community.
EXHIBITORS
2023 Annual Session – Providence, RI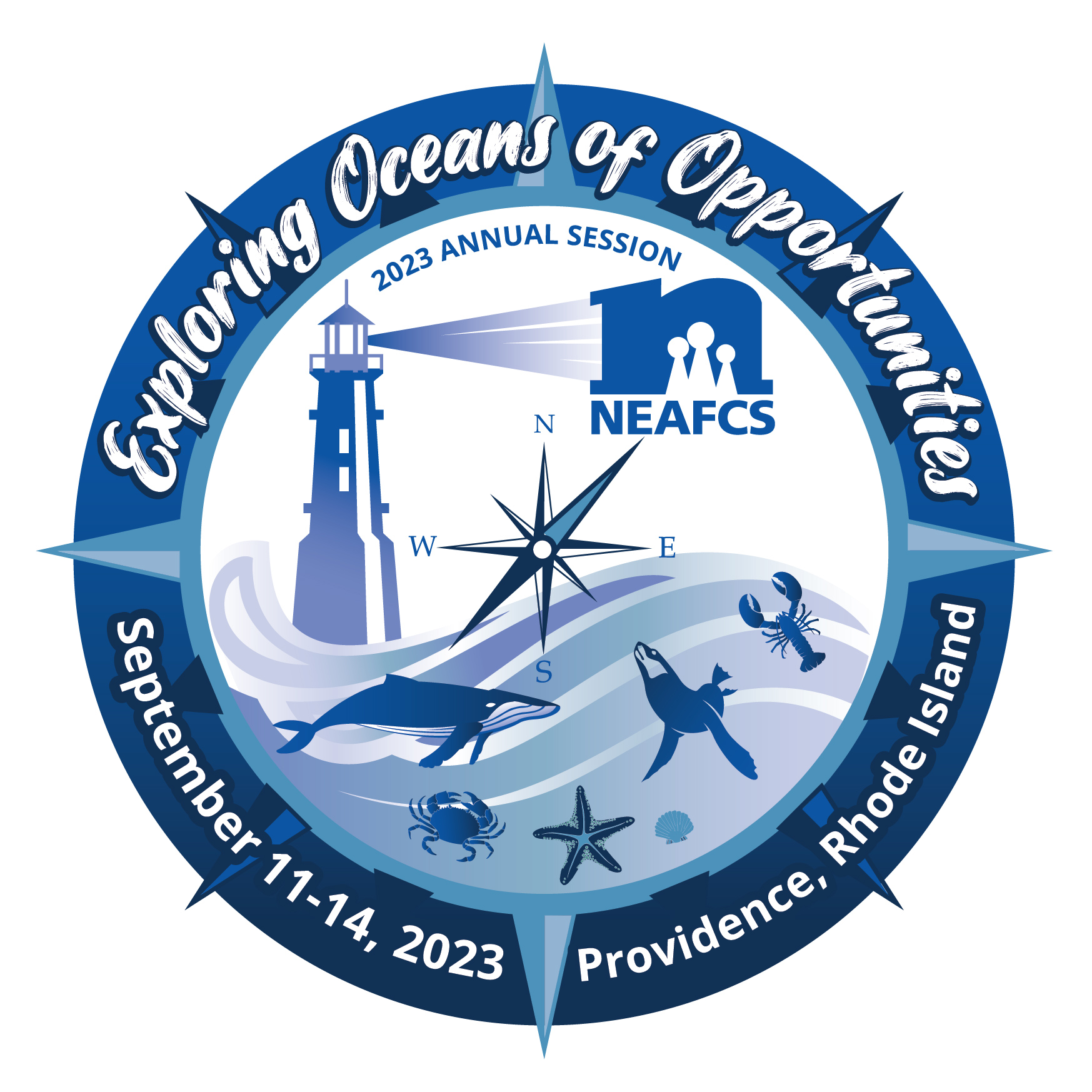 Contact: Maria Pippidis, Shauna Henley, Gina Crist
Nothing is more relaxing than seaing and hearing the ocean. Stop by our Providence (booth), to drop off your free raffle tickets to win a lobster (aka lobsta) or crab dinner roll mailed fresh to you from ME (Maine)! Help support the hosting affiliates by purchasing additional raffle tickets for additional options to experience delicacies from our 7 Eastern regional affiliates! Come network and craft as we prepare to Explore Oceans of Opportunities in 2023!
NEAFCS Endowment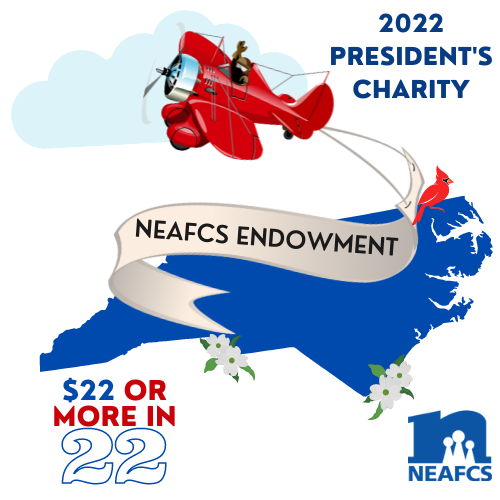 Stop by our booth to learn about the NEAFCS Endowment, the 2023 Endowment Grant Proposal, and to support the President's Charity by donating $22 or more in 2022.
American Association of Family & Consumer Sciences (AAFCS)



107 S. West Street, #816, Alexandria, VA 22314   
Website: www.aafcs.org
Contact: Nancy Bock, Executive Director, [email protected]
Phone: 703-706-4600
Description: Invest in yourself and the profession with the American Association of Family and Consumer Sciences. ACCESS quality professional development, BUILD state and national connections, CONNECT to future employers, MAXIMIZE leadership capabilities, NETWORK through online forums, READ professional journals, STAND UP for diversity, equity, and inclusion, VALIDATE competence! Explore AAFCS today at www.aafcs.org. 
Active Parenting Publishers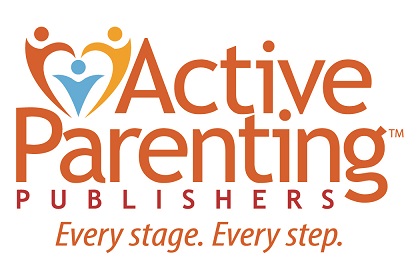 1220 Kennestone Circle – Suite 110, Marietta, GA 30066
Website: www.activeparenting.com
Contact: Eryn Hopkins, [email protected]
Phone: 770-429-1710
Description: Active Parenting Publishers, Inc. has been providing award-winning, video-based parenting education for almost 40 years. Founded by Dr. Michael H. Popkin, Our evidence-based programs offer new ways to help families survive and thrive in our changing world. Topics include parenting of all ages and stages, co-parenting, school success, character education, raising children in a changing world, the role of parents, and more
CATCH



601 RT 46 West, Hasbrouck Heights, NJ 07604
Website:www.catchinfo.org  
Contact: Cathy Chinchester, [email protected]
Phone: 201-693-3882
Description: CATCH, a featured program in the SNAP Ed Obesity Prevention Toolkit for States , includes nutrition education and physical activity for Early Childhood, After School , and school based instruction for K-8. Curriculum, physical activity equipment, and professional development packages available. Digital resources also available for our CATCH Cooperative Extension partners
Consumer Financial Protection Bureau (CFPB)

 

1700 G. Street NW, Washington, DC 20552
Website: www.consumerfinance.gov  
Contact: Leslie Jones, [email protected]
Phone: 202-435-7687
Description: This booth will provide you with resources to use immediately if you are working to improve financial literacy skills of youth and adults.
Dept of Nutrition & Health Care Management, Appalachian State University
Dept. of NHM, Beaver College of Health Sciences
1179 State Farm Rd., ASU Box 32168, Boone, NC 28608
Contact: Lynn Van Ess, [email protected]
Phone: 828/262-8619
Description: Appalachian State University: 100% Online Graduate Programs in Public Health Nutrition – Dr. Kyle Thompson, program Director, will be available to provide information and answer questions.
Edible Education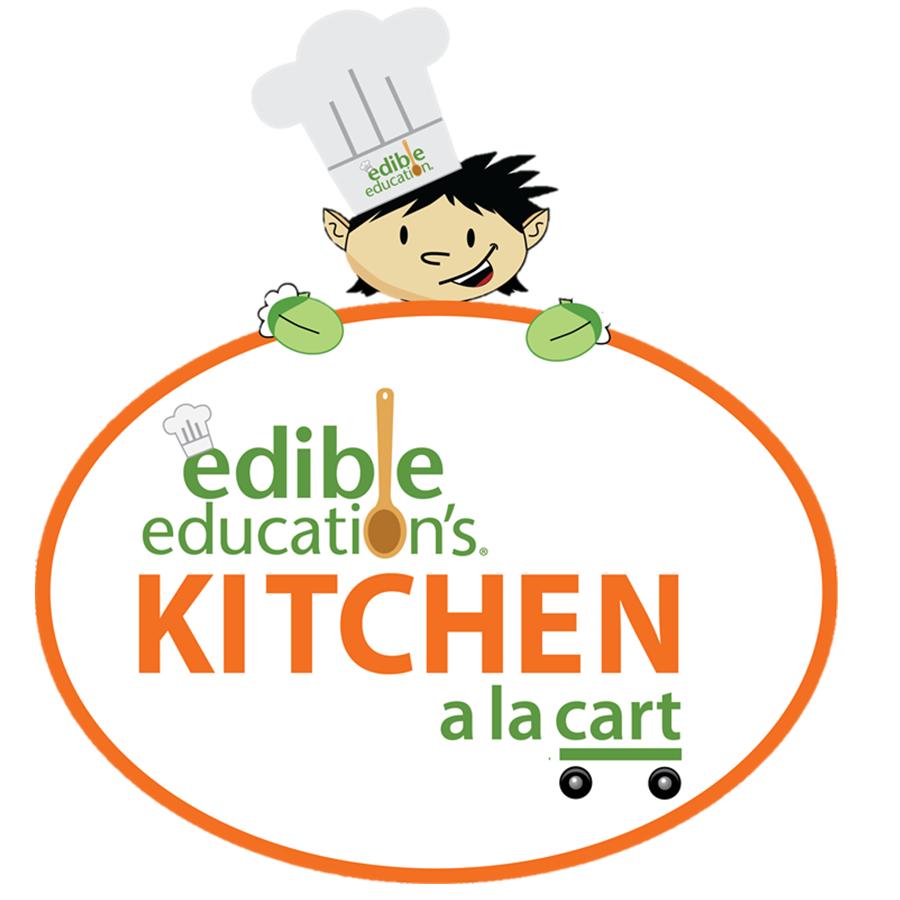 13566 Waterford Place, Midlothian, VA 23112
Website: www.kitchenalacart.com
Contact: Ann Butler, [email protected]
Phone: 804-218-7903
Description:  The Kitchen a la Cart is a mobile, teaching kitchen.  Complete with hot and cold running water, induction burner, oven and all the small wares necessary for 10 students to prepare food.
Federal Trade Commission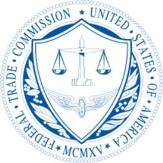 600 Pennsylvania Ave NW, Washington, DC 20580
Website: www.ftc.gov/scams
Contact: [email protected]
Phone: 202-326-2222
Description: The FTC gets millions of reports each year about scams and uses the information to build investigations and issue consumer alerts. The FTC also offers free resources on how to spot and avoid scams and bad business practices, possible ways to recover money lost to scammers, and where to report.
Fresh Baby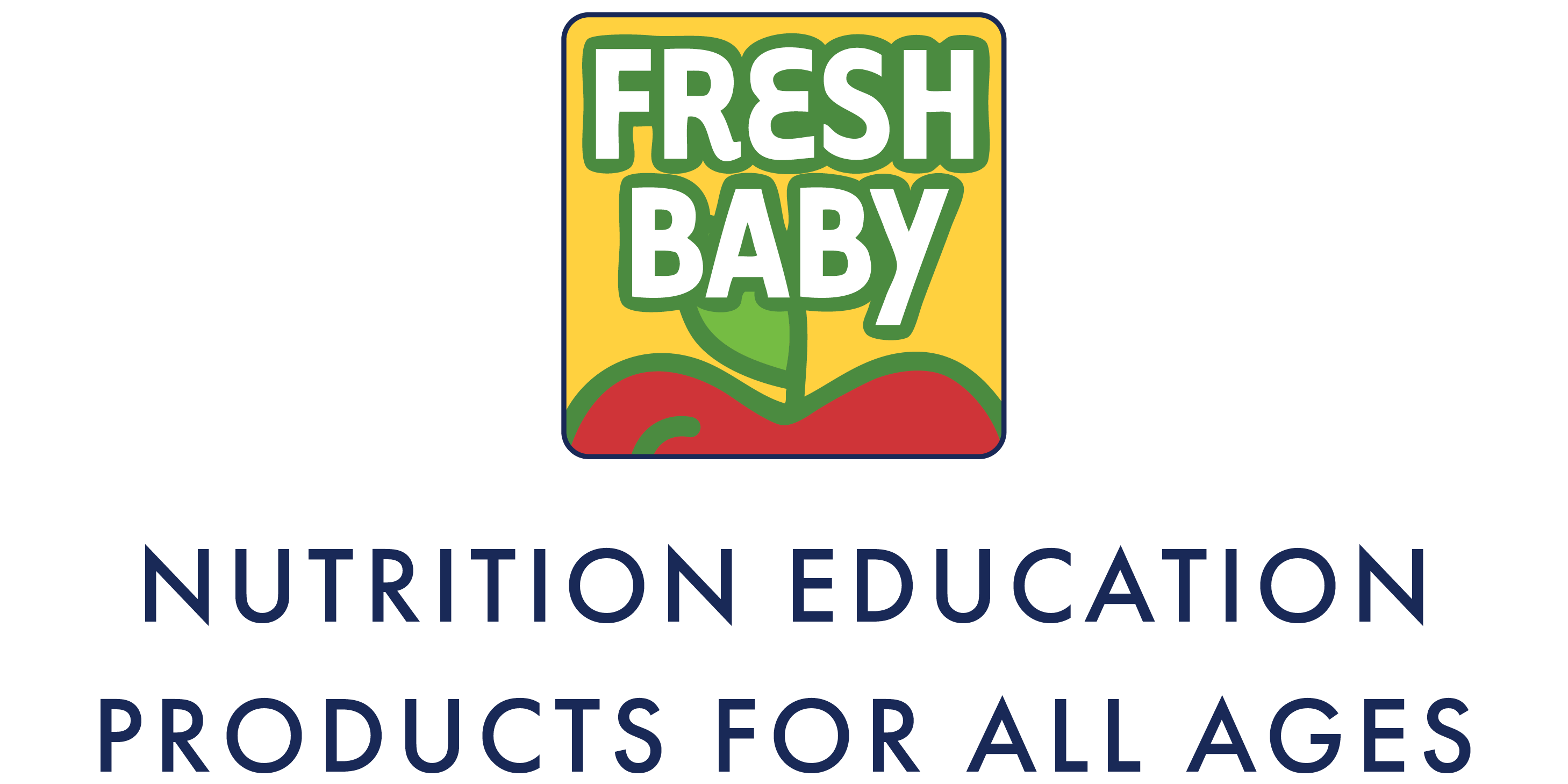 523 E. Mitchell St., Petoskey, MI 49770
Website: freshbaby.com
Contact: Katie Stewart, [email protected]
Phone: 231-348-2706
Description: Celebrating 20 years in business, Fresh Baby was initiated with the mission to Improve the Way Americans Eat®! Passionate about creating innovative products for all ages, we work hard to emphasize the relationship between proper nutrition and good health. We also manage Bingocize®, an evidence-based falls prevention and health promotion program.  
OneOp (formerly Military Families Learning Network)
115 Hutcheson Hall, 250 Drillfield Dr. Virginia Tech, Blacksburg, VA 24061
Website: www.oneop.org
Contact: Brigitte Scott, [email protected]
Phone: 540-449-1919
Description: Information regarding OneOp's free and open-access professional development programming for family service professionals.
Texas Tech University Family and Consumer Sciences Education
1301 Akron Ave., College of Human Sciences, Lubbock Texas 79409
Website: https://www.depts.ttu.edu/hs/fcse/index.php
Contact: Ashlee Murden, [email protected]
Phone: 602-452-5501
Description: FCSE Doctorate Degree