Monday, September 12, 2022
3:00 PM - 5:30 PM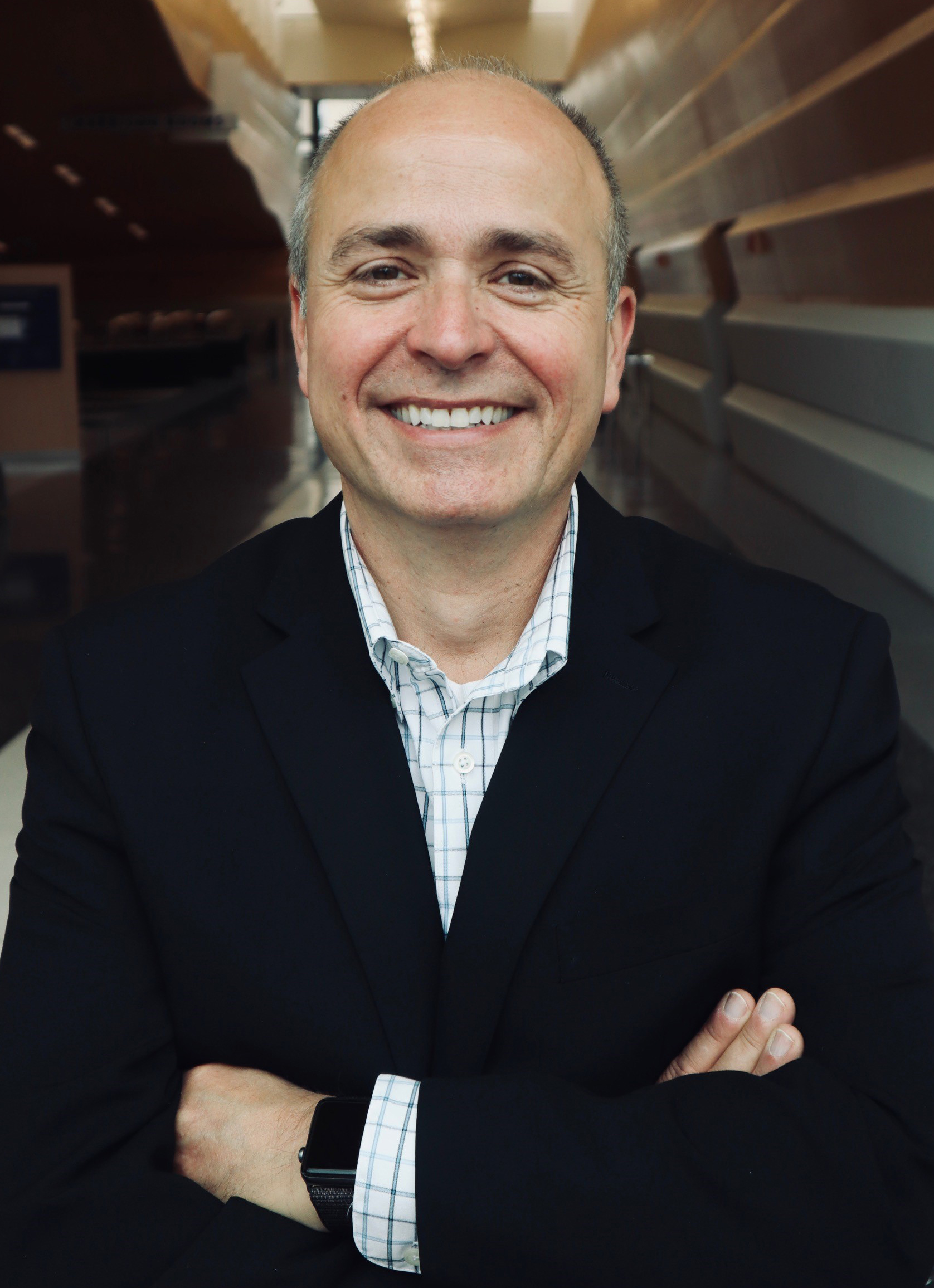 Jones Loflin

How To Thrive As An Extension Agent
How often do you feel overwhelmed by all that's expected of you… and that you expect of yourself? There's always a new program to create, a community member who wants too much of your time, or a volunteer to be trained. You spend your days trying to keep up, wishing there were more time to plan, build deeper connections with others, and maybe even carve out a little more time for your personal wellness.
In our opening keynote address, Jones Loflin will offer a five-step strategy you can you to move from surviving to thriving each day. You'll learn how to create the boundaries that protect your schedule and identify the essential routines you need to have in place each day. Most importantly, you'll discover fresh ways to work with others that improve their ability to help you get the right work done!
Learning Objectives
Identify three sources of professional and/or personal overload
Determine one new routine to add to their workday to increase their efficiency or effectiveness
Create three healthy boundaries they can use to protect time on their calendar
Bio:
Jones Loflin has made it his life's work to deliver powerful ideas and practical solutions to individuals and organizations struggling with too much to do. His books are described as "illuminating" and his presentations as "unforgettable." In his 27 years as a speaker and trainer he has helped countless people regain confidence in their ability to achieve greater success in work and life.
Jones' innovative solutions on leadership, change, and time management have attracted the attention of organizations around the world. His client list includes Federal Express, Wal-Mart, Choice Hotels, Toyota, Bridgestone, American Farm Bureau and State Farm as well as the United States military. His international clients include Gillette and Aramark Canada.
Jones is no stranger to the extension community. He is a frequent presenter to extension-related conferences across the country, including the National Extension Conference on Volunteerism and Epsilon Sigma Phi. He is a proud 4H dad. Both his daughters have been active 4H members.
Prior to becoming an internationally-recognized speaker, Jones was an educator. His past work includes serving as the "Trainer of Trainers" for the best-selling book, Who Moved My Cheese? Jones is also a Co-Active coach, focusing on the areas of leadership, change, and time management with his clients.
Jones believes the key to success is being passionate about certain things in life, including family, spiritual beliefs, career and relationships. One of his favorite quotes is by Zig Ziglar: "Go as far as you can see, and when you get there you can see farther."
When not serving others in a professional capacity, Jones really likes engaging in good conversation while drinking sweet tea or decaffeinated coffee. He also enjoys gardening, beekeeping, working on old cars, and just hanging out with his family. 
You can learn more about Jones and his work at www.jonesloflin.com.