Phone: (231) 652-2703
Web Site: www.ConAgraFoodsScienceinstitute.com
E-mail: [email protected]
Contact: Barbara Ivens, Executive Director, Nutrition and Health Professional Engagement Research, Quality & Innovation
---
Silver Sponsor


Sunridge Farms Inc./Coastline Produce
Booth #31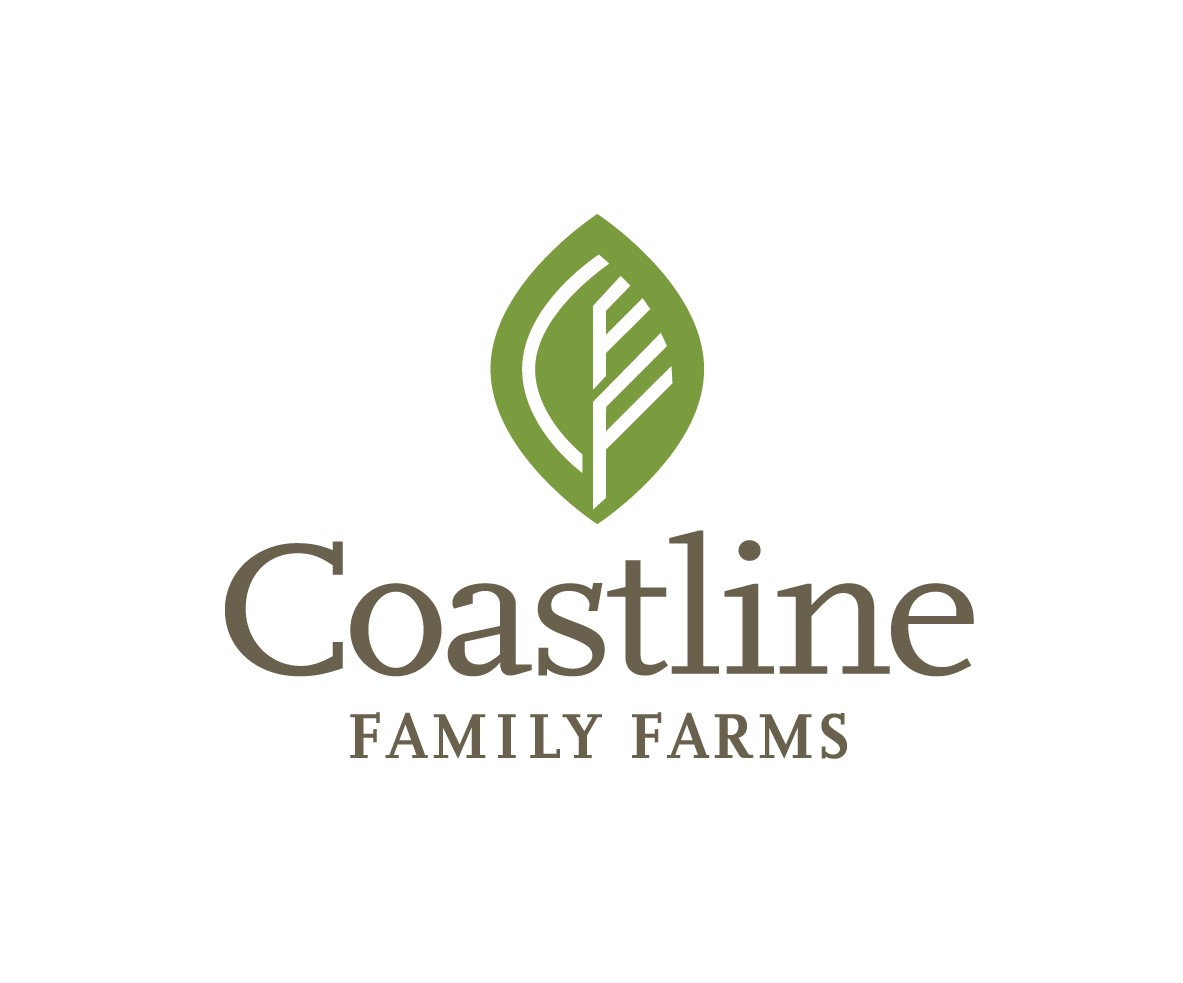 Phone: (831) 755-1430
Web Site: www.coastlineproduce.com
Email: [email protected]
Contact: Vivian Sotelo, Marketing Manager
---
Northarvest Bean Growers Association
Booth #2

Northarvest offers educators dry bean literature including posters, brochures, and The Bean Cookbook. Two web sites www.beaninstitute.com and The World Bean Kitchen: Passport to Flavor at www.ciaprochef.com/northarvest, have a multitude of online resources. Northarvest Bean Growers Association, representing North Dakota and Minnesota growers, funds research, promotion, market development, consumer education, and monitors government policy concerning dry beans through a check-off system. We are North America's largest supplier of quality dry beans.

Phone: (218) 334-6351
E-mail: [email protected]
Website: www.beaninstitute.com
Contact: Faye Courneya, Office Manager
---
John Swack Scholarship Fund
Booth #3

John Swack Scholarship Board is a 501(c)(3) non-profit 4-H scholarship program that sells 4-H and plain pottery. The pottery is hand-made by a Kentucky Artisan.

Phone Number: (270) 237-3146
E-mail: [email protected]
Contact: Martha Arterburn, County Extension Agent 4-H Youth Development
---
Southeast Dairy Association
Booth #4

The Southeast Dairy Association provides nutrition Education, dairy nutrition, research, resources for consumers, health professionals, schools, and media.

Phone: (606) 539-6451
Web Site: www.southeastdairy.org
E-mail: [email protected]
Contact: Melinda Turner, Manager of School Health and Wellness
---
SNAP-Ed Connection
Booth #5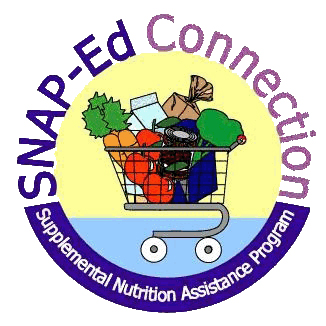 The SNAP-Ed Connection is a dynamic online resource center for all things SNAP-Ed. We strive to keep people working in SNAP-Ed across the country informed, educated, and up to date with the latest SNAP-Ed news and resources. Educators can use our Web site to search a database of nutrition education materials, find copyright-free photos, explore a seasonal nutrition guide, discover links to handouts and online resources, browse low-cost, healthy recipes, and more!

Phone: (301) 504-5414
Web Site: http://snap.nal.usda.gov
E-mail: [email protected]
Contact: Rachel Tobin, Information Specialist
---
Partnership for Food Safety Education
Booth #6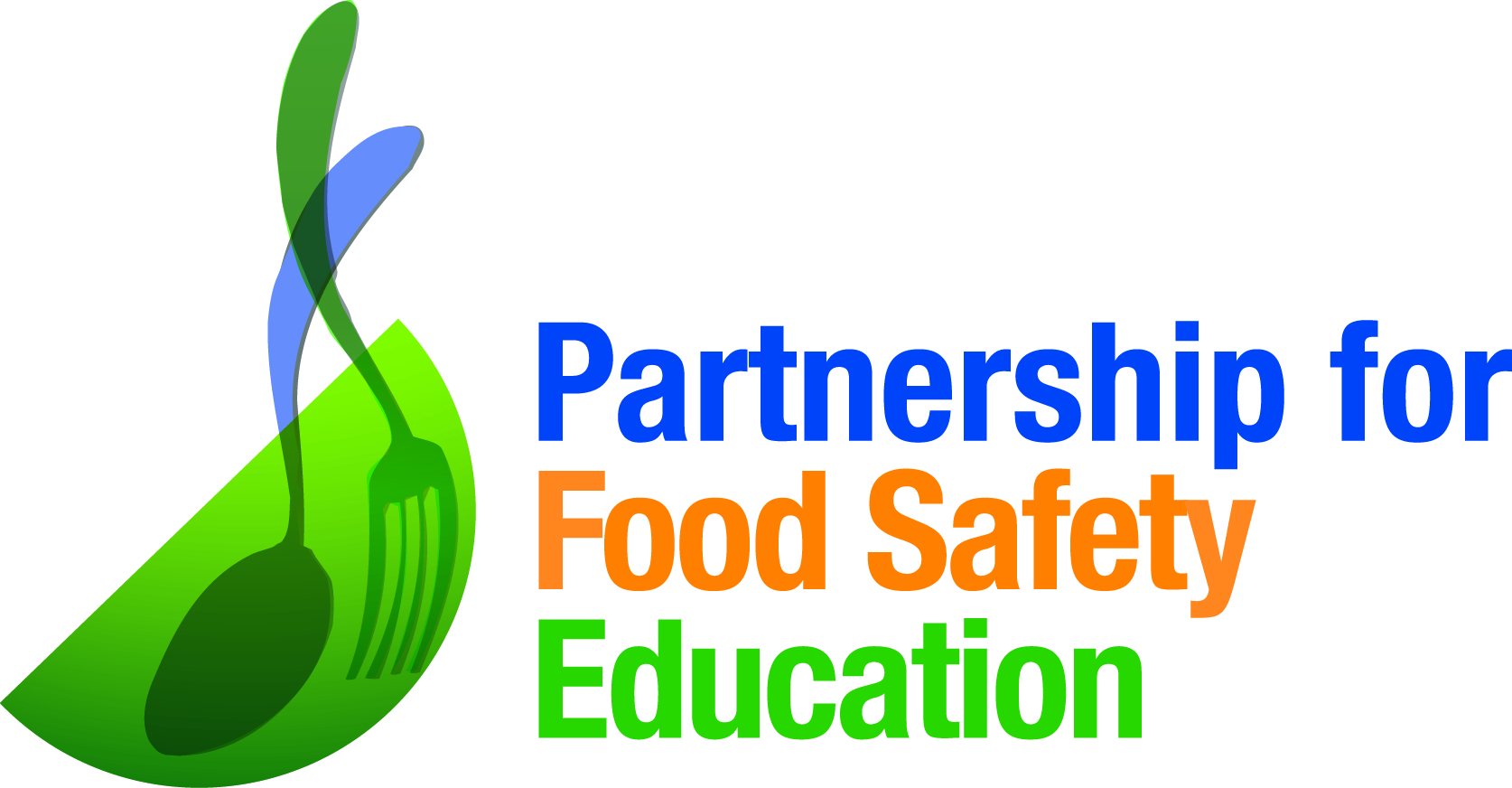 The Partnership for Food Safety Education provides educators with the free, science-based educational materials they need to educate consumers on reducing their risk of food poisoning. We plan to have a sample of these materials on display so educators can learn what resources we have available.

Phone: (202) 220-0705
Web Site: www.fightbac.org
E-mail: [email protected]
Contact: Ashley Bell, Manager, Programs and Outreach
---
Cooperative Extension 100th Anniversary Celebration
Booth #7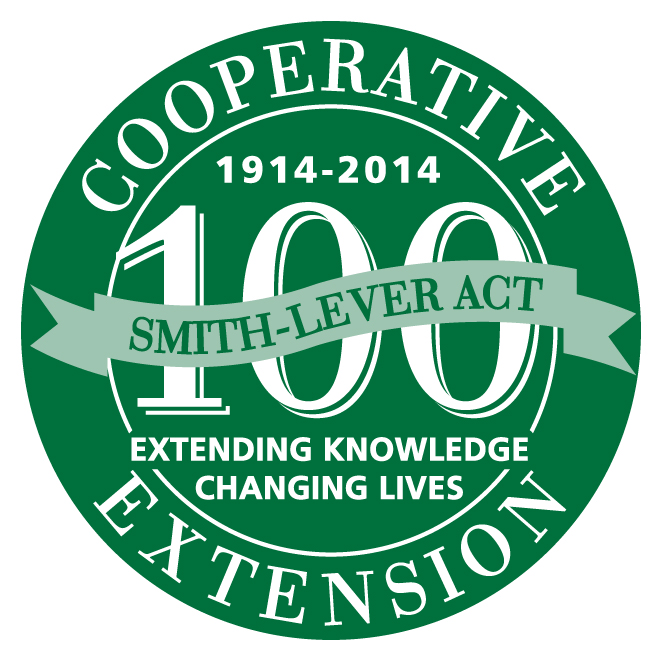 The 100-year signing anniversary of Smith-Lever Act, which officially created the national Cooperative Extension System, is this year 2014. ECOP established a Centennial Committee to coordinate and support activities nationwide (www.Extension100Years.net). While celebrating Cooperative Extension's heritage, the primary focus will be on contemporary efforts and launching Cooperative Extension for the next 100 years of educational programming that transforms behavior of individuals, families, youth, farmers, communities and businesses. The national efforts will be complemented by state and local activities.


Web Site: http://extension100years.net/
---
Federal Trade Commission


Booth #8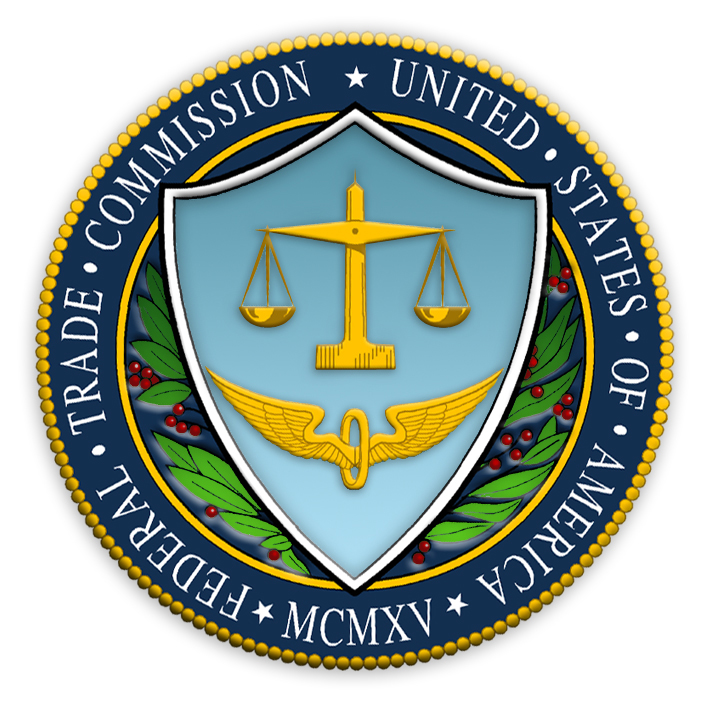 Get free materials from the Federal Trade Commission (FTC) to help people manage their finances while spotting and avoiding scams and frauds. The FTC has simple and direct printed and online resources, in English and Spanish, on topics that range from managing a budget and opening a bank account to using prepaid debit cards; from building and improving credit to dealing with debt; and from spotting job scams to avoiding identity theft. Whether you work with high school-aged students or older adults, there's something here for you.

Phone: 1-877-FTC-HELP
Web Site: ftc.gov
Contact: Dawne Holz, Consumer Education Specialist
---
National Endowment for Financial Education, High School Financial Planning Program
Booth #9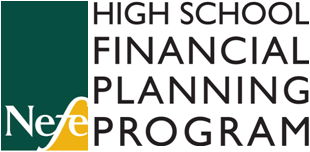 NEFE is a nonprofit, noncommercial source for financial tools and information to help empower all Americans to make informed financial decisions. We will display and distribute information about our free turnkey financial education curriculum for teens, the High School Financial Planning Program, along with other free resources for consumers and financial educators.

Phone: (303) 224-3534
Web Site: www.hsfpp.org
E-mail: [email protected]
Contact: Kimberly Roy, Program Manager High School Financial Program
---
The Sugar Association
Booth #10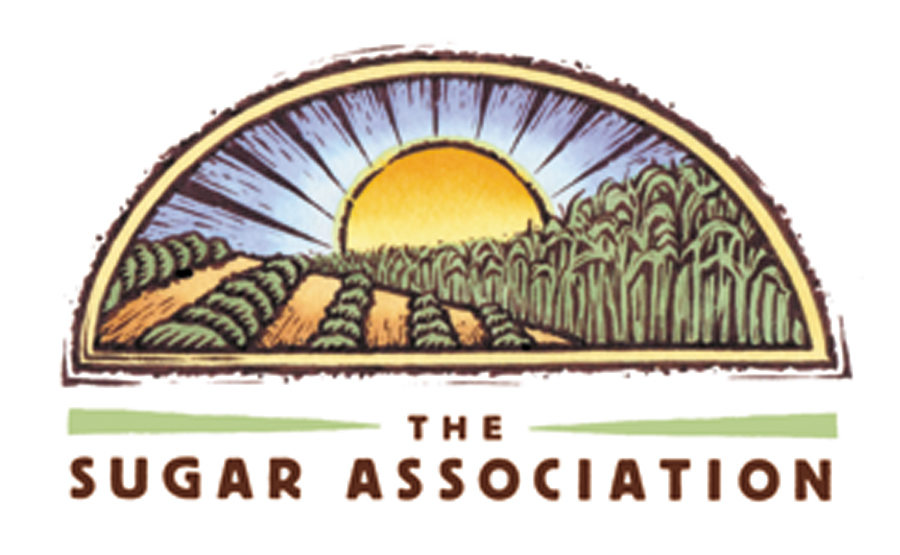 Phone: (202) 785-1122
Web Site: www.sugar.org
Email: [email protected]
Contact: Cheryl Digges, VP Public Policy & Education

Since 1943, the Sugar Association has provided science-based publications on how all-natural sugar consumed in moderation contributes flavor, functionality and safety to our food supply and a healthful.
---
Kentucky Beef Council
Booth #16




The Kentucky Beef Council will be discussing the great benefits of beef through recipes, educational materials, and programs.

Phone: (854) 278-0899
Web Site: www.kybeef.com
E-mail: [email protected]
Contact: Alison Smith, Director of Marketing
---
NEAFCS Awards
Booth #17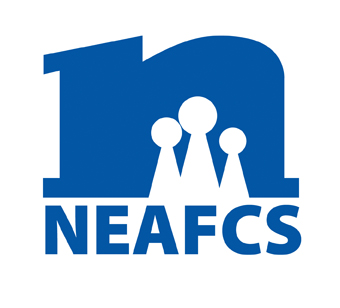 Get ready to see this year's National Award Winners and their award-winning submissions!

---
NEAFCS Membership Booth
Booth #18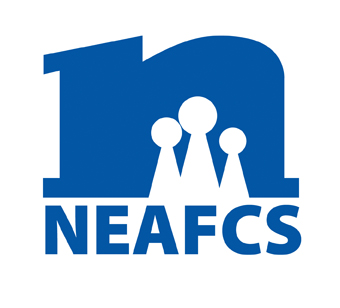 This exhibit will feature hands-on instruction on how to log into your member profile. You will also see information on the NEAFCS Endowment, and you will have the opportunity to learn about committee opportunities.

---
2015 Annual Session West Virginia Affiliate
Booth #20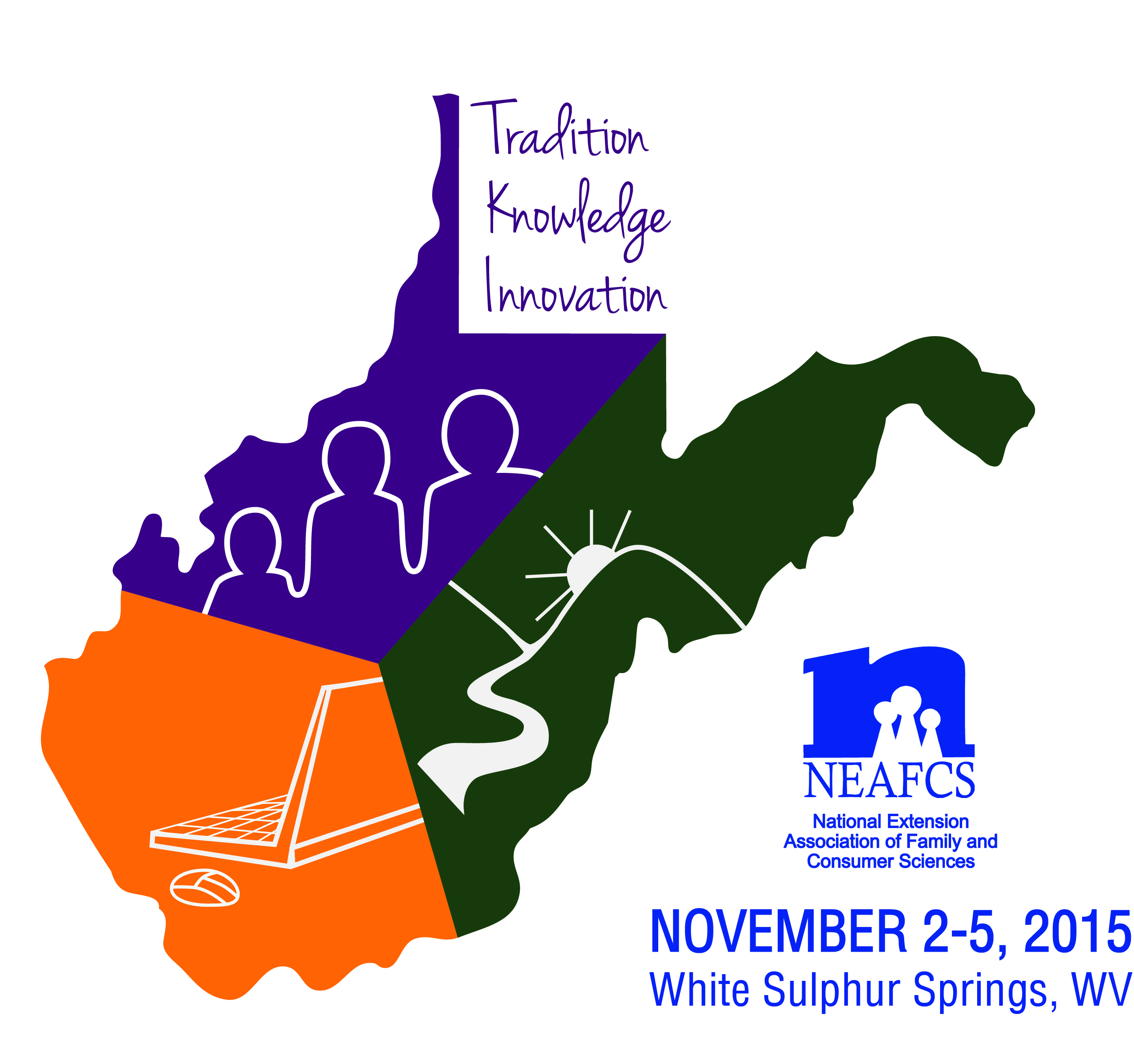 Visit the West Virginia Affiliate as it promotes the 2015 Annual Session, to be held at the Greenbrier Resort in White Sulphur Springs.
---
Wheat Foods Council
Booth #22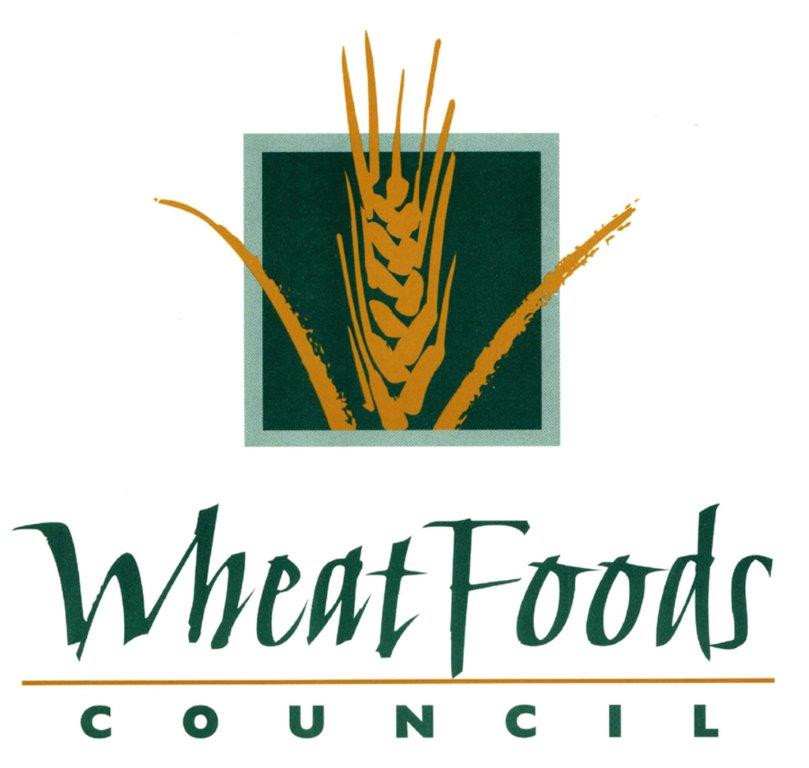 Six Classes of Wheat - The Wheat Foods Council is a science-based source for wheat foods nutrition education materials. All of our materials are free, and can be used by any interested parties. Visit us online at: www.wheatfoods.org. Our educational materials are located under the "Resources" tab from our home page.

Phone: (970) 626-9828
Web Site: www.wheatfoods.org
E-mail: [email protected]
Contact: Gayle Veum, Vice President
---
Nasco
Booth #24




Nasco was started in 1941 by a vocational agricultural teacher, Norman Eckley. He developed several teaching aids to use in his vocational agriculture classes…teaching aids that were not readily available from any other source. This simple act of filling a classroom need with an appropriate product was to become a way of life for Nasco in years to come. Nasco has over 21 different catalogs offering over 80,000 unique products to meet the needs of teachers in 14 different educational subject areas, farmers and ranchers, and industry. In addition to serving customers in all 50 states, Nasco's unique blend of products for education, health care, agriculture, and industry appeals to customers in over 180 countries.

Phone: (800) 558-9595
Web Site: eNasco.com
E-mail: [email protected]
Contact: Barbara George, Family and Consumer Sciences Director
---
National Presto Industries
Booth #23

National Presto is a recognized leader in the electric housewares industry. Stop by our booth to view pressure canners and cooker, dehydrators, and other appliances.

Phone: (715) 839-2121
Email: [email protected]
Website: www.gopresto.com
Contact: Nancy Becker, Corporate Home Economist
---
Mrs. Wages
Booth #25

Mrs. Wages is your complete source for home canning products, ideas, recipes and so much more. Home canning is a homecraft dating back hundreds of years...one which has enjoyed a tremendous revival in recent years. And with the help of Mrs. Wages you and your family can enjoy the wholesome goodness of home canned fruits, jellies and vegetables in no time.

Phone: (314) 567-7400
E-mail: [email protected]
Website: www.mrswages.com
Contact:Chris Stoll, Senior Product Manager

---
American Association of Family & Consumer Science
Booth #26





AAFCS is a professional association for family and consumer sciences (FCS) students and professionals from both multiple practice settings and content areas. Members are educators, administrators and managers, human service and business professionals, researchers, community volunteers, and consultants. They provide research-based knowledge about the topics of everyday life, including human development, personal and family finance, housing and interior design, food science, nutrition and wellness, textiles and apparel, and consumer issues.

Phone: (703) 706-4600
Web Site: www.aafcs.org
Email: [email protected]
Contact: Carolyn W. Jackson, CFCS, Executive Director
---
The OrganWise Guys
Booth #27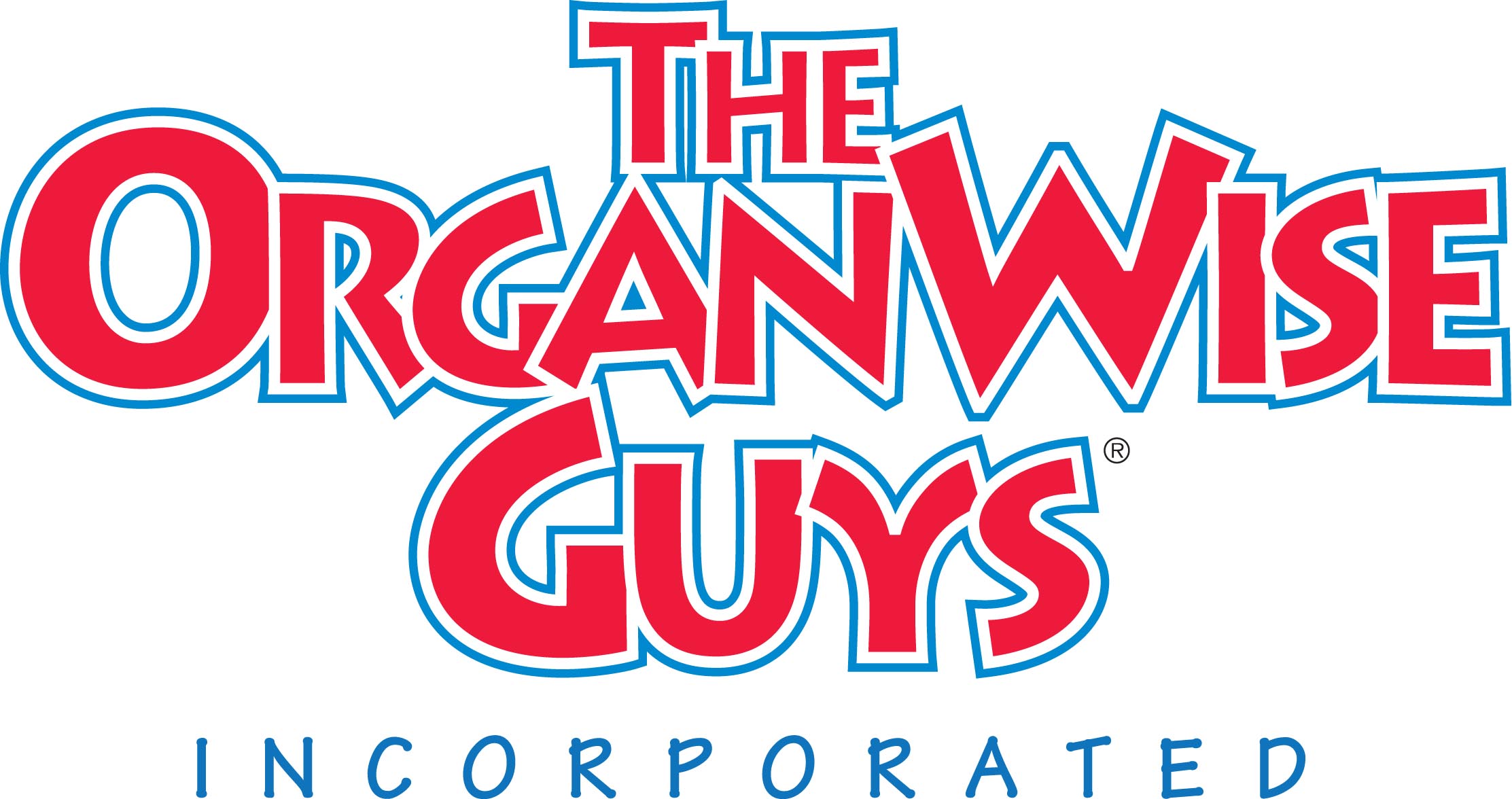 The OrganWise Guys Inc. is the creator of The OrganWise Guys (OWG) evidence-based, obesity prevention program that uses the school or child-care center as the hub of healthy activity to impact the community at large in a positive manner. Using an educator-friendly approach that seamlessly integrates core curricula objectives and healthy living education, OWG programming, (which includes a vital foods service component that highlights the importance of nutrient-dense foods) connects with kids in a manner that incites both behavior change AND a desire to bring the messages home.

Phone: (800) 786-1730
Web Site: www.organwiseguys.com
Email: [email protected]
Contact: Michelle Lombardo, President

---
Extension Disaster Education Network
Booth #28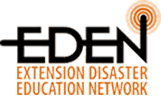 Family Preparedness Course: A classroom program Extension educators and others can use to teach families and individuals how to make family disaster kits, develop a family disaster plan, and be informed about and prepared for various disasters.

Phone Number: (435) 632-7386
Web Site: eden.lsu.edu
Email: [email protected]
Contact: Carolyn Washburn, Extension Professor
---
Active Parenting Publishers
Booth #29

Video-based Parent Education Programs.

Phone: (800) 825-0060
Email: [email protected]
Website: www.activeparenting.com
Contact: Rhea Lewis, Marketing Coordinator
---
Sew Very Smooth
Booth #30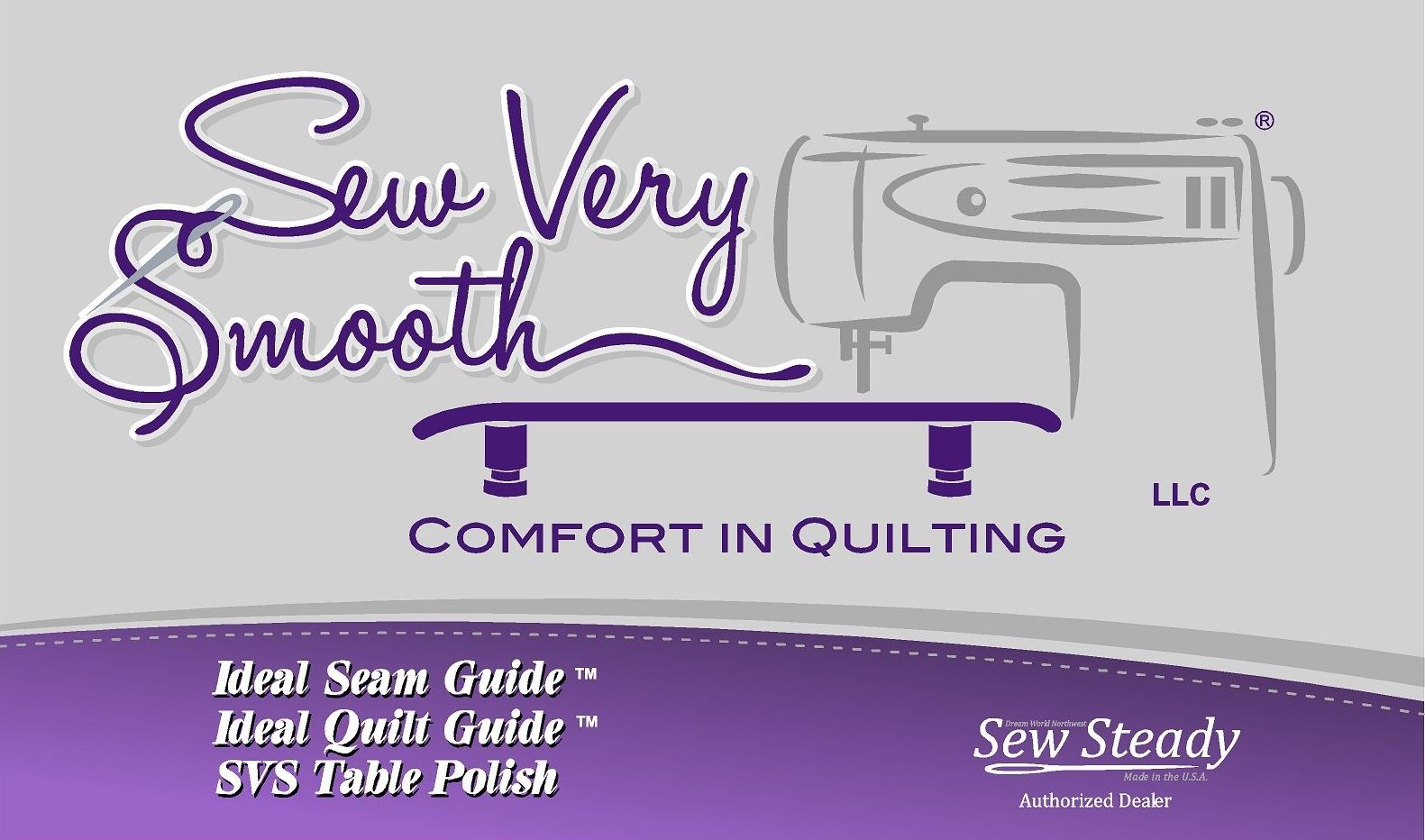 Phone: (503) 926-7314
Web Site: www.sewverysmooth.com
Email: [email protected]
Contact: Steve Tippets, Owner

Sew Very Smooth is an American family small business providing amazing tools to the sewing and quilting world since 2010. Our family manufactures and distributes the Ideal Seam Guide and Seam Gauge which dramatically aids the sewer in creating straight seams. We will be featuring the new student edition of our "Perfect Piecing Package" at the NEAFCS Conference in Lexington.
---
UGA Extension - Henry County
Booth #32




Materials promoting education opportunities for Urban Ag Extension professionals at the 2015 NUEC Conference in Atlanta.

Phone: (770) 288-8421
Email: [email protected]
Website: http://urbanextension2015.com/
Contact: Susan Howington, County Extension Coordinator
---
CATCH
Booth #33

CATCH - Coordinated Approach to Child Health, nutrition and physical activity curriculum for pre-school to Grad 8. SNAP resource list approved. Contact 201-329-7513 - Carol.

Phone: (201) 329-7513
Email: [email protected]
Website: www.catchusa.org
Contact: Carol Caldara, CATCH National Rep.

---
Learning ZoneXpress
Booth #34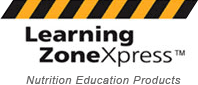 Learning ZoneXpress creates eye-catching, professionally-developed educational products on MyPlate, nutrition, active living, life skills, and other healthy behaviors. We work to improve the health and vitality of people of all ages, from Pre-K to older adults, by providing a wide variety of educational posters, activity books, lesson plans, health fair displays, games, and more. Learning ZoneXpress is honored to be a USDA Nutrition Communications Network National Strategic Partner. For more information, visit www.learningzonexpress.com.

Phone: (888) 455-7003
Web Site: www.learningzonexpress.com
E-mail: [email protected]
Contact: Maureen Lyons, National FACS Consultant
---
Journeyworks Publishing
Booth #35


Journeyworks Publishing is a respected national publisher of health education pamphlets and materials on nutrition, physical fitness, behavioral health, relationship and parenting skills and other health topics to improve the quality of life for individuals, families and communities. Our easy-to-read, low-cost, multicultural health pamphlets are used to support thousands of healthy lifestyle education programs across the country. All of our pamphlets can be personalized to include your organization's logo, website and contact information. To review our health pamphlets go to www.journeyworks.com

Phone: (800) 775-1998
Web Site: www.journeyworks.com
E-mail: [email protected]
Contact: Scott MacEwen, Customer Support Association