Conference Hotel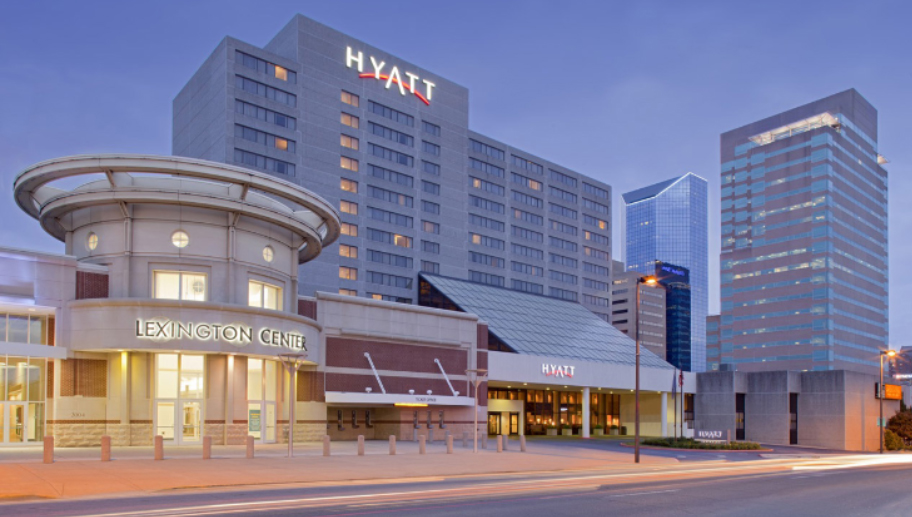 Hyatt Regency, Lexington
401 West High Street
Lexington, KY 40507
(859) 253-1234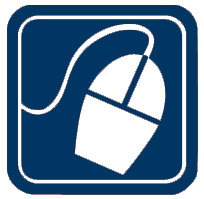 Book Your Room Now

Contract Hotel Rates (subject to applicable state / local taxes):
$175 Single / Double / Triple / Quad

Internet: WiFi access included in the room price.
Parking (with in/out privileges): Complimentary
Update: May 29, 2014
Some Additional Rooms Open at the Hilton Lexington
Due to overwhelming excitement for the 2014 Annual Session, we have filled all of our blocked rooms at the Hyatt Lexington. Therefore, we have contracted some additional rooms at the Hilton Lexington, which is across the street from the Hyatt.
If you were not able to book a room at the Hyatt, you may now call the Hilton at 1-859-231-9000 or toll free 1-877-539-1648. Make sure to identify yourself with the Group Code: NEAFCS. Or, you may book on-line at http://www.lexingtondowntownhotel.com/. Enter your arrival and departure dates and click on Book Now. On the next page enter the six-digit Group Code: NEAFCS before clicking to book the reservation.

The room rate is $185, and you must book in the group block to have the NEAFCS Facility Fee waived. If you have any questions, please feel free to contact the National Office at [email protected].
Please remember that you MUST book in the NEAFCS Room Block at the Hyatt or now the Hilton to avoid the $300 Facility Fee.*

*The Facility Fee is waived for local affiliate members commuting daily to the conference.