Thank you to our Exhibitors & Sponsors
GOLD SPONSORS
American Income Life Special Risk Division



PO Box 50158
Indianapolis, IN 46250
Phone: 317-436-1005
Email: [email protected]
Website: www.ailspecialrisk.com
Contact Name: Erin Bain, 4-H/Extension Client Relations
Product/Service Description: The AIL Special Risk Division provides blanket group accident insurance policies for all Cooperative Extension groups and programs nationwide. We have specialized in working with Extension for over 60 years and pride ourselves on personal and professional service.
The Sugar Association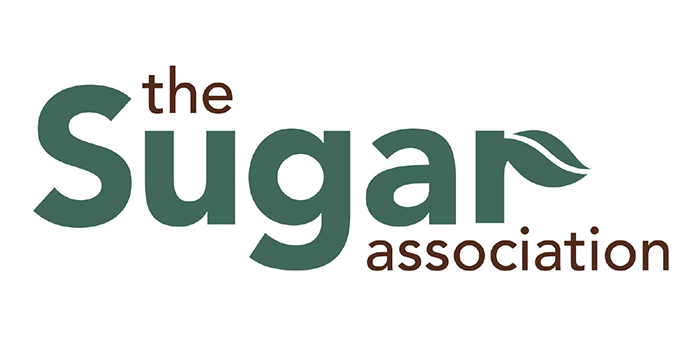 1310 L. St NW, Suite 400
Washington, DC 20005
Phone: 202-590-0059
Email: [email protected]
Website: www.sugar.org
Contact Name: Ali Swietek, Executive Admin Assistant
Product/Service Description: The Sugar Association is the scientific voice of the US sugar industry, making the difference by responsibly supporting scientific research and sharing our knowledge to enhance consumer understanding and confidence in the role that real sugar plays in a nutritious, balanced and enjoyable diet.  
Silver Sponsor
Alzheimer's Association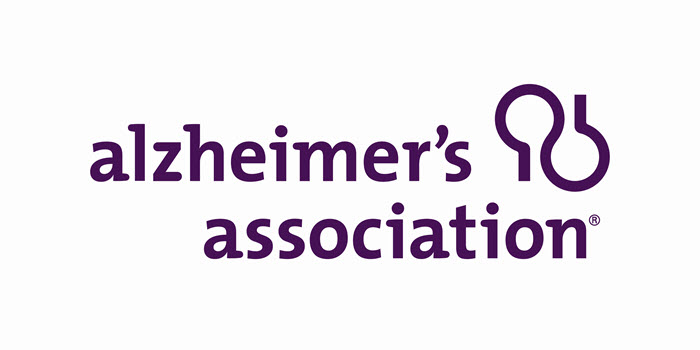 225 S. Michigan Ave
Chicago, IL 60601
Phone: 800-272-3900
Email: [email protected]
Website: www.alz.org
Contact Name: Stephanie Rohlfz-Young
Product/Service Description: The Alzheimer's Association offers a variety of free resources for caregivers and those impacted by any type of dementia. Chapters nationwide are eager to partner with Extension programs to offer education about Alzheimer's, dementia and its effects on families. Stop by our booth to learn more about bringing Alzheimer's programs to your community.
Exhibitors
2022 Annual Session – Raleigh, NC
Stop by our booth to help support the 2022 Annual Session. More details to come. 
NEAFCS Endowment 
Stop by our booth to learn about the NEAFCS Endowment, the 2022 Endowment Grant Proposal, and to support the President's Charity by donating $21 in 2021.
Consumer Financial Protection Bureau (CFPB)



1700 G. Street NW
Washington, DC 20552
Phone: 202-435-7687
Email: [email protected]
Website: www.consumerfinance.gov/youth-financial-education
Contact Name: Leslie Jones
Product/Service Description: Effective financial education tools and resources that help individuals and families manage financial challenges at major life stages. Free print publication to order, PDFs to download and online tools on the topics of personal financial literacy and protection. 
FSIS-USDA Meat & Poultry Hotline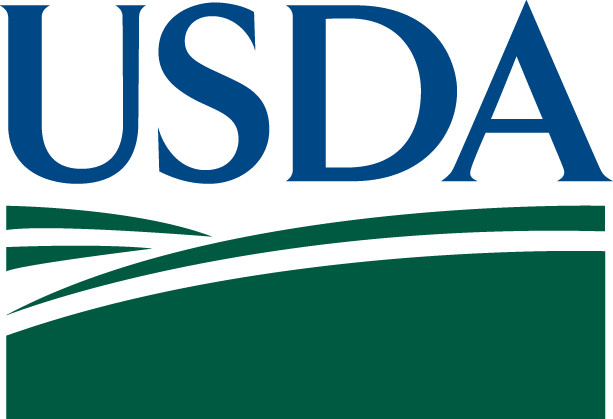 1400 Independence Ave, SW
Washington, DC 20250
Phone: 301-503-4283
Email: [email protected]
Website: USDA Meat and Poultry Hotline | Food Safety and Inspection Service
Contact Name: Archie Magoulas
Product/Service Description: FSIS' Meat and Poultry Hotline helps prevent foodborne illness by answering questions about the preparation of meat, poultry, and egg products; how to safely handle food in the home; proper food storage; food safety during a power outage; FSIS recalls and more. The hotline is staffed by food safety experts who can personally answer food safety questions from callers ranging from novice cooks to experienced food handlers. Call the USDA Meat and Poultry Hotline toll free at 1-888-MPHotline (1-888-674-6854) or live chat at through Ask USDA. The Hotline is open year-round Monday through Friday from 10 a.m. to 6 p.m. ET (English or Spanish). The Hotline is also open on Thanksgiving Day from 8:00 a.m. to 2:00 p. m., Eastern Time, but closed on other Federal government holidays. Recorded food safety messages are available 24 hours a day. Send email questions to [email protected].
National Presto Industries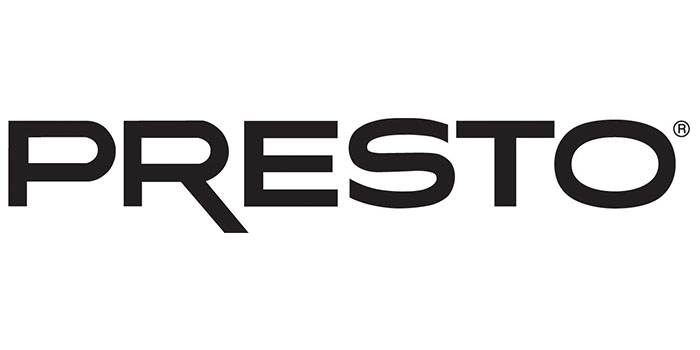 3925 N. Hastings Way
Eau Claire, WI 54703
Phone: 715-839-2029
Email: [email protected]
Website: www.gopresto.com
Contact Name: Barb Milkert
Product/Service Description: National Presto Industries dates back to 1905 when the company began manufacturing industrial size pressure canners known as "canner retorts." Today Presto remains a recognized brand for pressure vessels and is a leader in the electric housewares industry. Stop by our booth to view appliances, receive educational materials, and enter drawings for a pressure canner and Presto Test Unit.
National Responsible Fatherhood Clearinghouse (NRFC)



9300 Lee Highway
Fairfax, VA 22031
Phone: 571/459-4104
Email: [email protected]
Website: www.fatherhood.gov
Contact: Rush Bishop
The National Responsible Fatherhood Clearinghouse is an Office of Family Assistance (OFA) funded national resource for fathers, practitioners, programs/Federal grantees, states, and the public at-large who are serving or interested in supporting strong fathers and families.
Real Colors
319 East McDowell Road Suite 200
Phoenix, AZ 85004
Phone: 602/452-5501
Email: [email protected]
Website: https://realcolors.org/
Contact: Allison Hetzel
Product/Service Description: Real Colors is easy to understand and hard to forget. We provide the tools to ensure program participants develop and retain a deeper understanding of themselves and others, resulting in more open and effective communication. Become a facilitator and make a true difference in your organization and the world around you.