NEAFCS Hall of Fame - Member Recognition
The National Extension Association of Family and Consumer Sciences (NEAFCS) Hall of Fame was established in 2019 to recognize an outstanding NEAFCS member/s who has contributed their time, skills, and abilities and/or financial resources to the NEAFCS. The recognition will be given to NEAFCS members who have demonstrated their commitment, dedication and effective leadership and involvement in NEAFCS at the state, regional and/or national level.
Click here to nominate a deserving member. Deadline for nominations is May 1, 2024. 
Click here to view the 2023 Press Release
Click here to view the 2022 Press Release
Click here to view the 2021 Press Release
Click here to view the 2020 Press Release
Click here to view the 2019 Press Release
 Recipients
Theresa Mayhew, 2023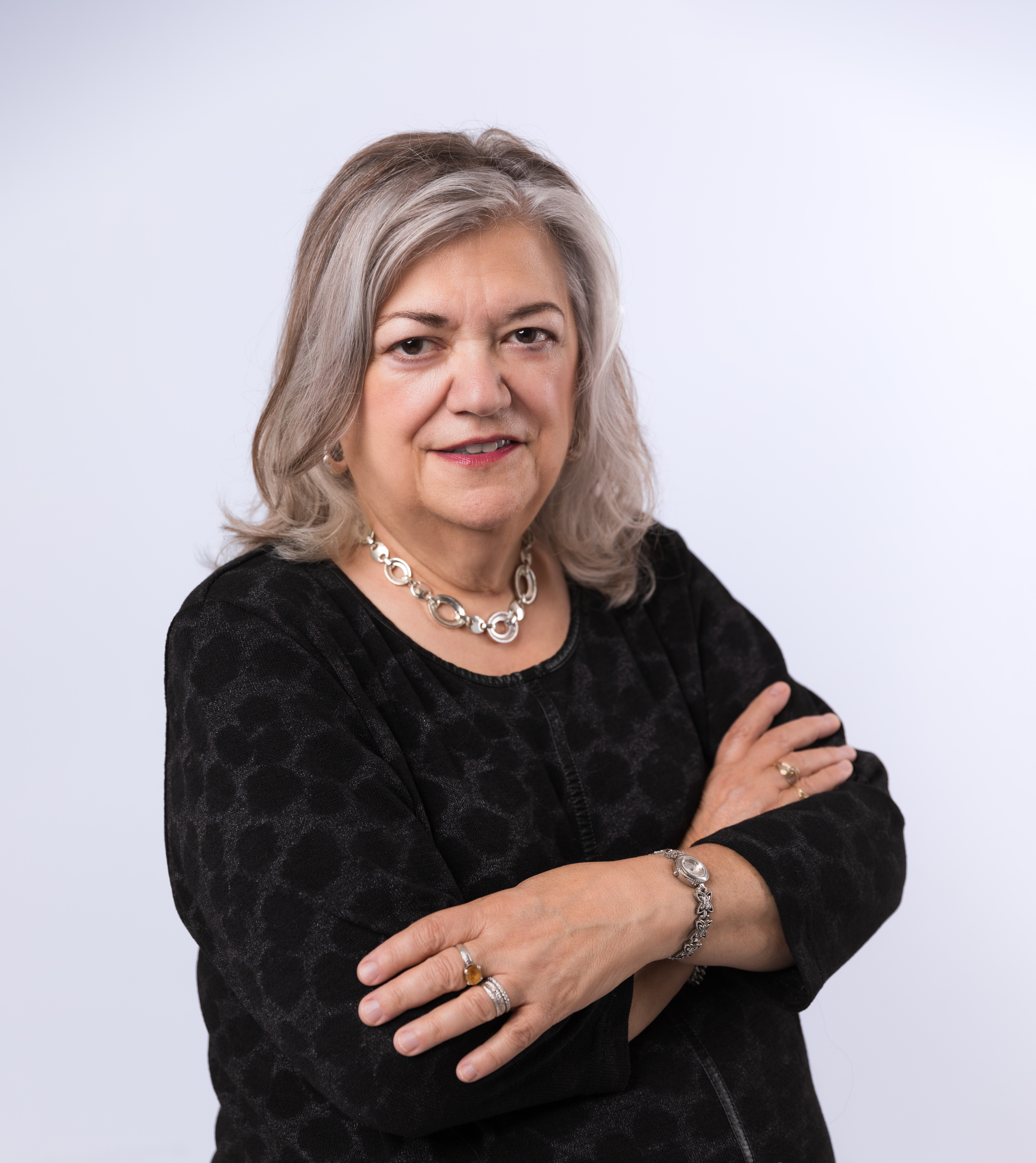 Theresa (Terri) Mayhew is such a leader and a true Extension Professional.  Terri began her Cornelll Cooperative Extension career as a resource educator in Columbia County, New York in November of 1990.  Terri retired from Columbia and Greene Counties on January 29, 2021.  In her role at the county level, Terri developed and delivered countless programs.  She served in numerous leadership positions in her county and at the state level as well including serving as the New York Affiliate President in 1998.  Terri joined NEAFCS in 1991.  Since that time, she has been a devoted member of NEAFCS.  During her career, Terri demonstrated dedication to NEAFCS in the numerous roles she has undertaken.  Terri served as Eastern Region Director (2011-12), Vice President for Public Affairs (2013-15), President-elect (2015-16), President (2016-17) and Immediate Past President (2017-18). Terri's service to NEAFCS did not end with her board time. 
Barbara Tricinella, 2023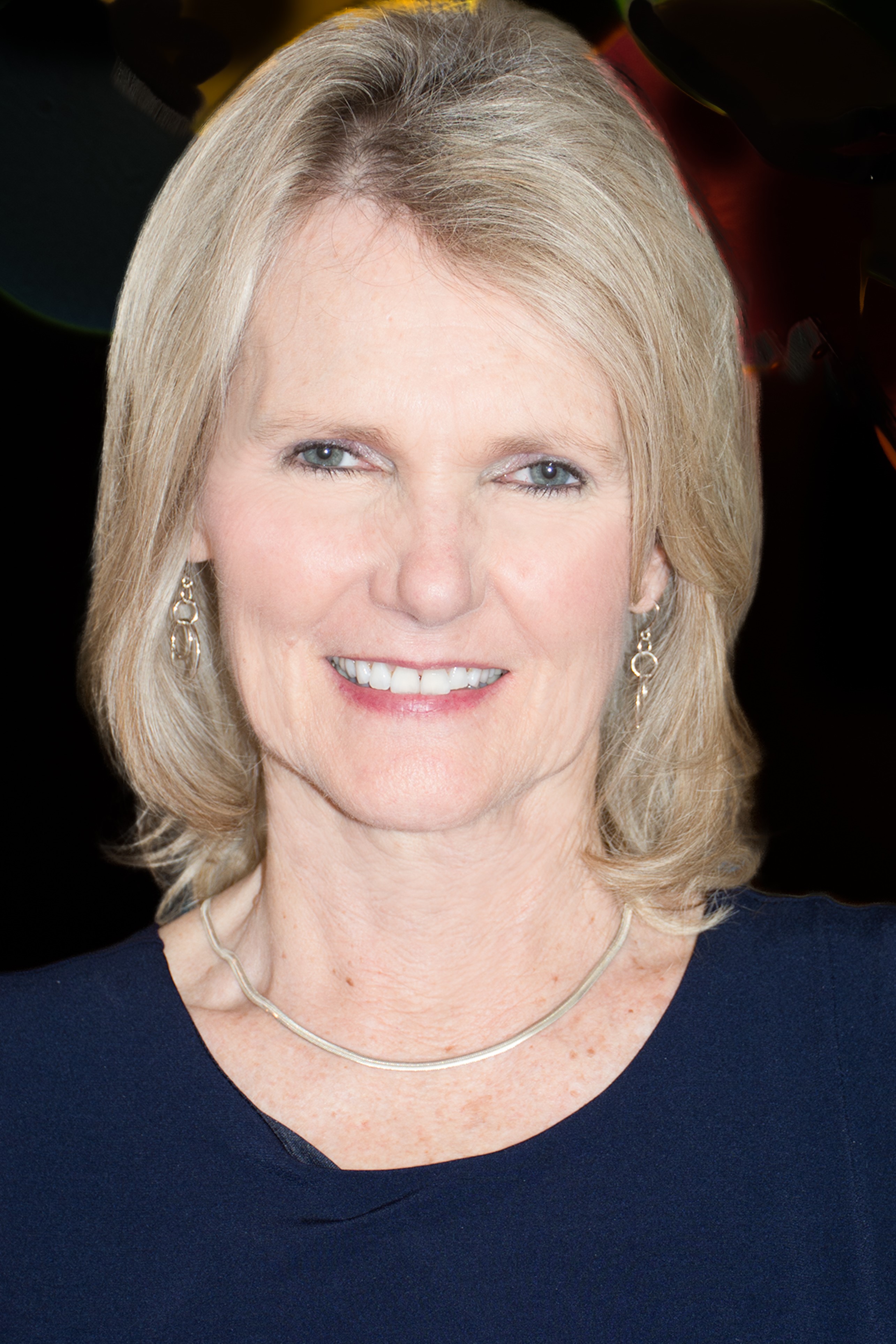 Barbara has been a member of NEAFCS since 1981.  Over the 42 years she has served in various leadership roles and officer positions such as: NEAFCS annual meeting Site Coordinator (1990); Southern Region Director (1995); NEAFCS President-Elect, President and Past President from 1995-1998.  During this time, she served as JCEP Secretary (1996) and JCEP Galaxy I Conference Planning Committee in Cincinnati (1997).  As a Family & Consumer Sciences County Educator and Community Nutrition Educator Program (CNEP) Area coordinator she was known as the "Food Safety" expert.  She taught food safety education to food service workers in the Tulsa area in English and in Spanish, where she developed the content in Spanish for the growing minority population in the food service area.  
Katherine Farrow, 2022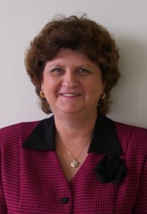 Katherine Farrow is true leader and dedicated Extension Professional. Her service to Texas A&M AgriLife Extension Service and the citizens of San Patricio County is unprecedented. As an Extension Educator, Kathy's prime concern has been the citizens of San Patricio County for over 40 years. She is a positive influence on all; is a woman of integrity; and has a wealth of ideas and knowledge to share. Kathy has contributed her time and talent to the District 11 Extension Association of Family and Consumer Sciences, the Texas Extension Association of Family and Consumer Sciences, and the National Extension Association of Family and Consumer Sciences. She has been a part of numerous state committees and held elected offices at the district and state level. She served as TEAFCS President 2008-2009. She has also served as Texas Extra (the TEAFCS newsletter) Editor, TEAFCS Treasurer, TEAFCS Representative to the Texas 4-H Foundation. On the District level she has served as Director, Alternate Director, Secretary, and Treasurer. 
Click here to view Katherine's full accomplishments.
---
Cindy Schlenker-Davies, 2022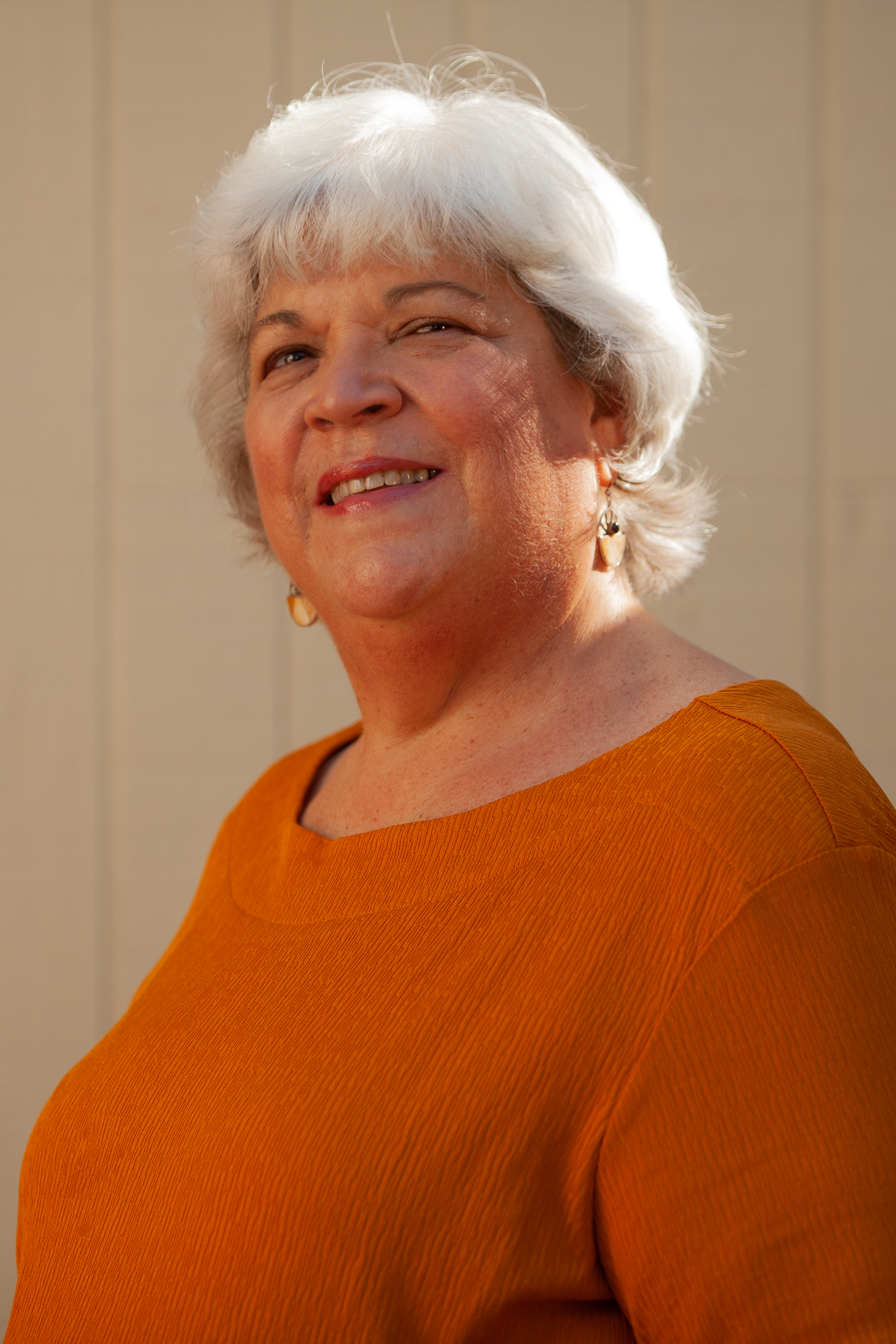 Cindy began her career in home economics 43 years ago and spent the last 16 as the Family and Consumer Sciences Agent for Bernalillo County, New Mexico, home to the state's largest city, Albuquerque. Through her time as an FCS Agent, she developed an unquestionable reputation for the quality of her programs, her extensive knowledge, and her wonderful ability to establish rapport with all kinds of people. Cindy's specialty was food preservation and every FCS Agent in the state called her at some point with tough questions. She always had the answer! 
Click here to view Cindy's full accomplishments.
---
Donna Donald, 2021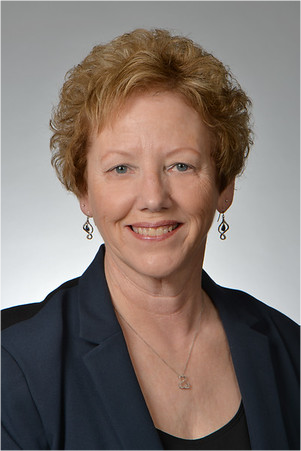 Donna has been dedicated to NEAFCS since her membership began in 1974. She served on dozens of state and national committees and held elected offices at the state, regional, and national level over the last four decades. Donna served as Iowa Affiliate President in 1982, Central Region Director 1992-1993, and, most notably, National President-elect in 1995, National President in 1996, and National Past-president in 1997. Donna provided her expertise in mass communications by serving as the National Editor of The Reporter from 1986 to 1988. Currently, she lends her talents and expertise to the Iowa affiliate as the Historian and Parliamentarian.
Judy Hetterman, 2021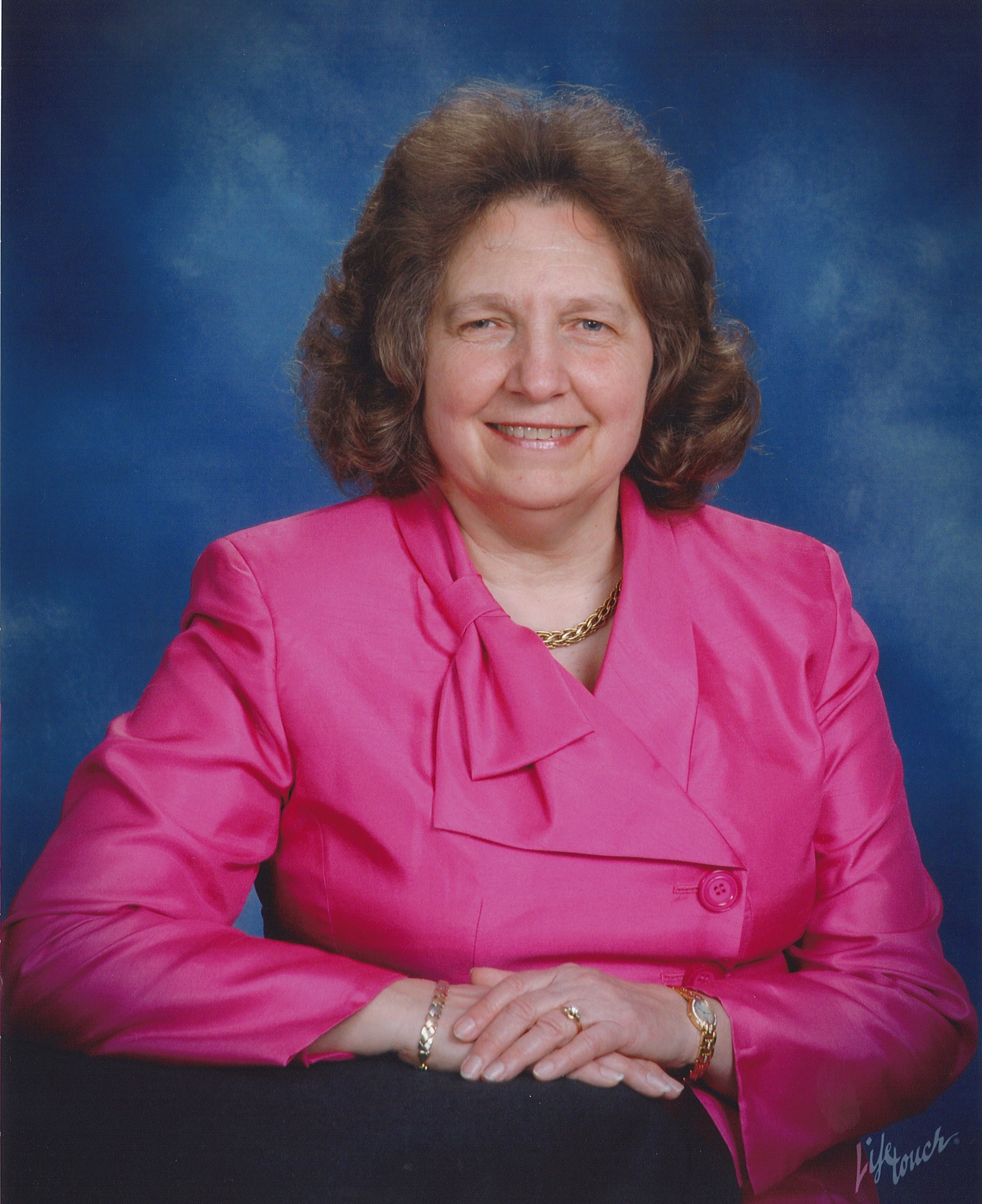 "Judy Hetterman is a true Extension Professional".  Her service to the Kentucky Cooperative Extension Service and the citizens of Owen County is unprecedented. Judy led the charge for all new Family and Consumer Science Agents hired in the Northern KY Area to join KEAFCS. She has served in many officer position at the Area level as well as many chairmanship at the state level of KEAFCS.  Judy served as KEAFCS State Treasurer and President.  Her dedication to her professional organization, the National Extension Association for Family and Consumer Sciences is reflected in the many roles she has undertaken.  Judy has served as a national chairman for arrangements, national chairman for membership, NEAFCS treasurer (2009-2011), NEAFCS Endowment Chair, and the FCS liaison for the first Galaxy Conference held in Ohio. 
Carol Schlitt, 2021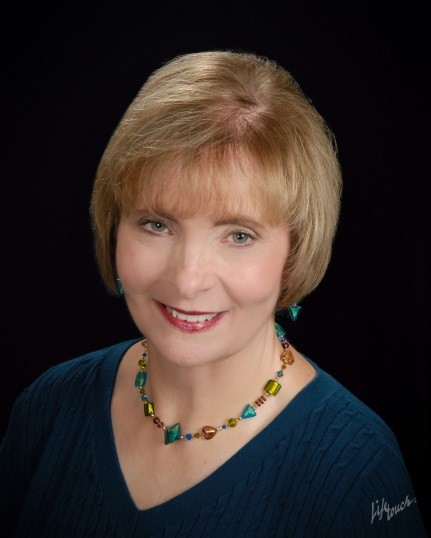 Mrs. Schlitt has been a member of NEAFCS since 1991. Her service to the Illinois affiliate is remarkable; serving as President, 1995-1996; Treasurer, 2004-2006; Southern Region Director, 1998-2002; Southern Region Secretary, 1999-2010. Her commitment to service led her to seek national offices including Historian, 2014-2020, President, 2006-2007; President-elect, 2005-2006; Central Region Director, 2001-2003; Secretary, 1998-2000. Schlitt is one of only seven Illinois affiliate members who have served as NEAFCS President.  She has served as mentor, advisor, and source of all things Extension to the many NEAFCS members from Illinois and all across the US who sought her advice. Besides the many IEAFCS and NEAFCS leadership roles she has filled, Schlitt has also served as President and President-elect (2006-2008) of the Joint Council for Extension Professionals. 
Mary Blackburn, 2020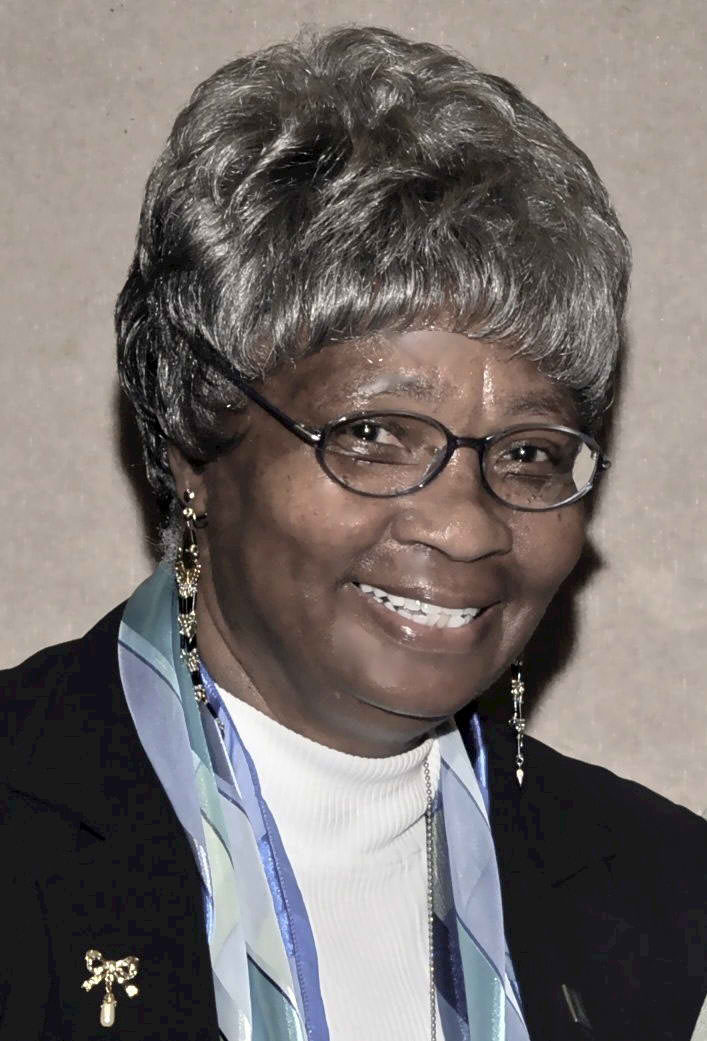 Mary L. Blackburn, PhD, MPH, President, California State Affiliate.  Dr. Blackburn has been a member of NEAFCS since 1991 and is active in the association at the state, regional, and national level. She has held elected offices in the California Affiliate for almost 30 years, and its President multiple times. Currently she has held the office of president since 2011, and represents the affiliate at the annual leadership forums during the annual conferences. Her commitment to the mission and values of NEAFCS is seen in her work to improve the quality of life for individuals, families and communities, and helping to build leaders for the future. 
Anna-Mae Kobbe, 2020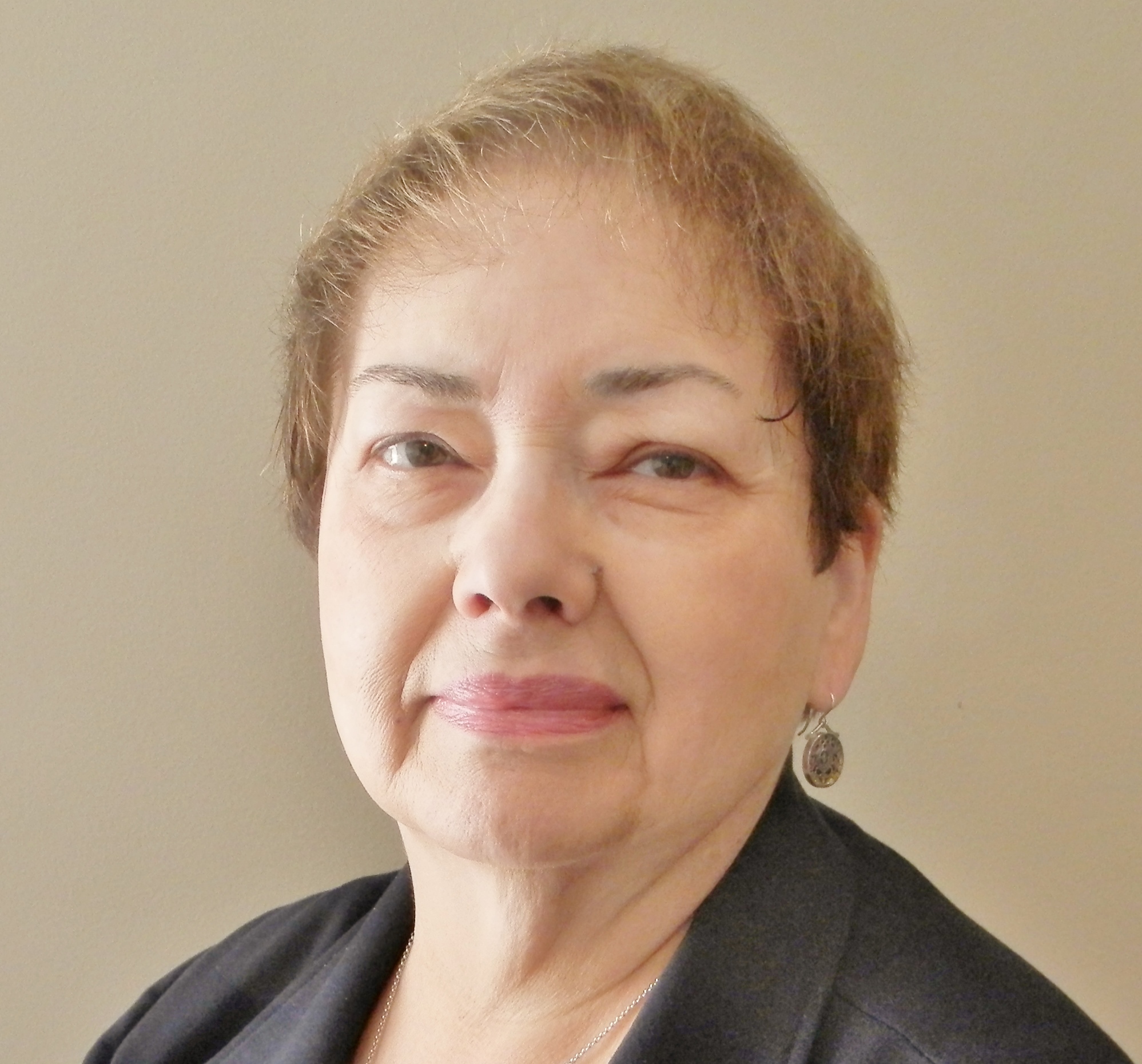 Anna-Mae Kobbe, Ph.D. Retired from USDA; Past President, NEAFCS-1985. Following a 37.5-year career with USDA's Land-Grant University System, Dr. Anna-Mae Kobbe retired from her position of Director of Family and Consumer Sciences and Nutrition at NIFA-USDA in 2006. Dr. Kobbe joined NEAFCS in 1969, the year she was first hired at the University of Missouri, and continues to be a fully engaged member to this day through NEAFCS Life Membership, as well as attendance at national conferences. In In addition to numerous state level recognitions for her leadership and programs, Dr. Kobbe was also awarded NEAFCS's Distinguished Service Award in 1981, Continued Excellence Award in 1994, and Friend of NEAFCS Award in 2009. 
Josephine Swanson, 2020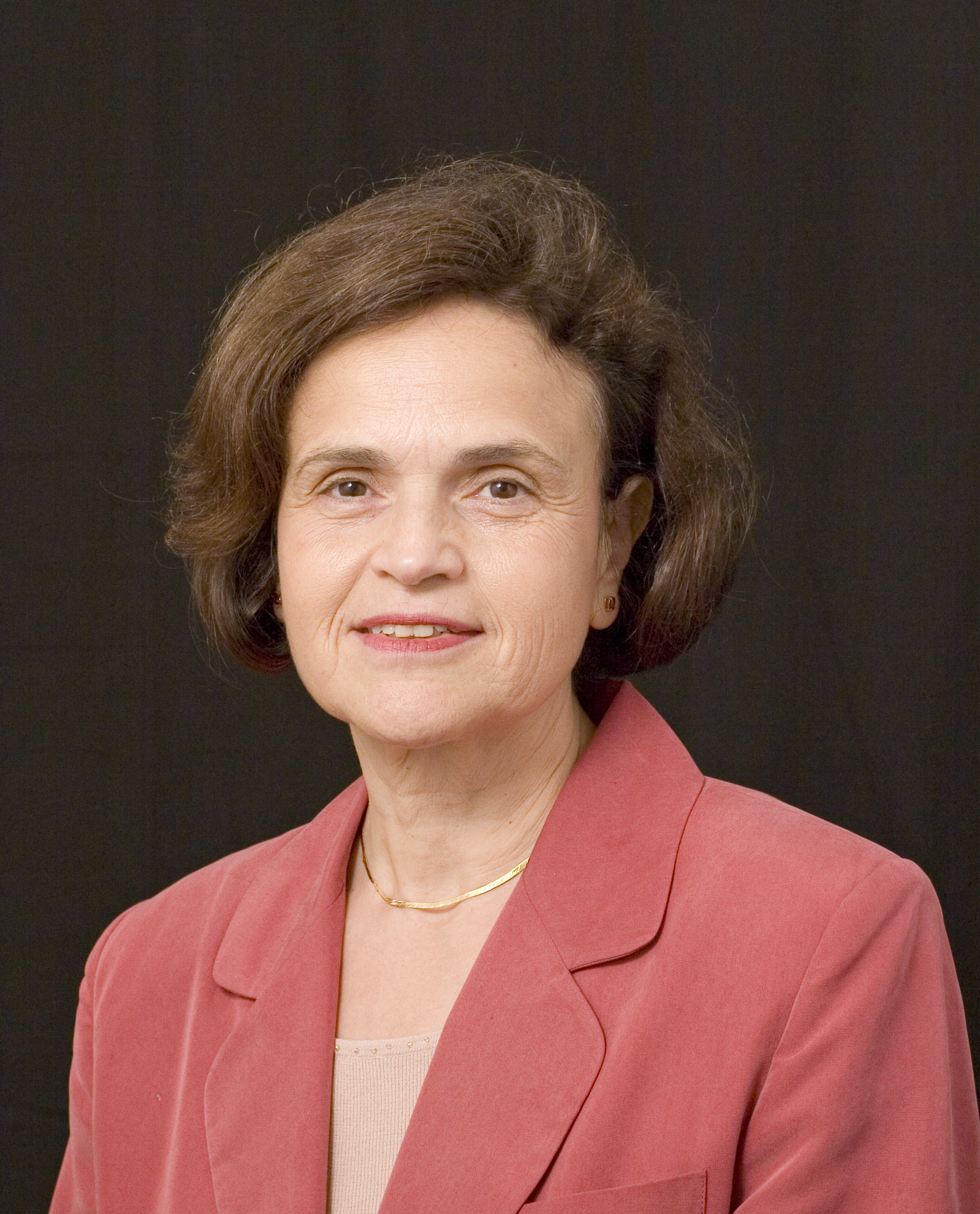 Josephine A. Swanson, PhD., is an NEAFCS LIFE member. Josephine ("Jo") Swanson was Associate Director of Cornell Cooperative Extension (CCE) and Assistant Dean of Extension and Outreach for the Cornell University College of Human Ecology from October 1998 until her retirement in June 2009.  Jo began her career in CCE as an Extension Associate in Nutritional Science in 1971, before becoming both an Extension Associate and Senior Extension Associate in Consumer Economics and Housing from 1974 – 1993 where she developed Extension programs and curricula and providing training for extension professionals across New York.  
Genevieve Harris, 2019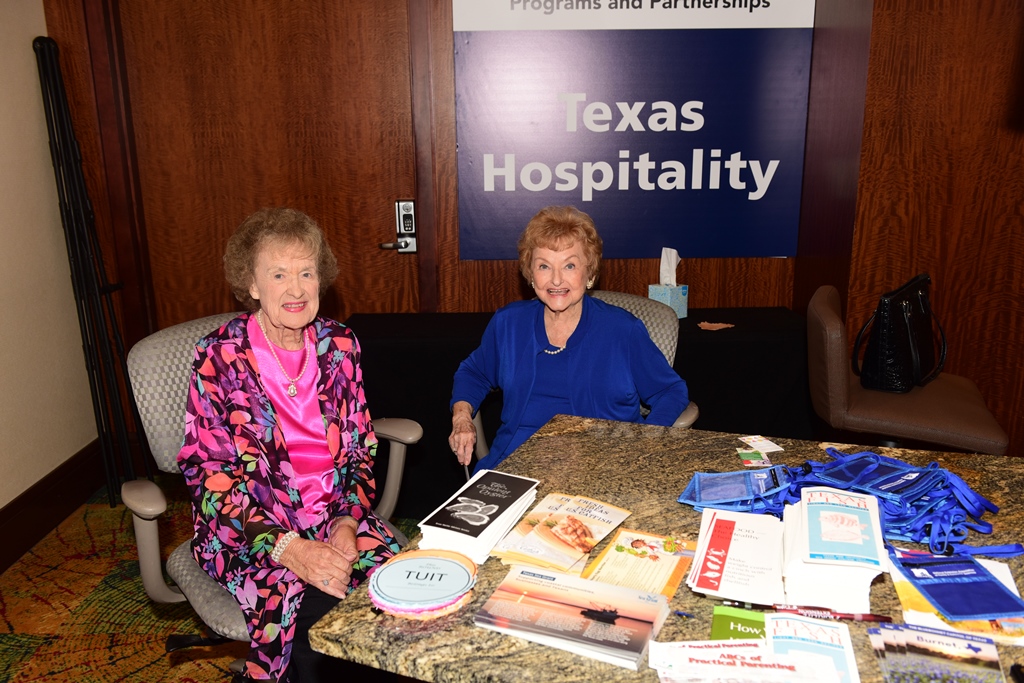 Genevieve Harris  (pictured on the left) served as Third Vice President in 1972, President-Elect in 1975, and President in 1976. Genevieve was very involved in the Public Affairs Committee, serving as Chairman in 1978 and 1979, as well as Public Relations Committee Charmian in 1971 and 1972 and Communication Awards Chairman in 1973. In addition, Genevieve served on the ECOP Sub Committee on Agents Association (the forerunner of Joint Council of Extension Professionals) in 1977 and was Chairman of this group in 1980. Genevieve received the NEAFCS Distinguished Service Award in 1961.

 Nettie Ruth Brown, 2019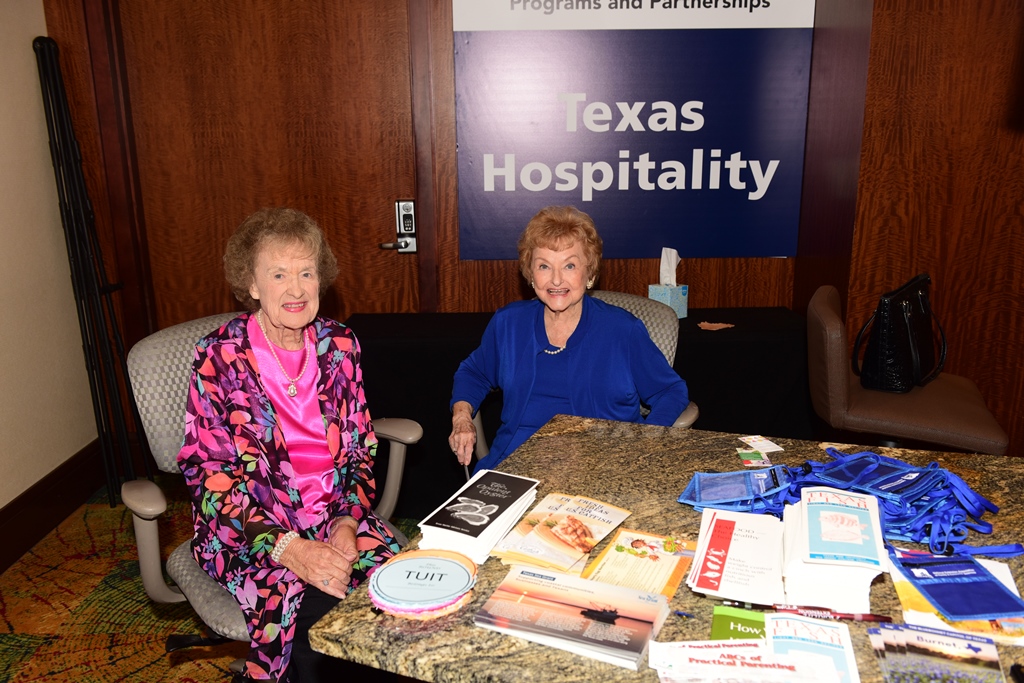 Nettie Ruth Brown (pictured on the right) served as First Vice President from 1971-1973 (Program of Work), President-Elect in 1974, and President in 1975. In addition, in 1967 Nettie Ruth was Chairman of the State President's Group and served as Chairman of the National Nominating Committee in 1972. Nettie received the NEAFCS Distinguished Service Award in 1966. During her Presidency, the Public Affairs Committee was established. 
Jan Scholl, 2019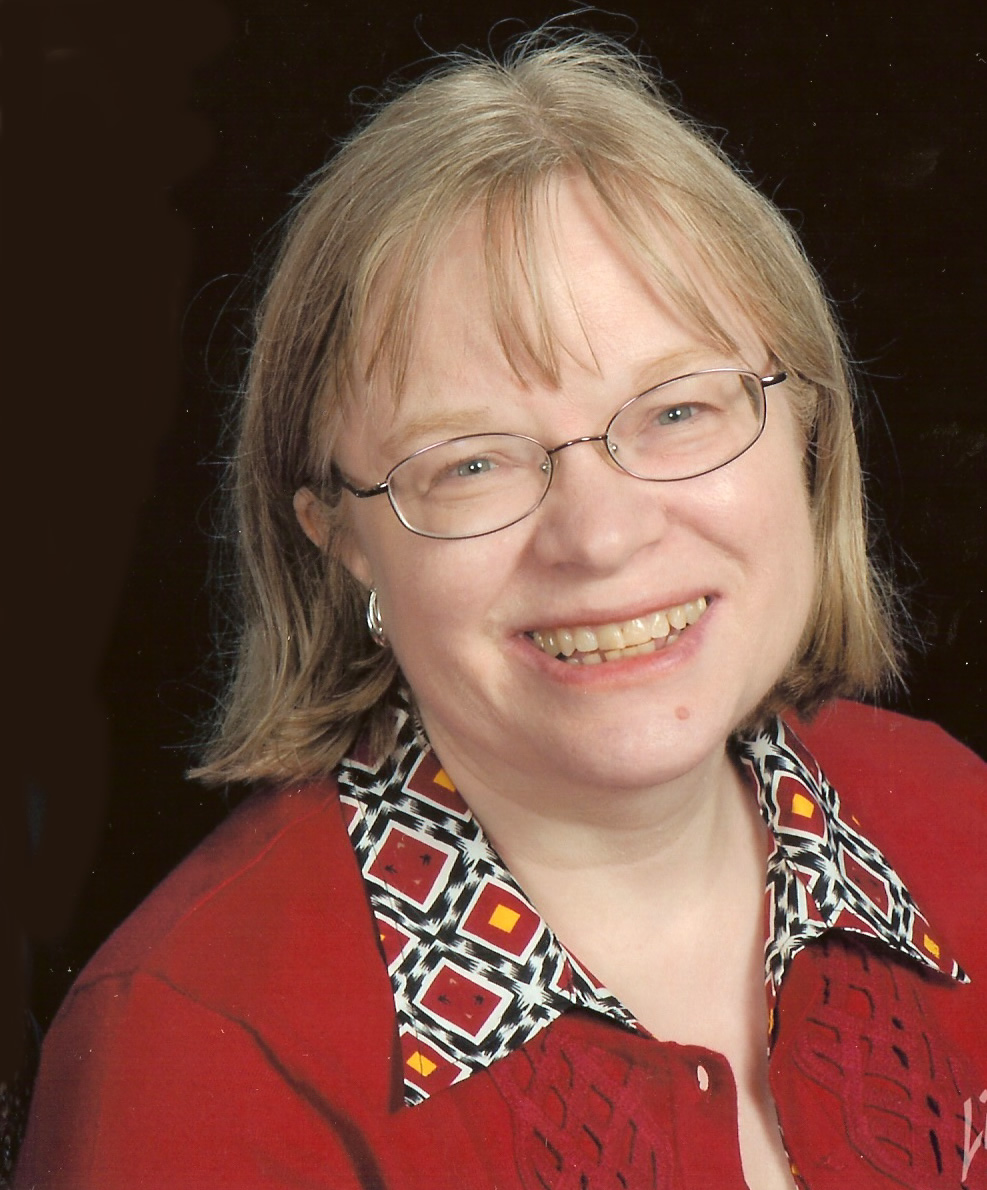 Dr. Jan Scholl joined NEAFCS in 1975. Jan Scholl has been tireless in locating the history and promoting the research of the Extension Family and Consumer Sciences profession. Jan was the first editor of the Journal of NEAFCS from 2003 to 2006 (editorial committee for 5 years) and served as Affiliate Vice President and President in 2003. Jan has received seven NEAFCS national first place awards, the PSU Outstanding Extension Specialist award, EFNEP National Champion; and national research fellowships: Grace Frysinger, Cornell History of Home Economics, Centennial Scholar (AAFCS), Mary Nell Greenwood Evaluation Award, ACE Media Award, and the AgNIC and Oberly (American Library Association) awards.
 Ruth Jackson, 2019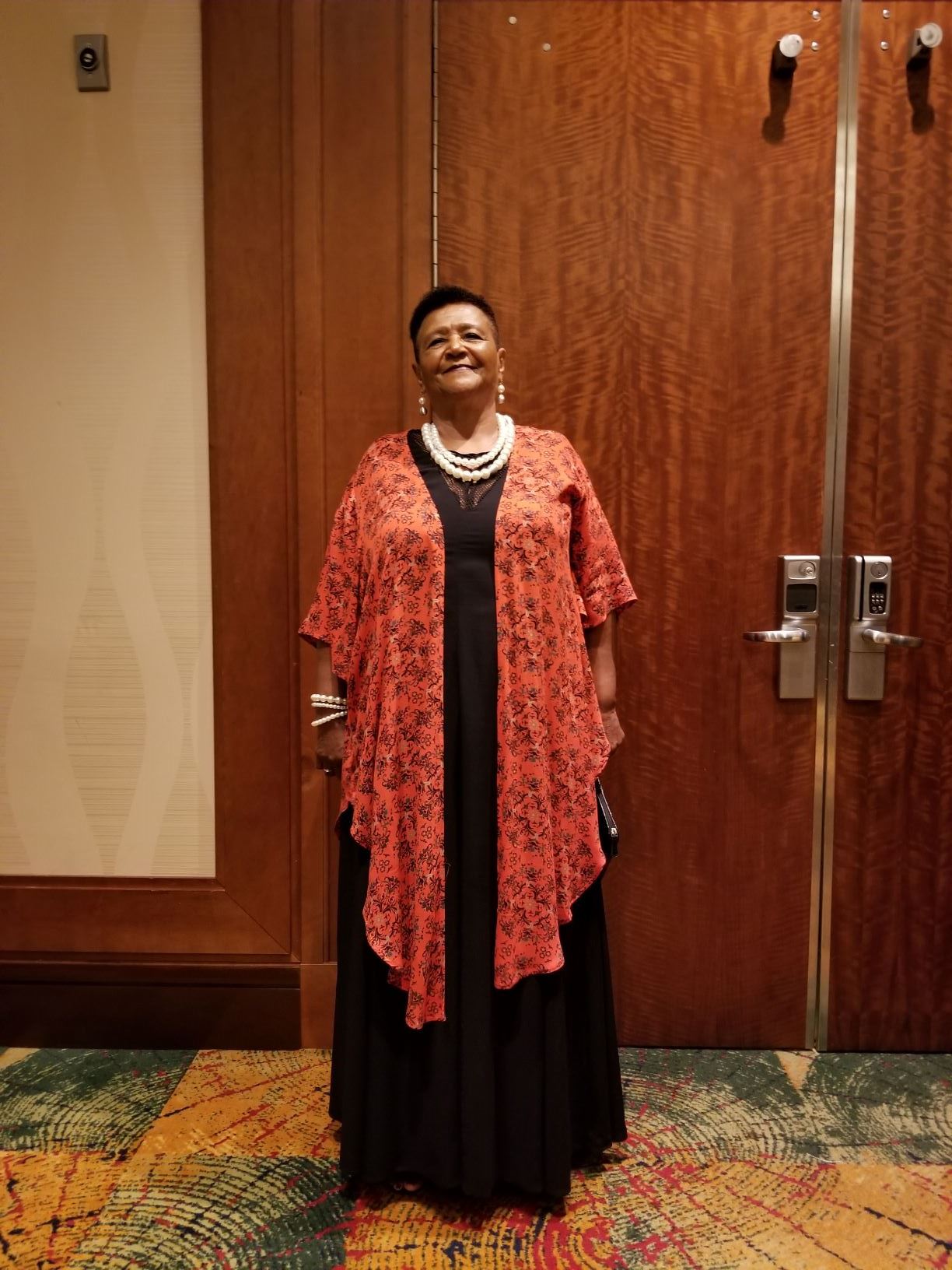 Ruth Jackson joined NEAFCS in 1998 as a new faculty member. In 1998, Ruth started a program called Extension Connection designed to increase knowledge and skills for people in a workforce program at a local Community Center. This program used multiple Extension educational programs from NEAFCS sessions to increase and enhance the basic ability of families to work in their communities, in the work force, and give to society in a productive way. From 2005-2006 she was elected NEAFCS Vice President for Member Resources. Ruth received the NEAFCS Distinguished Service Award in 2008 and the NEAFCS Continued Excellence Award in 2010. In 2017, Ruth was awarded a Certificate of Appreciation from the United States Department of Agriculture for 38 years of service to EFNEP.